Understanding The Pesapal Sabi Terminal: A Partner That Walks With You Every Step
On 23 August 2019
S
The simple and efficient way to accept card payments and mobile money in your business.
The Sabi Terminal is a modern day mobile point of sale solution. It allows businesses and individuals to process card payments and mobile money in store or on the move using their Android phones or tablets. It is the perfect fit for an entrepreneur who is looking for a simple, easy to use terminal that will make their payments process efficient. The Sabi terminals are portable and have a long battery life that allows you to process over 250 transactions on a single charge. Once you are signed up, you are provided with the terminal that allows you to start transacting immediately.

How do I sign up in the first place?
As soon as your business is ready to transact, contact us and we will be right there in the blink of an eye. The request is processed and we immediately allocate a sales representative to you that will come to your office/ store within 24 hours. They will give you more information about the Sabi terminal and other payment solutions that we offer that can work for your business. Training is important as it helps you understand the mobile point of sale solution and gives you the opportunity to ask questions when something is not clear. Soon after you are fully convinced, they will set up the terminal for you and activate it such that you are ready to transact.

What makes it different from the rest?
First, it gives your clients the comfort of paying you with the method of their choice. This is because the Sabi terminal accepts Visa, Mastercard, American Express and Mobile money(Mpesa). That way your clients have the freedom and flexibility to choose that which works best for them. It is also portable as it is small and light, hence you can carry it with you with no strain enabling you to accept payments on the move.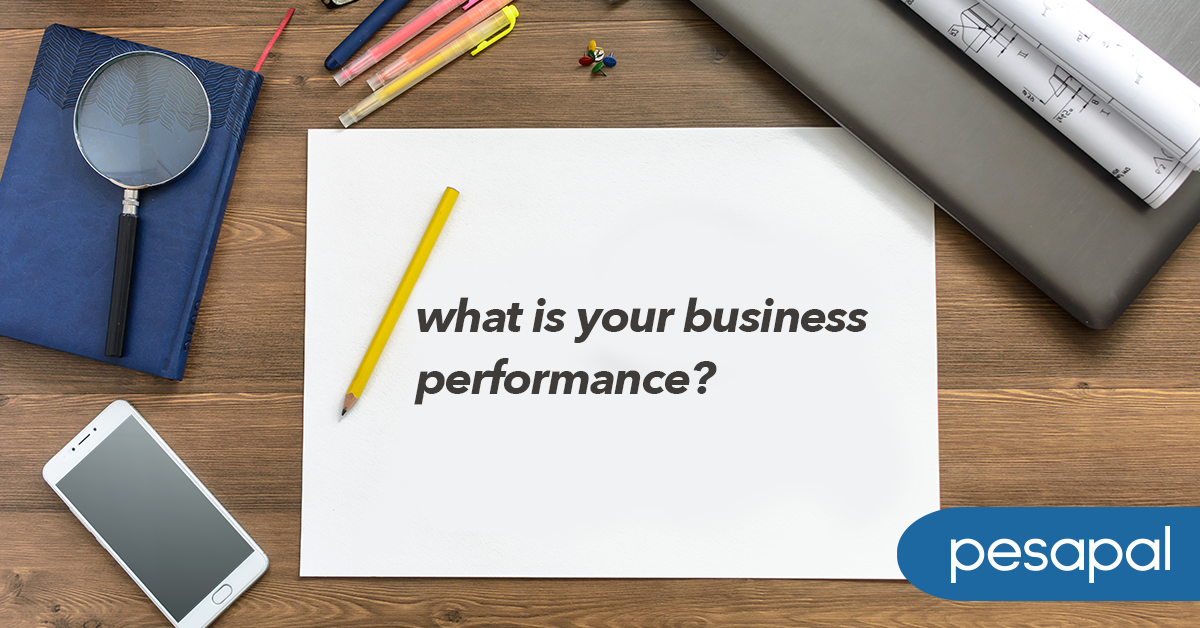 Do I receive notifications whenever a transaction is made using the terminal?
As a Sabi merchant you have the option of receiving notifications through your email, as a message on your mobile phone or both. This means that you are able to monitor the performance of your business even at a distance. Receipts are sent to your clients through the same means which ensures that they are kept safe within the inter-webs as opposed to having a physical one that can easily be misplaced.

At the same time the notifications will decrease the chances of theft and encourage transparency in your business. Real-time sales information enables you to be hands-on in your business even when you are not physically present.

This is interesting, is that all?
No it's not, it just keeps getting better each minute. The Sabi terminal is a very reliable business partner, she will walk with you every step of your entrepreneurial journey. As soon as you are set up, Pesapal provides you with a dashboard in the back-end. A dashboard is a platform that allows you to monitor the transactions that take place in your business every minute in real time. You are able to see the kind of products purchased, the time that they were purchased, the amount of money paid, the status of the transaction( completed,failed) , the email address, or confirmation codes for the transactions and the transaction ID.
One of the advantages of this information is the status of the transaction will help you get in touch with your clients to find out their experience with your business and the whole buying process. For example in case you see that a client tried to buy something but did not complete the transaction, you can contact them to find out whether they experienced a challenge along the way and assist where possible. In the long run, this will help you make more sales as you maximize on such opportunities. It will also develop a good customer relationship because they will feel that you are concerned about them and willing to help.


Is my money safe with you?
At Pesapal we guarantee you world class security when it comes to dealing with your money. We are PCI PIN and PCI DSS certified ensuring that all your clients card details and transactions are secured reducing risks of fraud.

The ability to review your business performance will help you to come up with informed strategy plans that are in line with where your business is at a particular time. It will also help you identify areas of weakness so as to come up with ways in which you can grow in those areas. Information provided in the dashboard will give you a broader understanding of your clients' behaviors while interacting with your business. These include: the seasons that they are interested in your products, the times during your working hours that they like to shop and the money they are willing to spend on certain products or services etc.
Understanding your client's shopping behaviours will help you to provide products and services that they need, to serve them better enabling you to grow your market share and make more revenue.
Pesapal for Businesses: The Sabi Terminal
Learn more about the Sabi terminal and other payment solutions available
Get Started