API & Plugins
To accept international & local payments on your Shopify or WooCommerce website, choose from Pesapal developer documents of plugins. If you have a custom-built website, the Pesapal's API makes it easy to get paid online. From ecommerce stores, to subscription businesses, to e-commerce marketplaces, Pesapal's API & Plugins are designed to help you capture more revenue. Efficiently integrate payments into your online business with a simple and easy setup or build a fully API-based integration using our document library at no additional cost.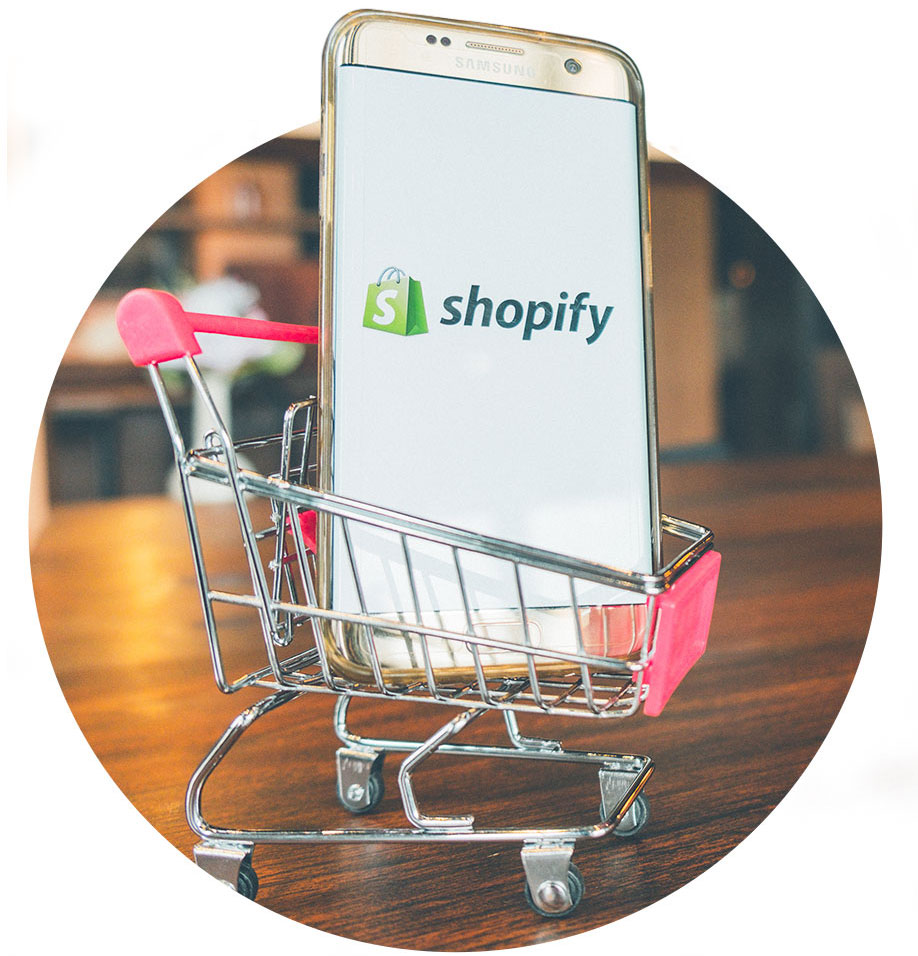 Pesapal API Benefits
We make it easy to pay and get paid, anywhere, anytime.
Easy To Set Up
Connect the Pesapal API and start accepting online payments from your customers today.
Multiple Options
With 10+ payment methods in over 5 countries, we offer comprehensive payment options.
Secure
Bank-level security measures that are put in place, and at no extra cost to you.
Developer Portal
Access our Developer portal and find all the information you need.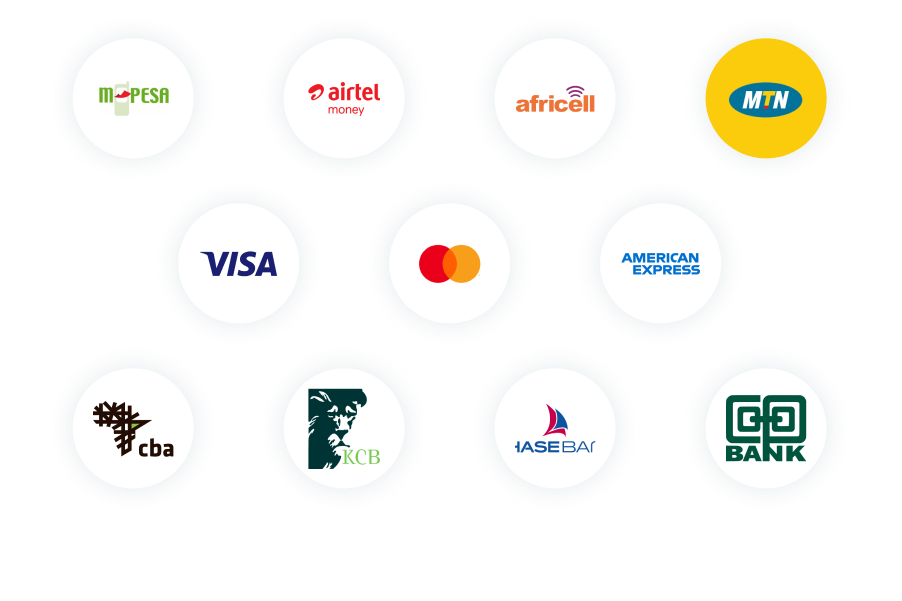 Access the developer platform and find all the information you need to easily integrate your website or platform with Pesapal.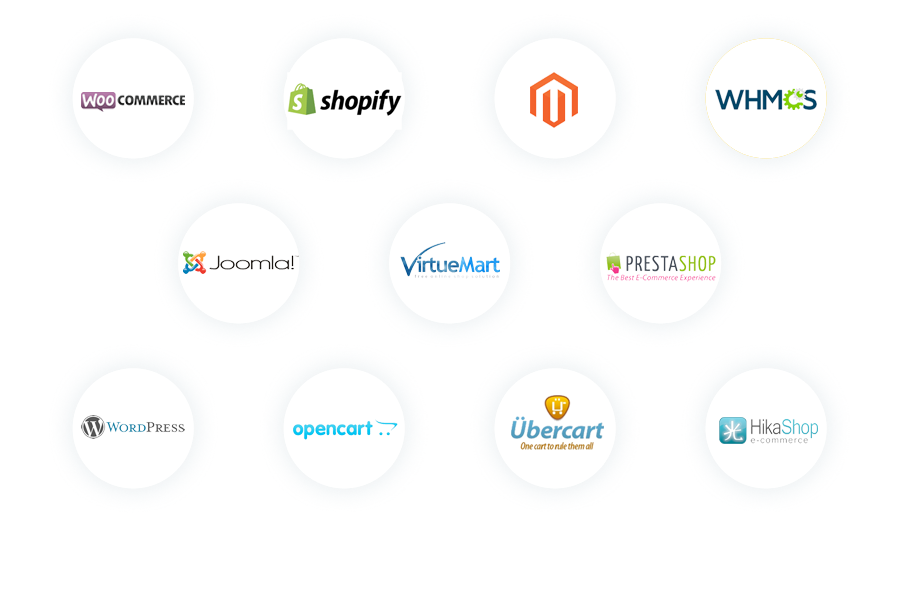 Get tested plugins that make it easy to integrate Pesapal and enable payments with Mobile money, Mobile wallets, Credit and Debit cards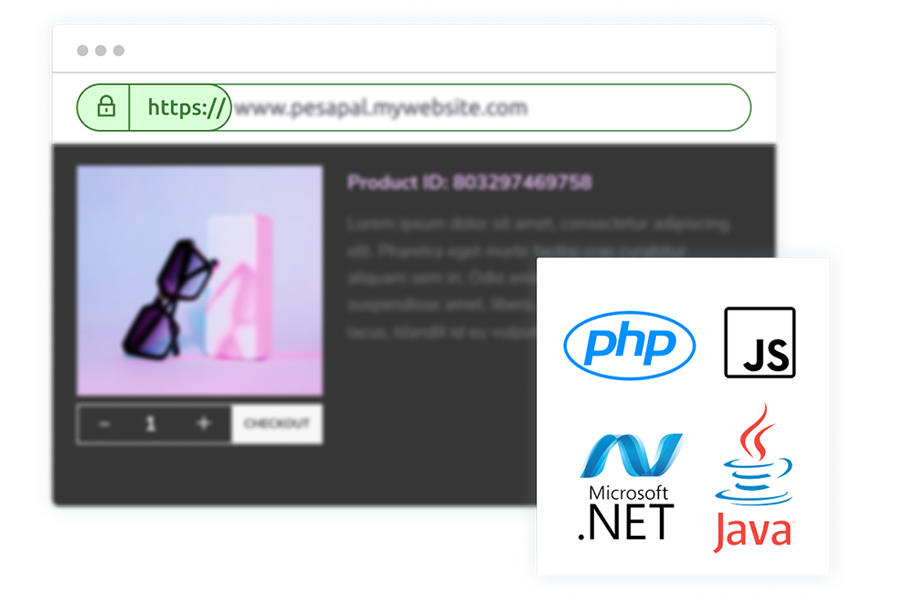 Access Samples and Downloads with examples to guide you in integrating using different programming languages and platforms.