Online Invoice
Create personalized branded e-invoices to send to your clients on email. Forget the cumbersome paper invoices, make it more convenient for your customers to pay online. Pesapal's online invoices enables business owners to:
Accept credit cards, debit cards, mobile money and bank transfer
Send reminders when invoices are due or past due
Store payment details for recurring invoices your Pesapal Dashboard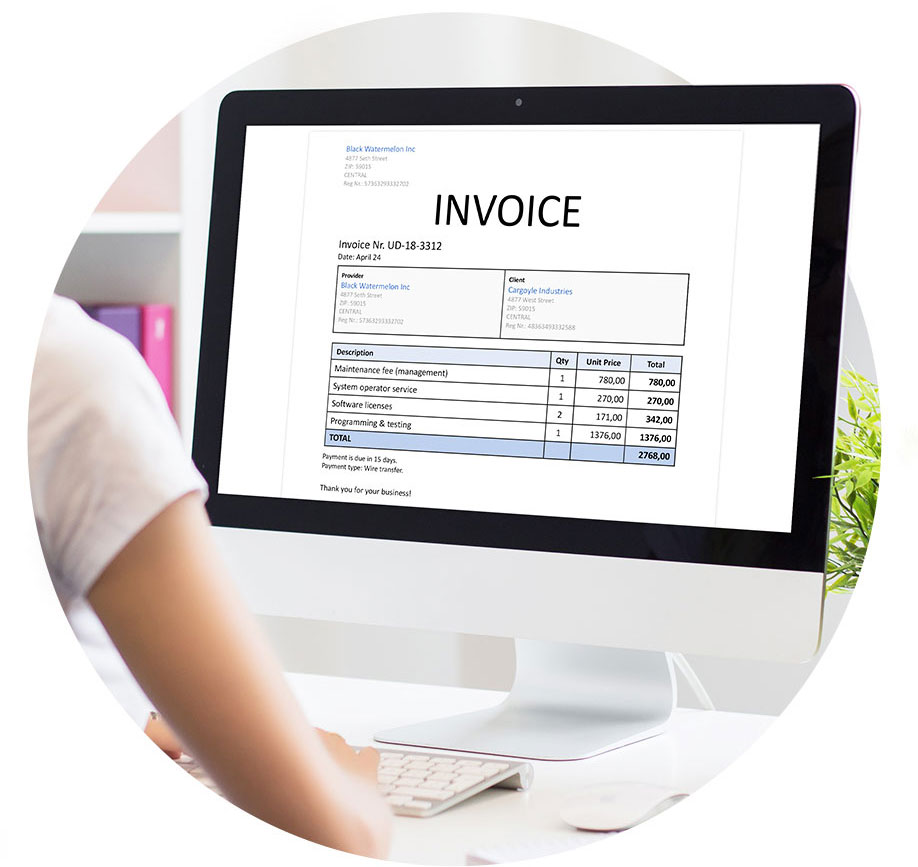 Simplify Your Invoicing with Pesapal
We make it easy to pay and get paid, anywhere, anytime.
Invoice From Anywhere
Send branded e-invoices and reduce the time it takes to get payments from your customers and vendors
Accept Payments
Accept card & mobile payments in local currency and US dollars.
Easy To Set Up
Login to your Pesapal Business Account and withdraw funds at your convenience.
Why Choose Pesapal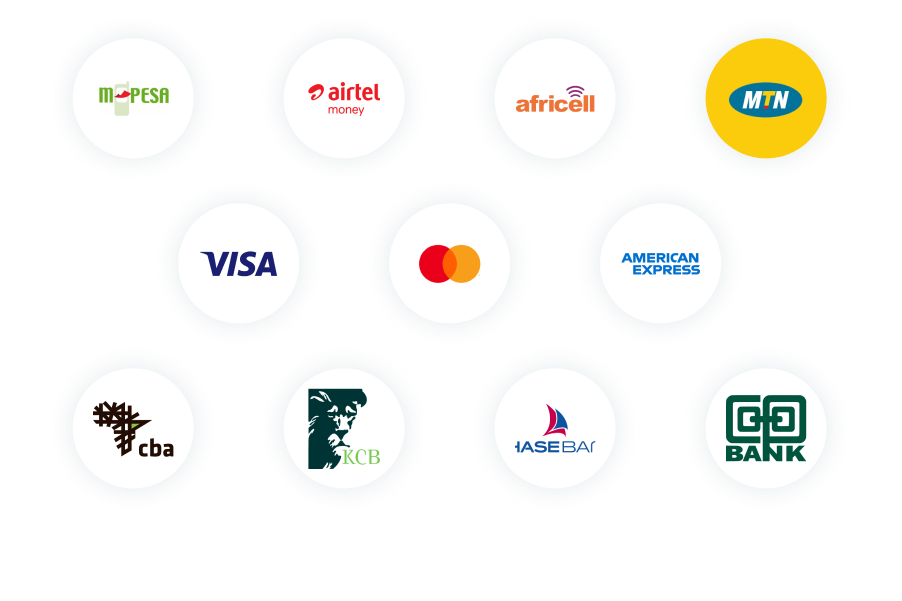 More ways for your customers to pay with 10+ payment methods.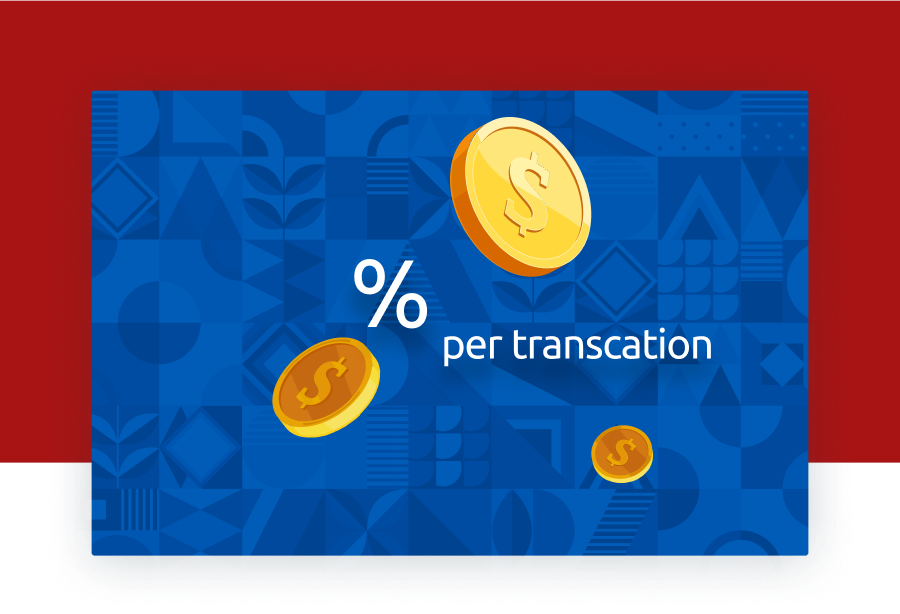 Simple, Straightforward per transaction Pricing .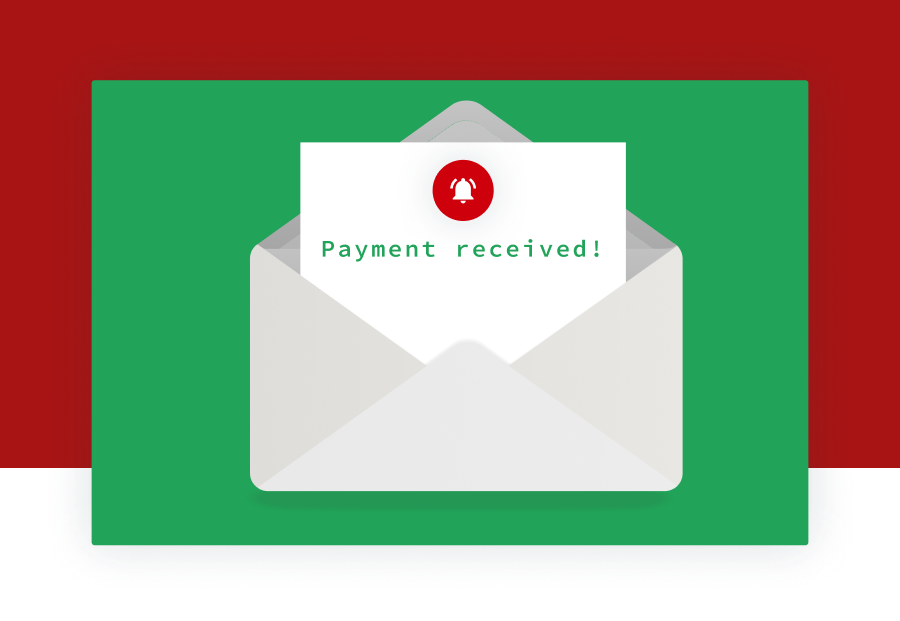 Get In-Depth reporting for your business
Grow Your Online Sales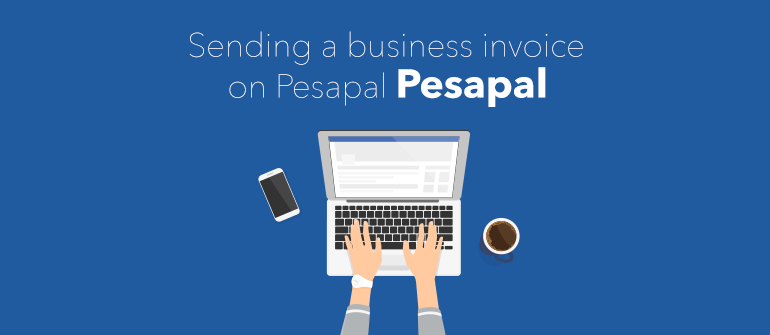 A great feature in your Pesapal merchant account is Invoicing. This allows you to generate and send your customer(s) an invoice.
Read More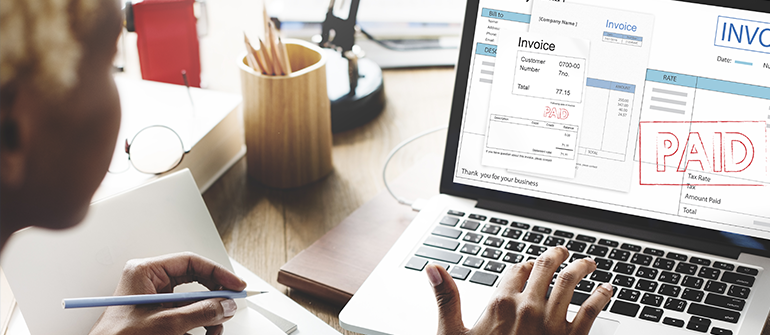 Creating a personalized invoice is one of the ways of creating a good impression with your customers and your potential customers.
Read More