Payments Page
Get a payments page and make it easy for your customers to pay you online even without a website. Personalize your payments page to match the look and feel of your brand colours Pesapal payments page enables you to:
Accept credit cards, debit cards, mobile money and bank transfer
Share a payments link to your online customers on WhatsApp
Get notified of a successful payment on the Pesapal Dashboard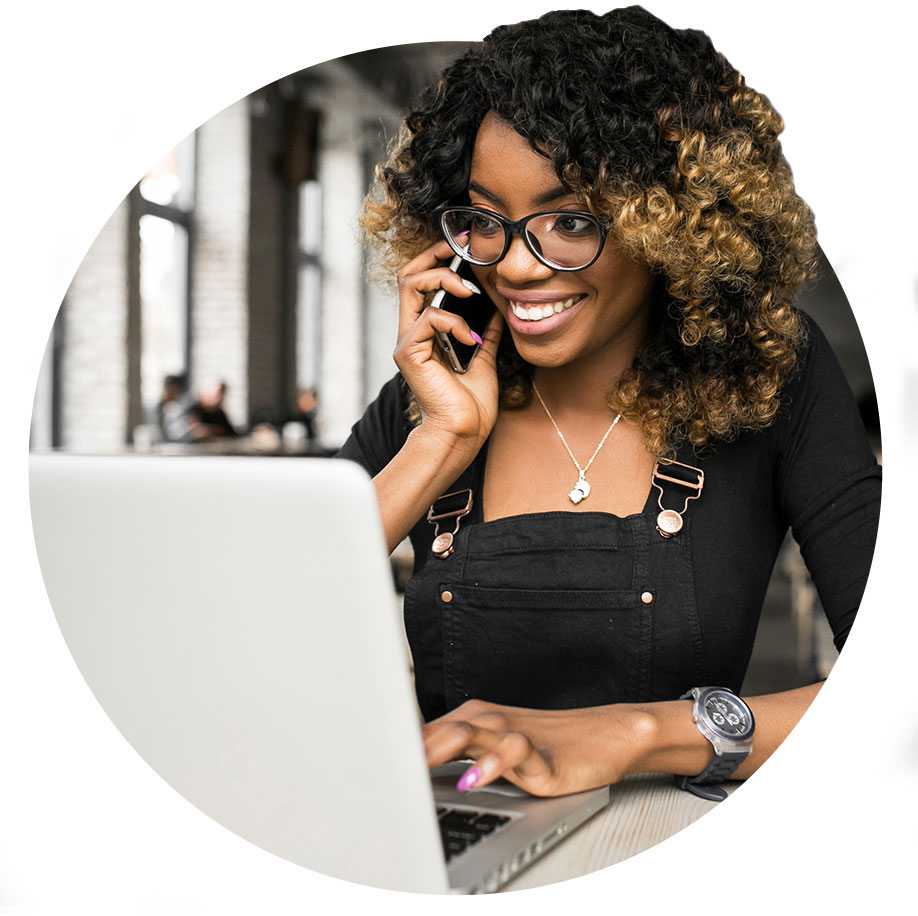 Simplify your Online Payments
Get a branded payments page and reduce the time it takes to get payments.
Branded Page
A Customizable Payments page to start accepting online payments from customers.
Multiple Payment Options
With 10+ payment methods in over 5 countries, we offer comprehensive options.
Secure Payment Channels
Bank-level security measures are put in place, and at no extra cost to you.
Why Choose Pesapal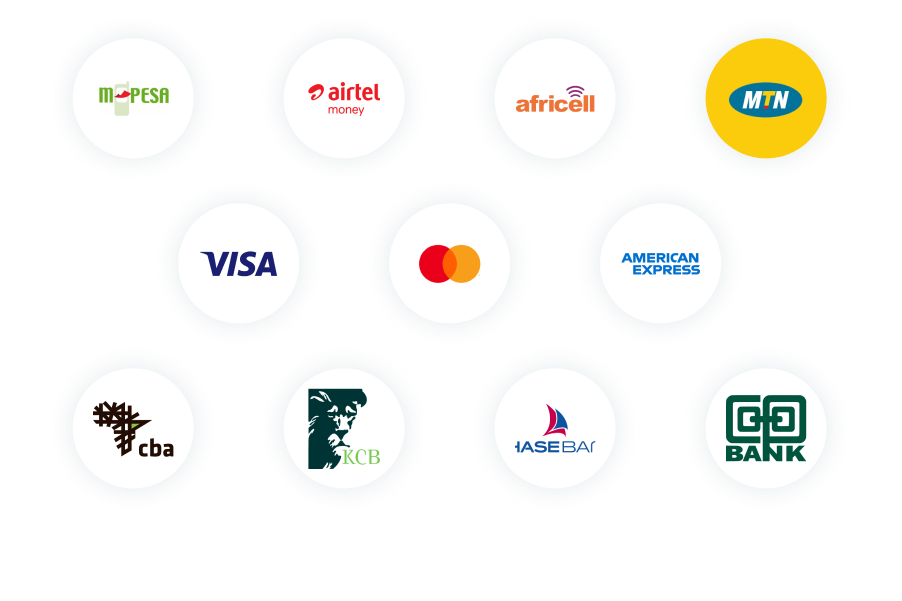 More ways to pay your customers with 10+ payment methods available.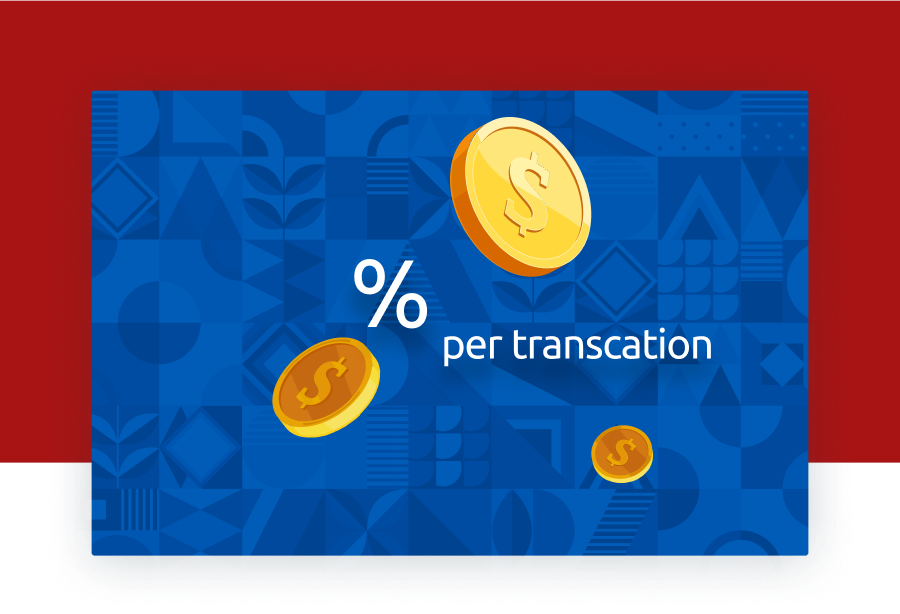 Simple, Straightforward per transaction pricing with No hidden fees.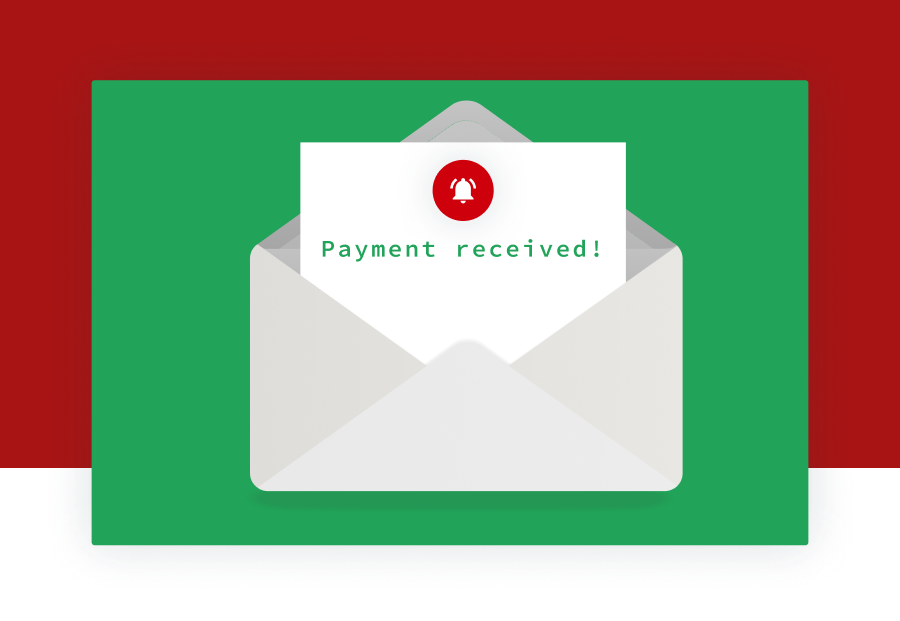 Withdraw funds to any local bank account and get funds in 2-Business days.