Hotels
Bookings & Payments 24/7
We provide an efficient platform that helps your clients make bookings and pay online using mobile money, Visa, MasterCard and American Express. Using ReservePort, we give you the tools to help manage your booking and client payments, seamlessly integrating into your website for ease of use.
Get Started
Learn More
Multi-currency pricing
We create a customized system that integrates seamlessly into your website and reservation management systems.Your international clients can book and pay with Visa, MasterCard and now American Express.
Sabi Point of Sale
On top of that, you can now accept payment in person with Sabi. A portable point of sale solution that pairs to your Android device and allows you to accept Visa and MasterCard payments whether at your front desk or on the go.
Increased Revenues
Through Ticketsasa, we help sell travel packages to some of Africa's top destinations and hotels and increase their visibility with our targeted marketing.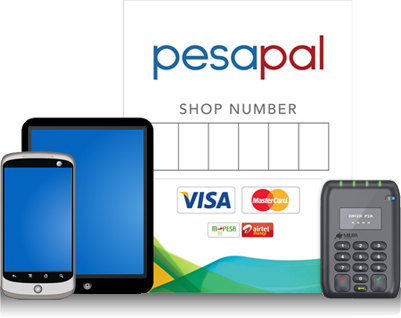 Point of sale
Pesapal Sabi is a Mobile Point-of-sale solution that simplifies how you manage payments within your store enabling digital payments. With this simplified process, reconciliation reports, simple settlement process, Pesapal's Sabi is designed with you and your business in mind.
Learn More
Request for Terminal