Make online and mobile payments
PesaPal makes it easy to Pay Bills, School Fees and Shop Online securely
Discover Secure Online Payments
Experience the easiest way to make web and mobile payments with extensive features made available for you. Payments are easiest when you can pay anywhere anytime, with instant notification
Printable Receipts
Download and print a receipt for any payment you have made at anytime of your choice
Suprisingly Simple!
Access extensive Payment Methods to enable you to make your payments conveniently, at anytime
Your money is safe
All details are secured with bank grade security and processes to ensure your money is safe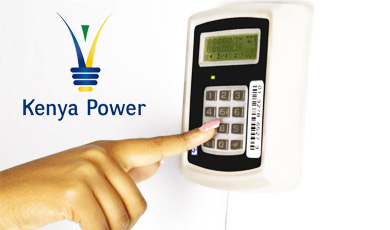 Did you know that you can now buy Kenya Power pre-paid tokens online?
Pesapal gives you a simple, faster, reliable and convenient way to buy your Kenya Power prepaid tokens!
Save yourself the hassles, log on to tokens.pesapal.com to buy! It's so easy!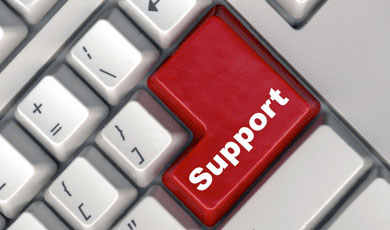 Access to 24/7 Support
In order to streamline support requests and better serve you, we utilize a support ticket system. Every support request is assigned a unique ticket number which you can use to track the progress and responses online. For your reference we provide complete archives and history of all your support requests. A valid email address is required. Contact Support for any issues