Pesapal Attains PCI PTS Certification
On 16 May 2017
W
Pesapal is pleased to announce that it is now PCI PTS compliant. The certification was issued under the Visa PIN Security Programme.
This is a global programme designed to ensure all participants in the transaction processing chain maintain the highest level of Personal Identification Number (PIN) security.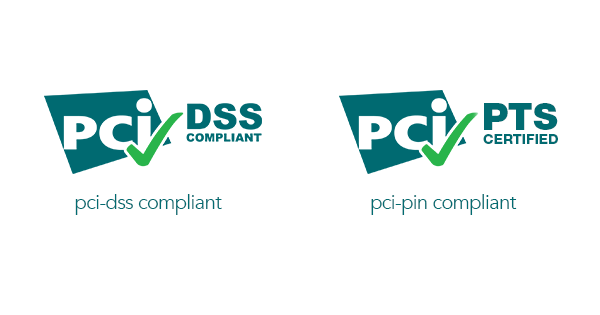 The confidentiality of a cardholder PIN used in card transactions depends on compliance of all participants involved in processing payments. By acquiring this certification, Pesapal will ensure secure transmission of cardholder details from the point of entry.
The PCI PIN Transaction Security  (PTS) certification is internationally recognised and is given to financial institutions that have satisfied the security requirements related to the management of devices used in the protection of cardholder PINs and other payment processing related activities.
Pesapal is committed to growing the payment industry in Africa and as such applies bank grade security features on all its transactions. We are also PCI DSS Level 1 complaint, which is the highest security rating for financial transactions worldwide.
Commenting on the new certification, Technical Director Mark Mwongela said, 'Ensuring that transactions are safe is essential to gaining our merchants trust. It is also a key component to the success of our service as we seek to expand in the payments space'.