We make it easy to pay and get paid, anywhere, anytime.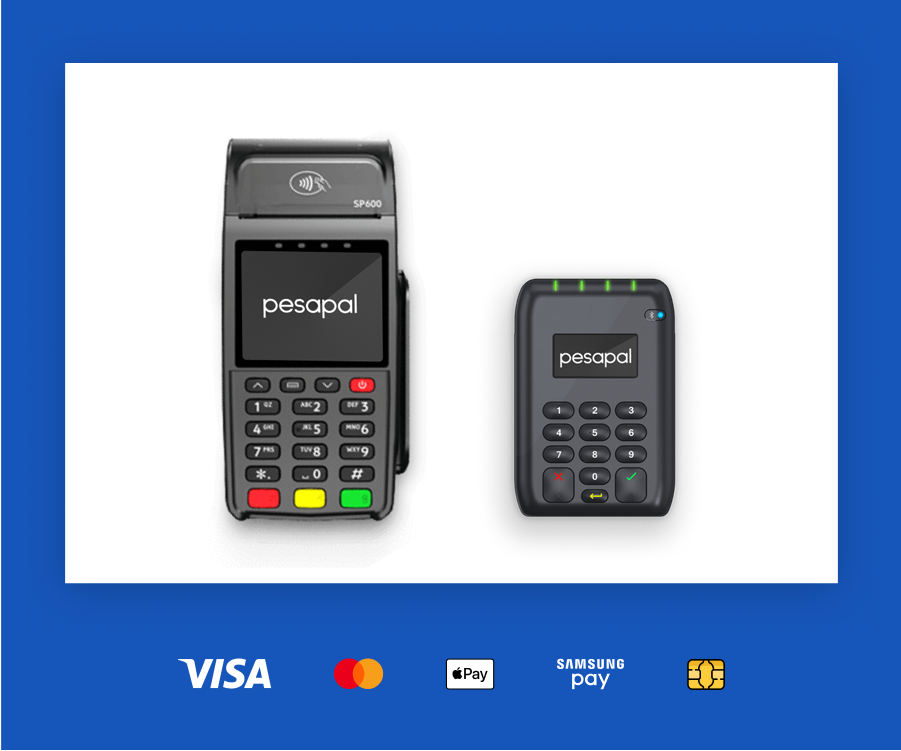 POS
Pesapal SABI PDQ is the best POS Machine in Kenya! ✓all-in-one mobile Chip and PIN card reader✓accept Visa and MasterCard card payments
Get Started
Learn More
"When we offer our customers the convenience of making payments, that makes their decision to try anything on our list much easier." Paul Aineruhanga, Hairdresser at locks avenue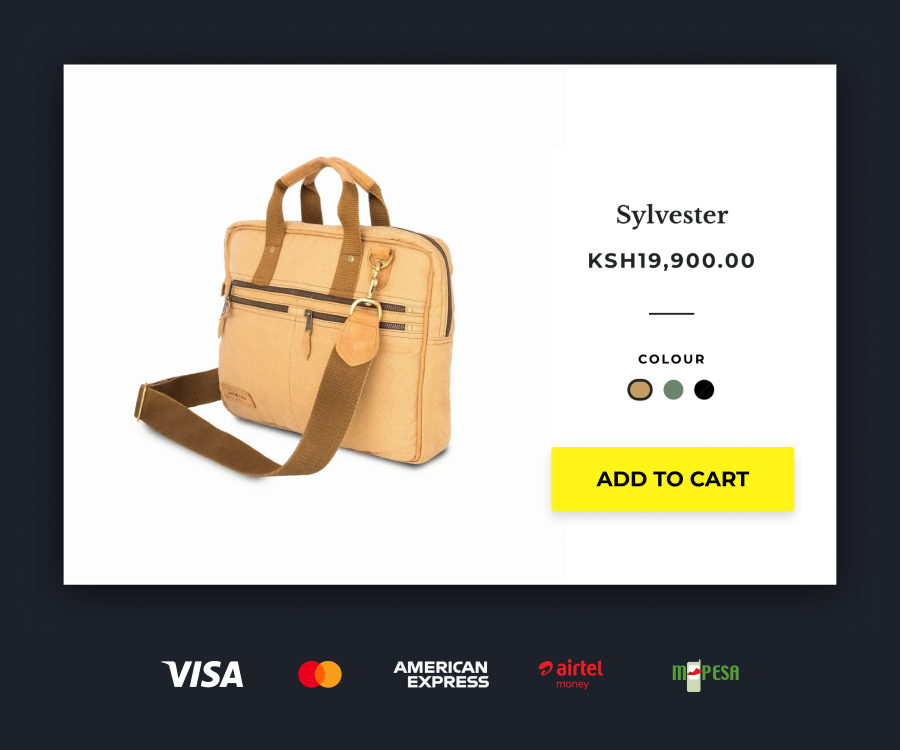 Online Payments
Integrate Pesapal and start accepting card and mobile money payments online fast and easy with Free tools available.
Get Started
Learn More
"By providing a smooth check out and payment process, Pesapal has enabled us to ensure that our online store experience is just as seamless as our in-store one." Mark Stephenson, Managing Director at Sandstorm Kenya
Find the solution that fits your business.
Got another business type? Contact Sales
Join 1,000s of forward-thinking businesses.