Pay, shop and receive payments
Business
We offer a complete payment solution for businesses by enabling online payments and point of sale payments.
Start Accepting Payments
Personal
We make it easy and safe for you to buy goods and pay for services online and when visiting your local store.
Start Making Payments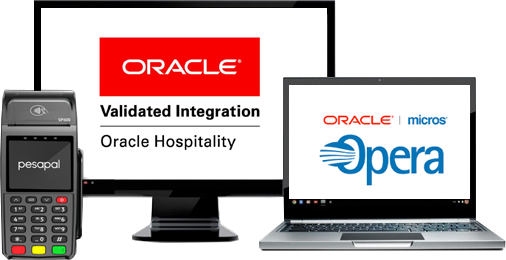 Supporting Hospitality!
Pesapal is committed to use technology to help our hospitality customers do more. Our team has delivered a game changing, validated and reliable interface for Hotels and Restaurants using Oracle Hospitality Solutions.
Learn More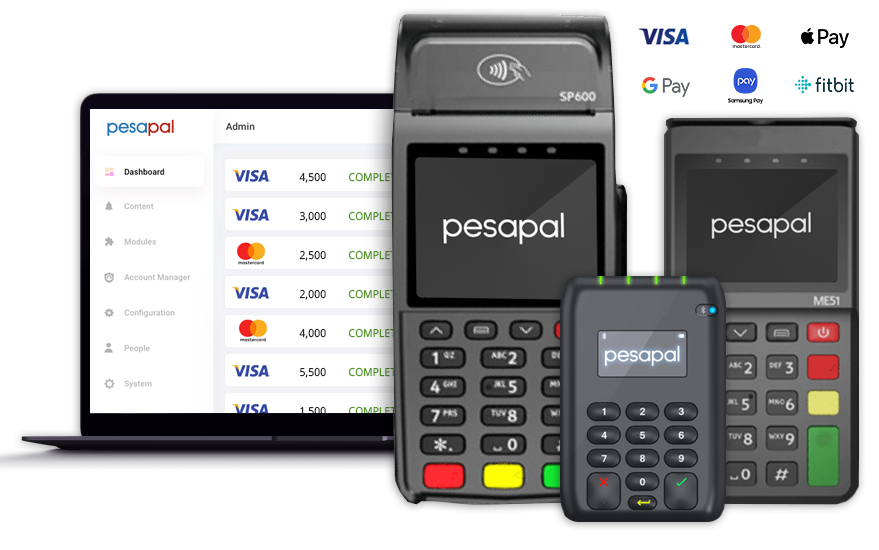 Pesapal SABI
Pesapal Sabi is a Point of Sale solution that simplifies how you accept and manage Card and Mobile payments within your business, as you deliver or during events.
Learn More
Get Pesapal SABI
What's more ?
Multiple Benefits Packed into One Service
Comprehensive Payment Options
With 10+ payment methods available in over 5 countries, we offer you the most comprehensive payment options
One Dashboard for all Payments
From the first time you start transacting, we keep a record of all your payments on one dashboard accessible anywhere, anytime.
All Payments Secured
Enjoy a secure payment experience from any channel of your choice covered with bank-level security measures