Payments Page
Integrate a customized payments page for your customers to use a variety of payment methods on your website both on desktop and on mobile.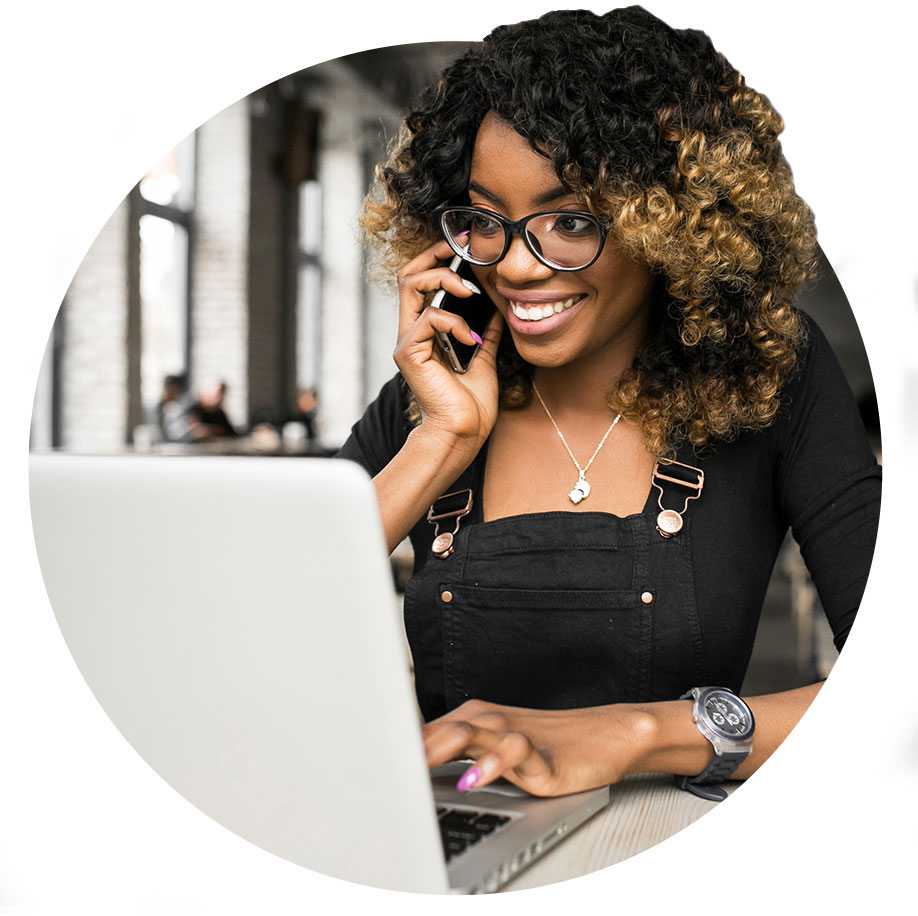 Simplify your Online Payments
Get a branded payments page and reduce the time it takes to get payments.
Branded Page
A Customizable Payments page to start accepting online payments from customers.
Multiple Options
With 10+ payment methods in over 5 countries, we offer comprehensive options.
Secure
Bank-level security measures that are put in place, and at no extra cost to you.
Benefits for your Business
Make is simple and convenient for your customers to pay.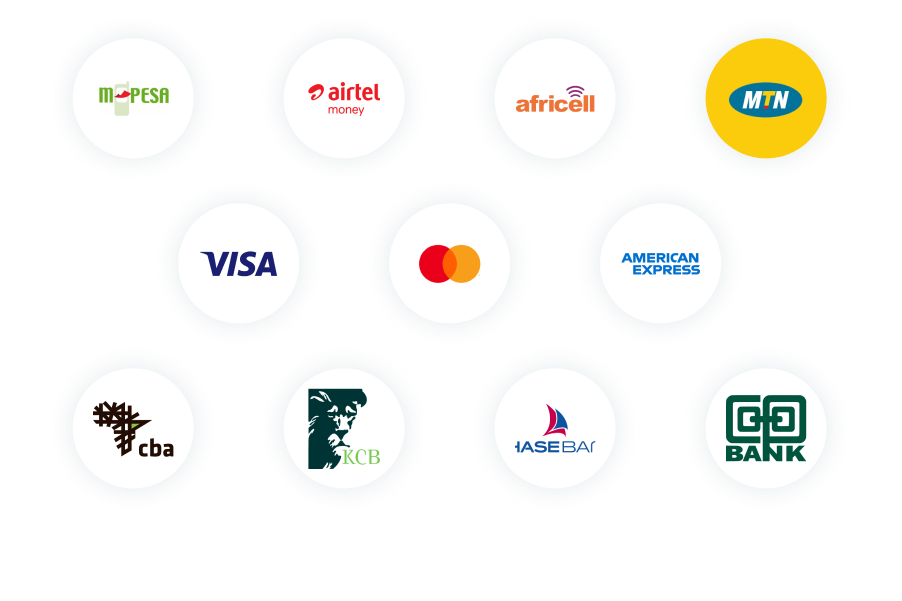 With 10+ payment methods available in over 5 countries, we offer you the most comprehensive payment options.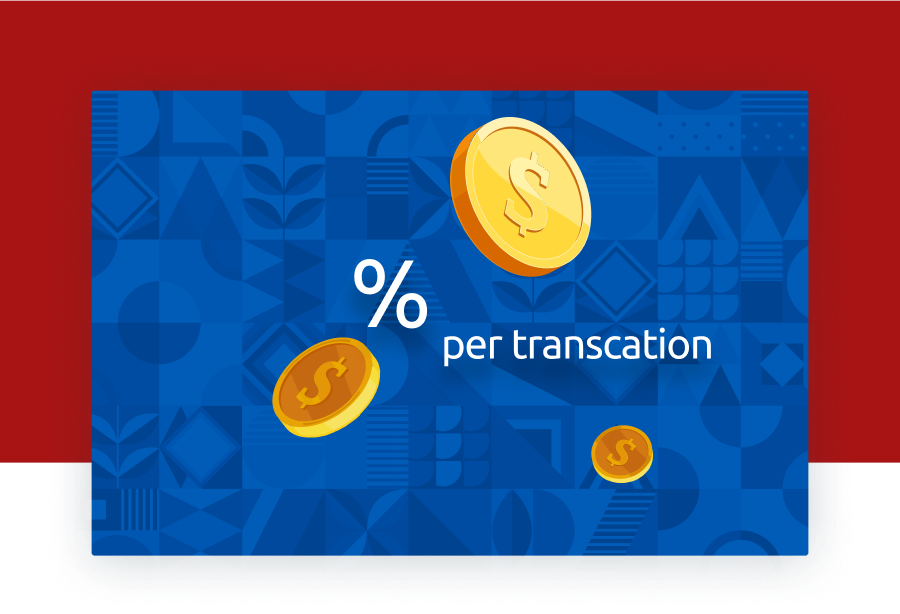 No hidden fees, annual fees or maintenance fees. You only pay per transaction when customers transact to pay you.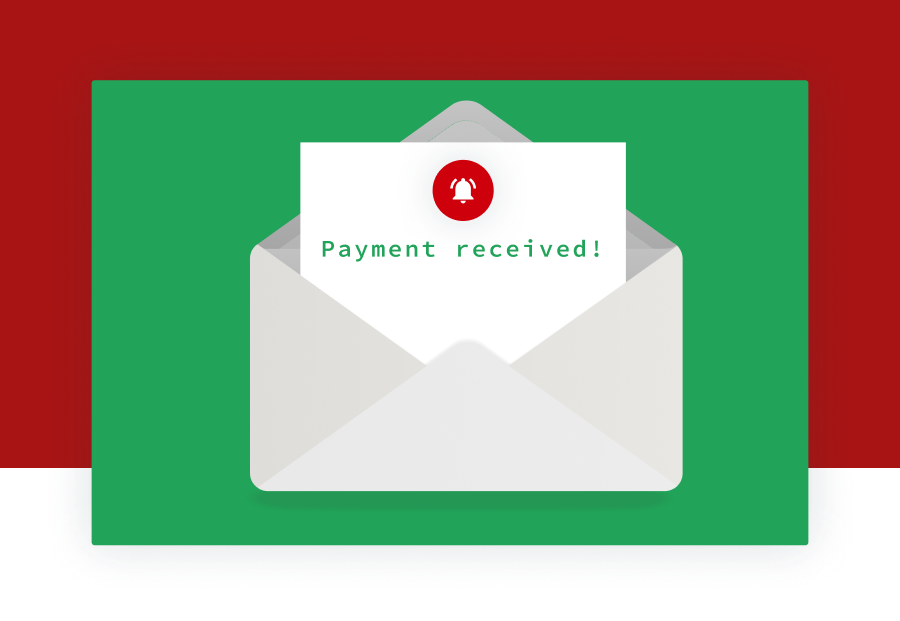 Withdraw funds at your convenience to any local bank account of your choice and funds will reflect in 2-Business days.