Accept online & mobile payments
Grow your business
We offer a complete payment solution for businesses by enabling online payments and point of sale payments.
Create a Business account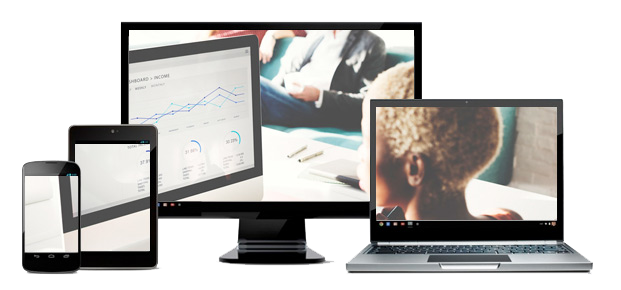 Online Payments
Safe and convenient online payments
Keep your business running 24/7 and stay in touch with your customers with features designed to meet your needs in the digital world. Our secure payment options give your customers the flexibility of choice and ensure that no one is locked out on the basis of payment. Never miss a sale!

Options to get you started
Below are 3 ways you can start accepting Online Payments for your business.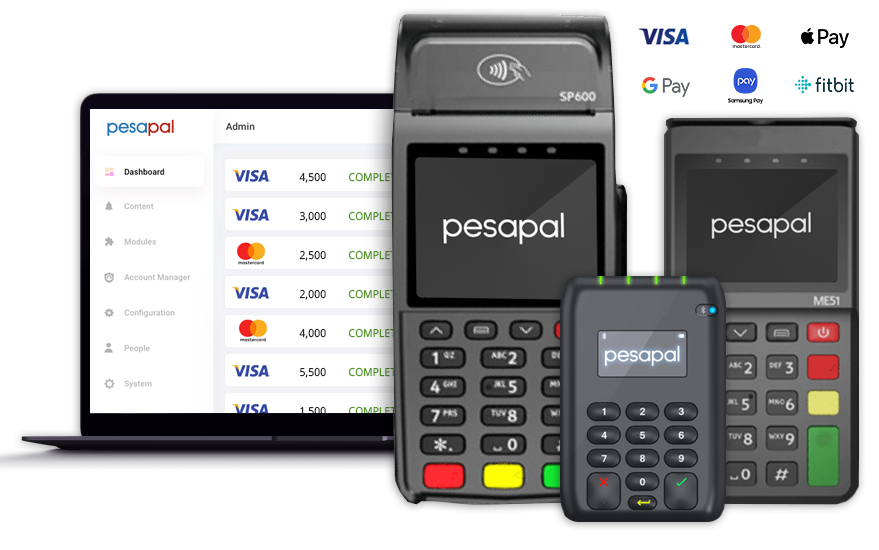 Pesapal SABI POS
Pesapal Sabi is a Point of Sale (POS) Terminal that simplifies how you accept Card payments within your store. With the ability to view transactions in real-time from a web dashboard, the solution makes reconciliation and settlement a simple process.
Learn More
Request for Terminal
Business Tools
Manage your payments better using tools that enhance your customer's experience.
Get started in minutes!
1. Register
Provide your business details and get an account & information useful in integration.
2. Activate
Sign a merchant agreement and have your account activated and ready to transact.
3. Get Started
Start collecting payments through a simple, secure and reliable process.
What's your Business?
Leverage on the diversity of the Pesapal ecosystem.