Rack
Pesapal Sabi POS now comes powered with the best inventory management software in Kenya. It empowers businesses to efficiently track and manage their inventory, resulting in improved organization and profitability.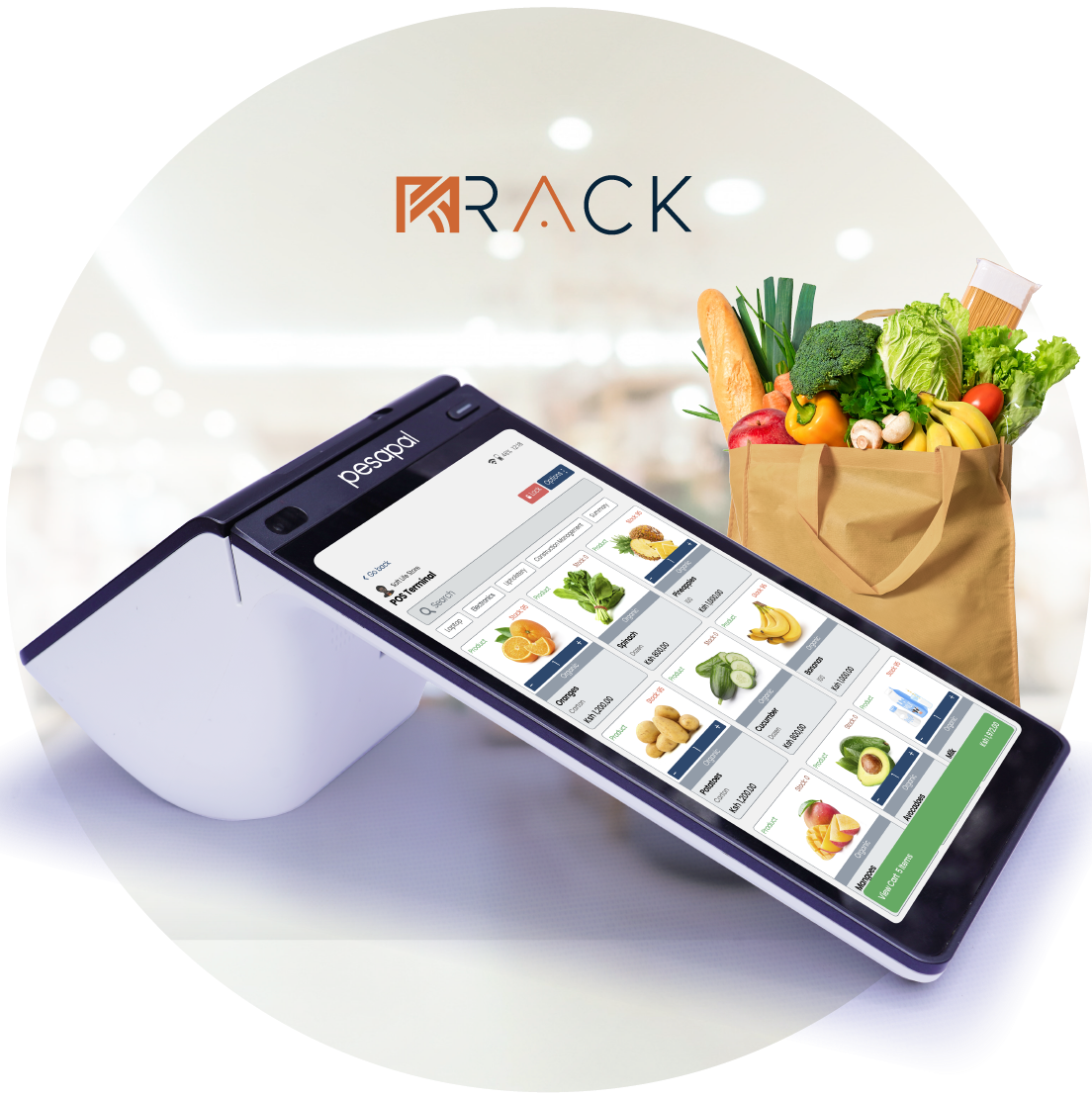 Benefits of Rack Inventory Management
Our inventory management solution is ideal for
Supermarkets
Boutiques
Liquor stores
Salons
RACK's extensive features include
Cloud-Based POS: Easily accessible via web and Android, enabling remote business management.
Automated Stock Updates: Stock levels are automatically adjusted after each sale, whether in-store or online .
Efficient Stock Audits: Real-time updates prevent overstocking or shortages, simplifying product management.
Accurate Financial Records: Regular audits maintain accurate financial alignment with physical inventory.
Detailed Analytics: Delivers real-time reports via the Pesapal merchant dashboard for informed decision-making.
CRM capabilities: Monitors customer purchases and balances to optimize customer relationship management.
Grow your Revenue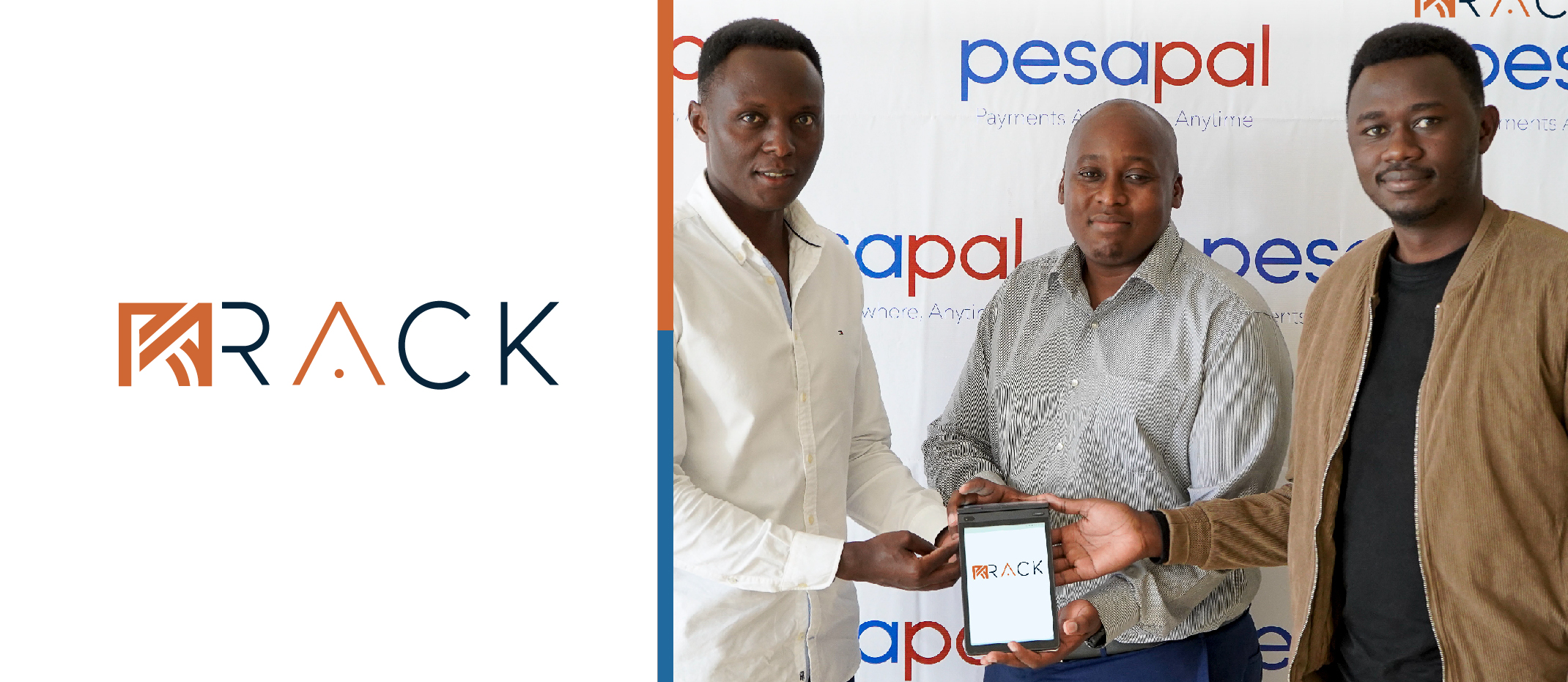 In an exciting move set to reshape the retail business landscape, Pesapal, the leading payment services company in Africa, has announced its strategic partnership with Drift Consult Ltd, the innovative company behind RACK.
Read More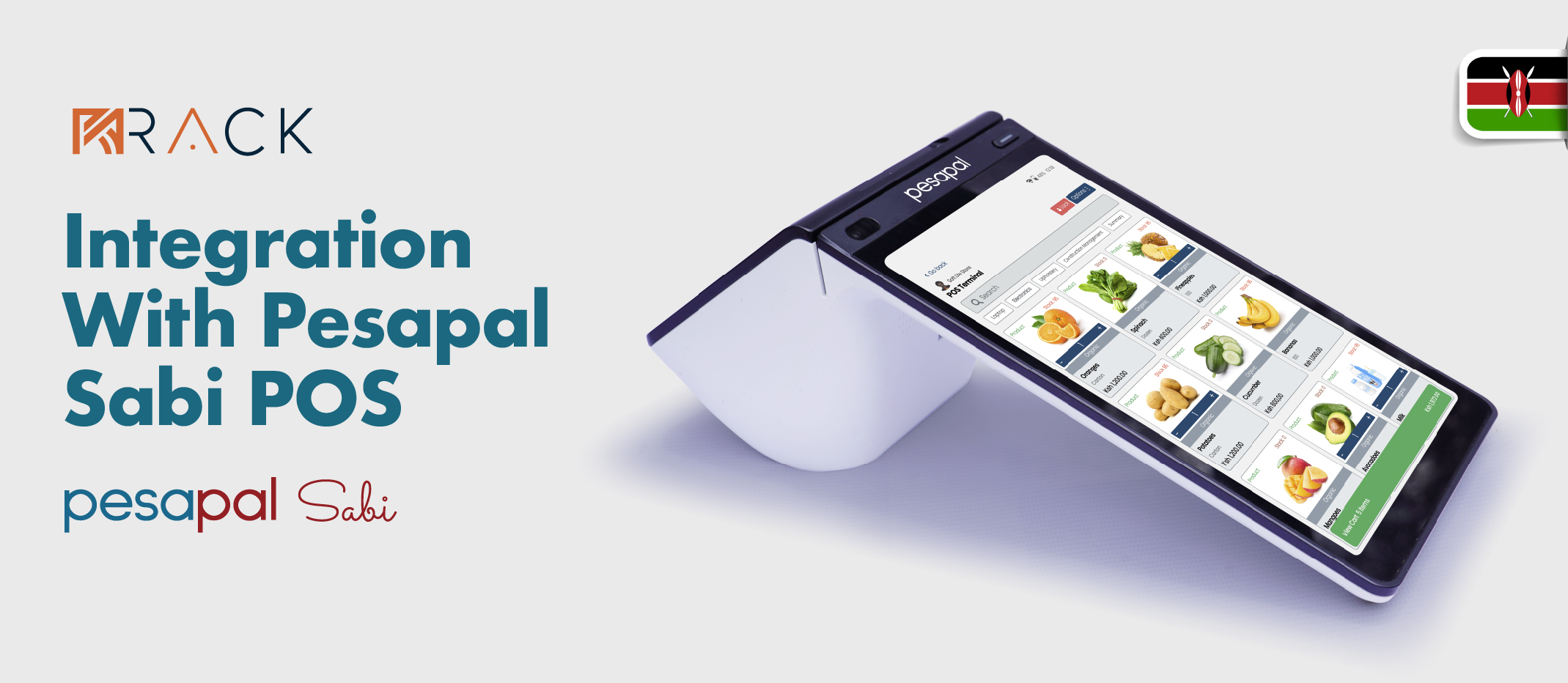 Pesapal has partnered with Drift to provide a real-time inventory management solution to retail businesses. Retailers can now monitor stock levels, track sales, and receive alerts for low inventory in real-time.
Read More