Credit Solution
Pesapal Credit provides you with a seamless, affordable, and convenient way to finance your business. Access working capital loans in minutes, without collateral, paperwork, or hidden fees!
Access unsecured loans
Instant digital approval and disbursement
Flexible repayment terms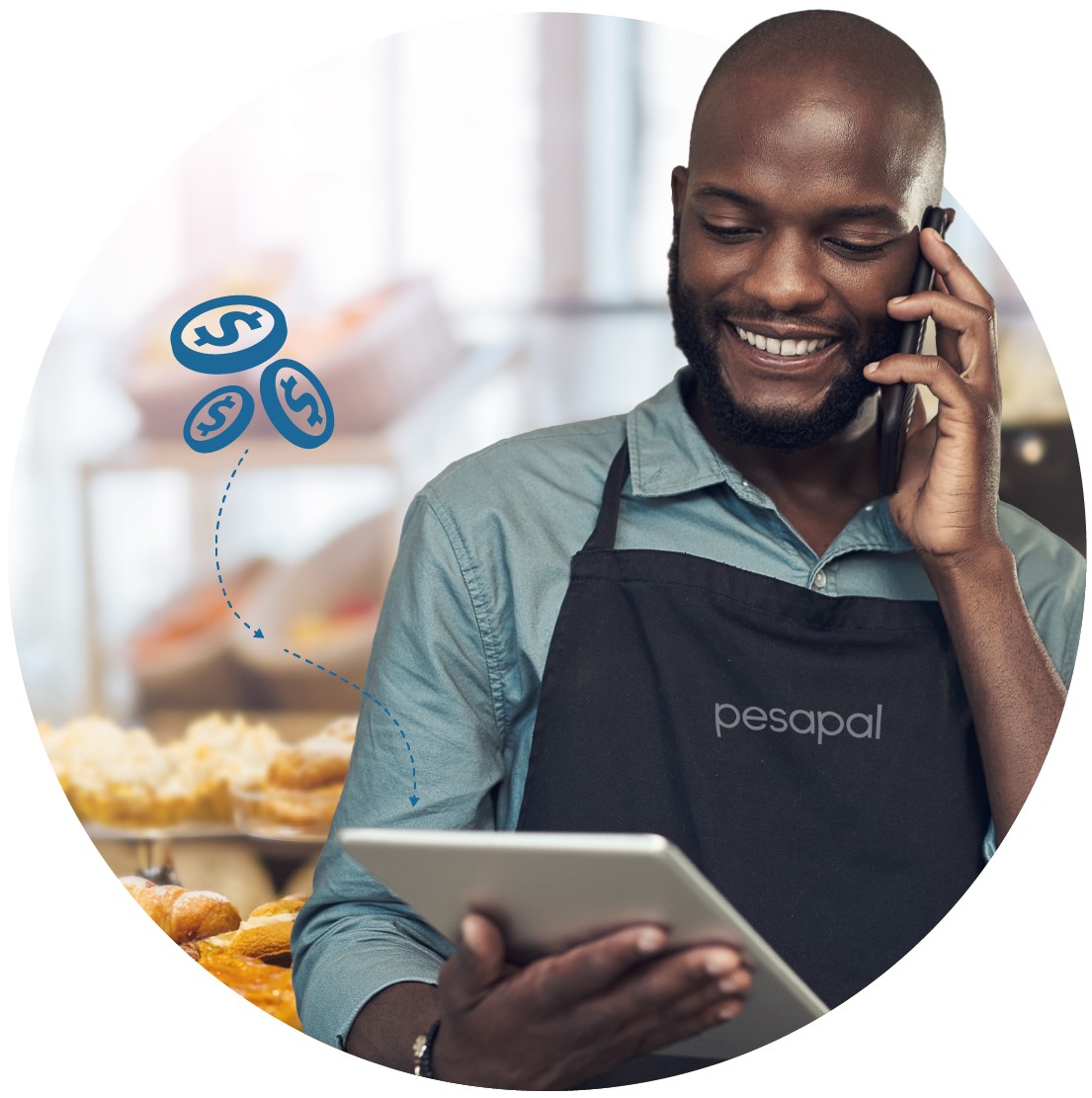 Benefits of Pesapal Credit
Easy Credit Solutions in Kenya: Get Started with Pesapal
Steady cashflow for your business.
Affordable digital business loans.
Access to new capital streams.
Credit services without collateral requirements
Instant approval and disbursement.
Comfortable repayment plan to assist you achieve your business objectives.
How to get Credit
1. Signup
Sign up for any of our
Online
,
POS
or
Openfloat
 solutions. Our credit scoring model will automatically score and offer a maximum loan limit.
2. Request Loan
Request your preferred loan amount within your maximum limit and choose a repayment plan that suits your needs.
3. Loan Disbursement
Receive an instant decision and get the loan amount disbursed directly to your
Pesapal Openfloat
 account.
4. Loan Repayment
Automatically repay the loan from your Pesapal transactions according to the agreed schedule.