Online Booking Engine
Open your doors to more increase direct sales through online reservations by integrating our online Booking Engine - Reserveport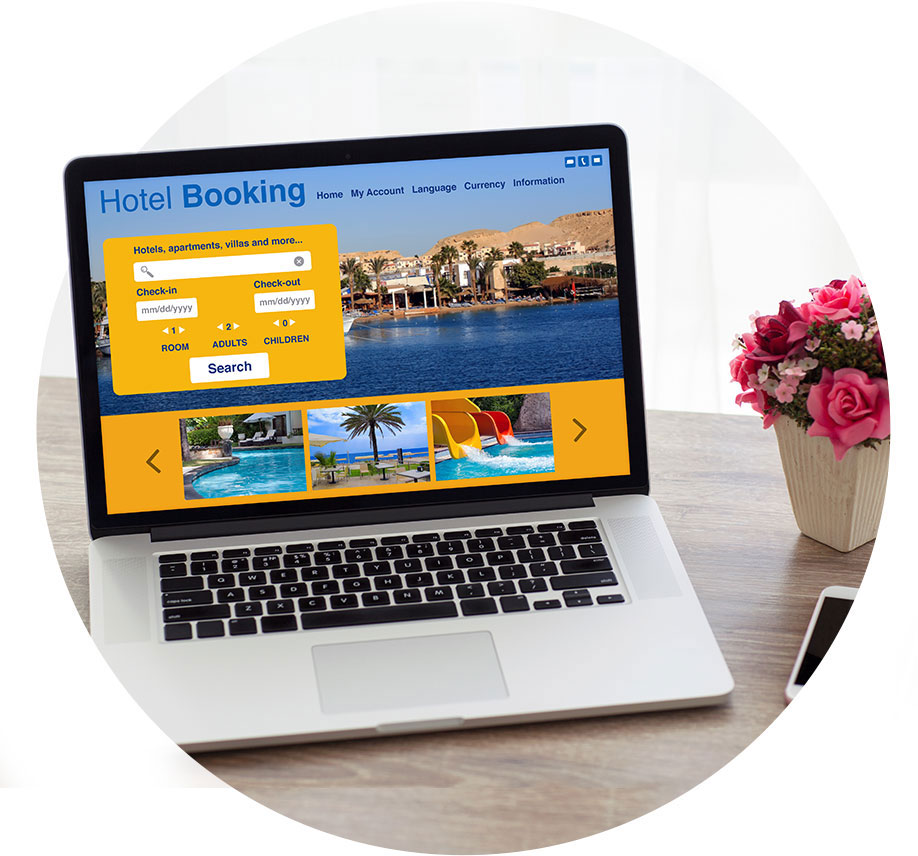 Reserveport Booking Engine benefits
Grow your Sales by enabling customers to Book and Order Online.
Responsive Mobile design and SEO Friendly
Customizable design to fit your Brand
Ability to Upsell Enhancements and Extras
Access real-time bookings and orders on one dashboard
Accept both local currency and US dollars
Integrated with any 3rd Part POS and PMS systems
Benefits for your Business
Make is simple and convenient for your customers to pay.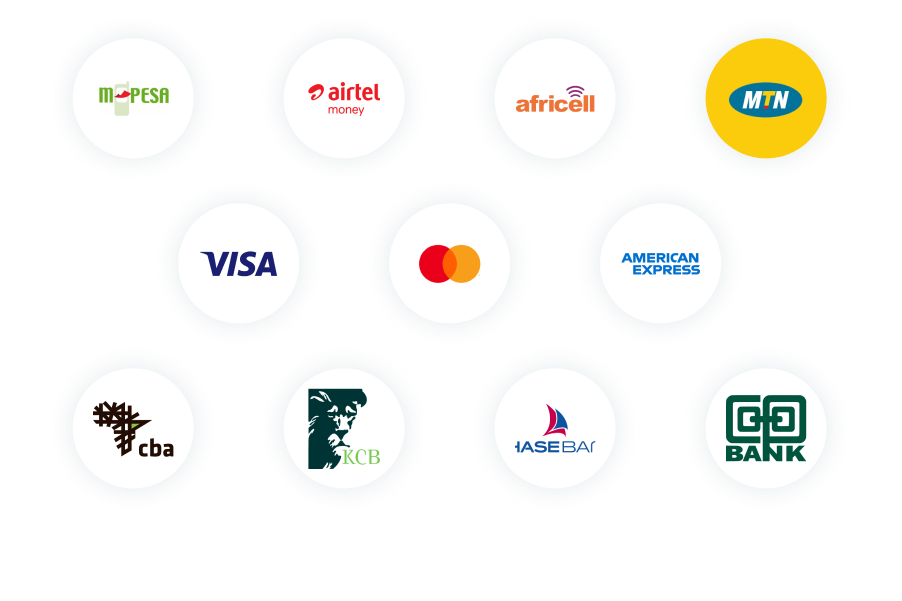 With 10+ payment methods available in over 5 countries, we offer you the most comprehensive payment options.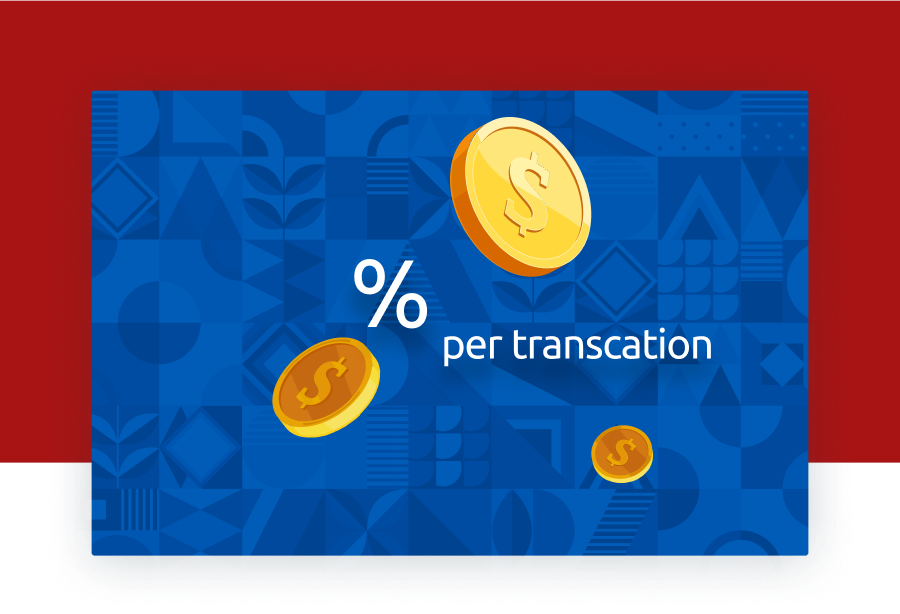 No hidden fees. You choose a package that suites you with an option to start at no-cost, and only pay per transaction fees.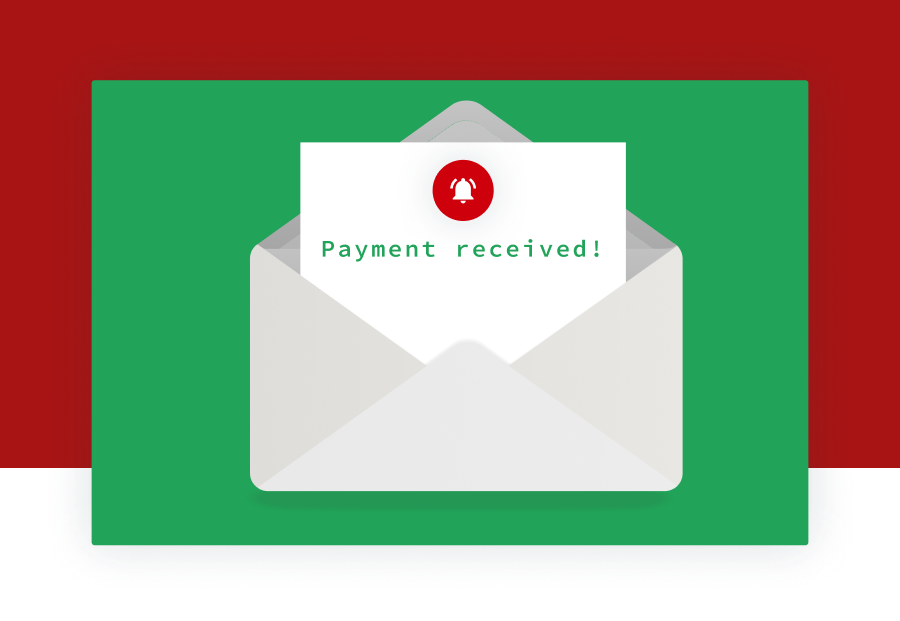 Withdraw funds at your convenience to any local bank account of your choice and funds will reflect in 2-Business days.