Real-time inventory management for retail businesses with Rack on Pesapal
On 27 September 2023
R
Pesapal has partnered with Drift to provide a real-time inventory management solution to retail businesses. Retailers can now monitor stock levels, track sales, and receive alerts for low inventory in real-time.
What is Rack? 

Rack is a cloud-based POS software that works perfectly on Web and Android. It tracks inventory from purchase to sale in real-time on a user-friendly interface. It serves as an end-to-end business automation system that's suitable for all types of retail businesses. 
What is the significance of Pesapal and Drift partnership?  
Our partnership with Drift represents an opportunity to have a Point-of-sale system capable of handling end-to-end retail processes. Currently, with Pesapal Sabi PDQ, you can use a physical POS terminal to accept card and mobile money payments from customers. Integrating RACK into the point of sale activates advanced features that transform the terminal into an all-you-need device for your retail business. Let us explore the added functionalities brought by the partnership.  
Real time inventory management

 
Managing inventory levels is a critical aspect of running a successful business and it often comes with significant challenges. However, our innovative partnership with Drift changes the way you handle your inventory, turning what used to be a logistical nightmare into a clear and efficient process. Track your stock levels with precision and know exactly how much of each product you have in stock.   
Real-time stock auditing to prevent discrepancies

 
Conducting regular stock audits prevents discrepancies and minimizes the chances of costly mistakes while ensuring that your financial records align with your physical inventory. Moreover, real-time updates mean you can respond promptly to changes in demand, helping you avoid overstocking or running out of essential items. Adding, removing, or updating products has never been easier.  
Whether you're introducing new items or discontinuing old ones, our system simplifies the process, reducing the risk of errors and ensuring that your customers have access to the items they desire without unnecessary delays.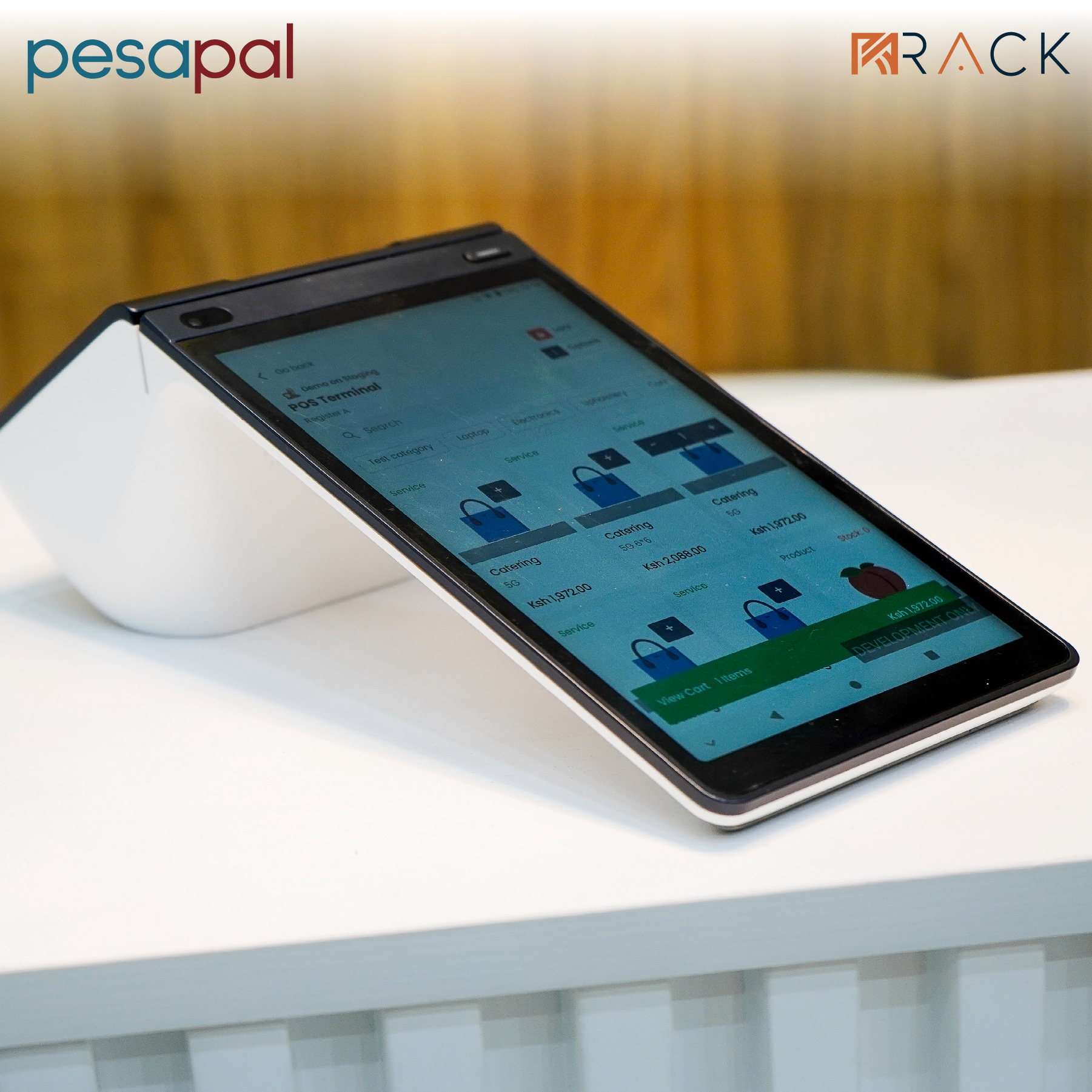 Delivering detailed reporting and analytics in real-time

 
In addition to these core benefits, we offer even more advantages for your business. We provide detailed analytics and reporting tools that allow you to get insights into your inventory trends and make data-driven decisions. This helps you plan your stocking strategies, reduce holding costs, and grow your profits.  
Payments: Multiple Payment Options 

 
Flexibility in payment options is a key feature in business, with this collaboration, you can accept multiple payment options, catering to a wide range of customer preferences. Whether it's credit cards, or mobile money payments, you can be assured that your POS system is ready to handle them all.  
The collaboration provides the opportunity for businesses looking to thrive in a competitive market. By embracing this technology, you can unlock new levels of efficiency, customer satisfaction, and profitability for your business. It's time to take your business to the next level. 
No. 1 Inventory + Payments Solution
Get The Inventory + Payments Solution Today
REQUEST DEMO