Business Solutions for Bars & Clubs
Pesapal's payment solutions for nightclubs, lounges & bars are designed to match the crowds and fast pace operations. Pesapal connects seamlessly into your point of sale (POS) to enable:
Fast & secure checkout
Minimal manual entry
Reduced Mpesa fraud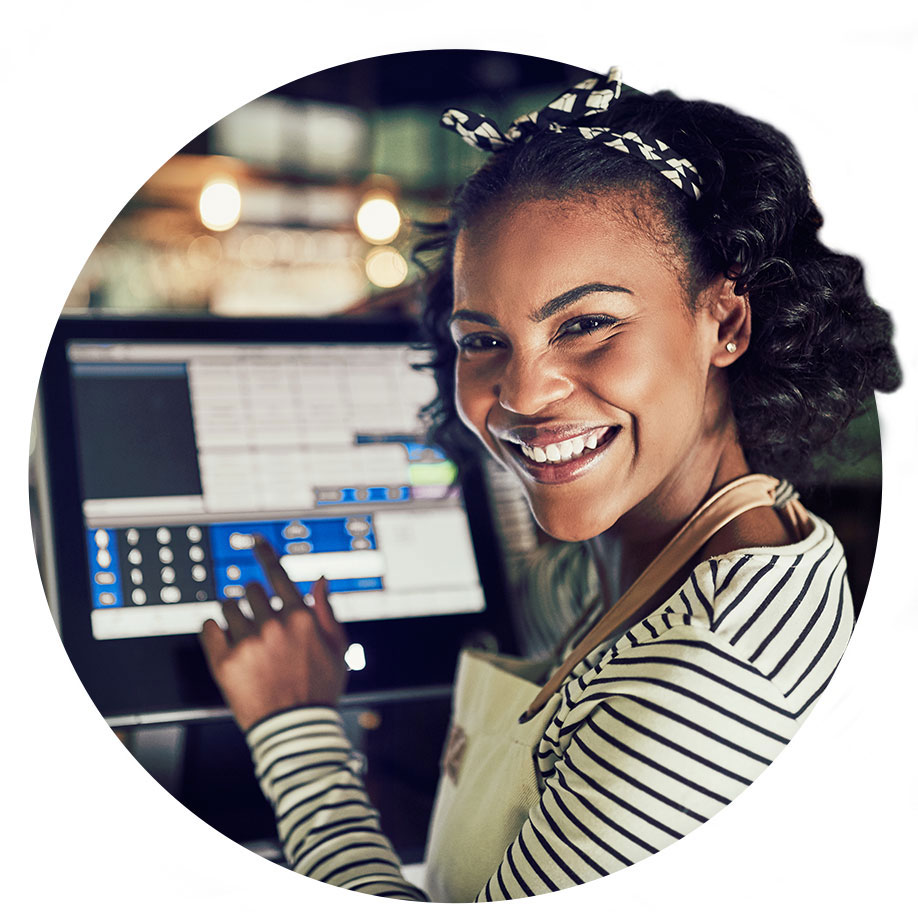 Increase Your Bar & Lounge Revenue
Point of Sale
Accept card & mobile payments with the Pesapal PDQ
Process Mpesa payments with STK Push & scan-to-pay
Easily track your real-time transactions on the Pesapal Sabi PDQ machine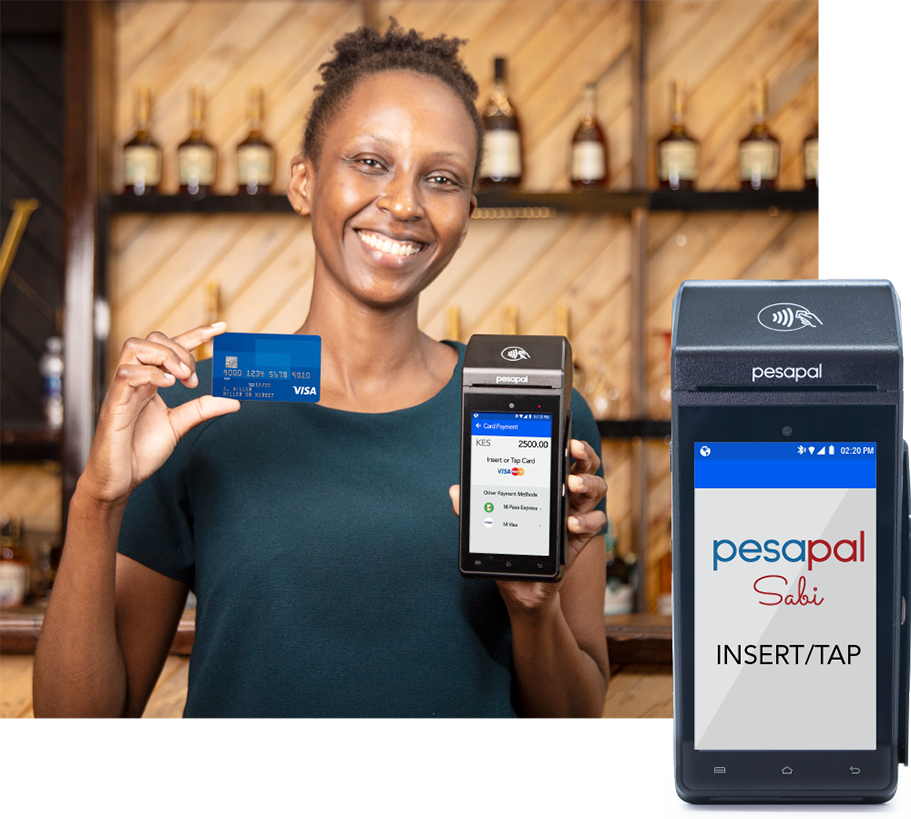 Oracle Integration
Open and close checks in real time via Pesapal Sabi PDQ machine
Reconcile payments & sales in real time
Reduce fraud & minimize manual updates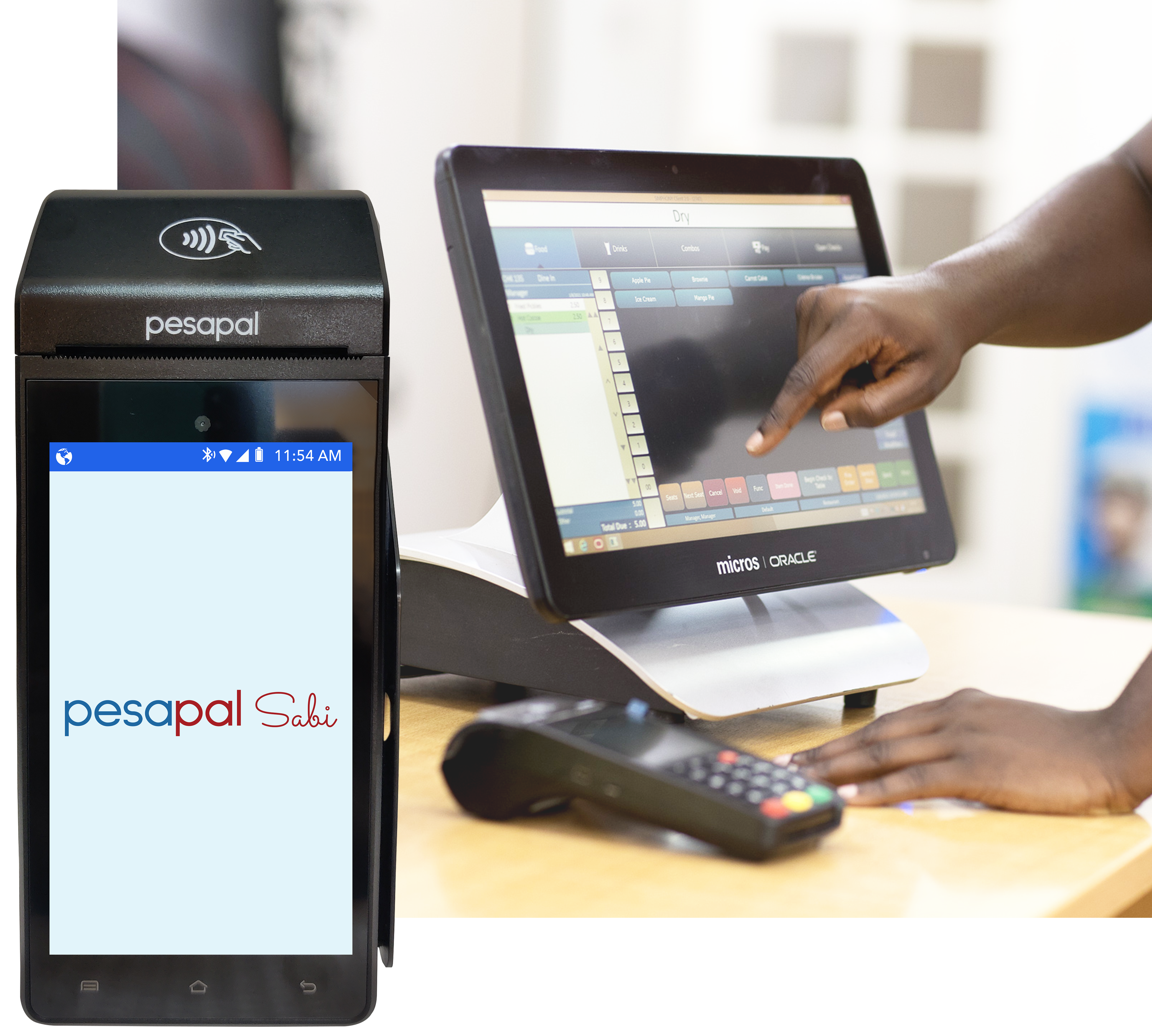 Ticketsasa Events
Sell tickets online for live band events & entertainment nights
Track your event ticket sales in real-time
Reduce wait time with fast ticket validation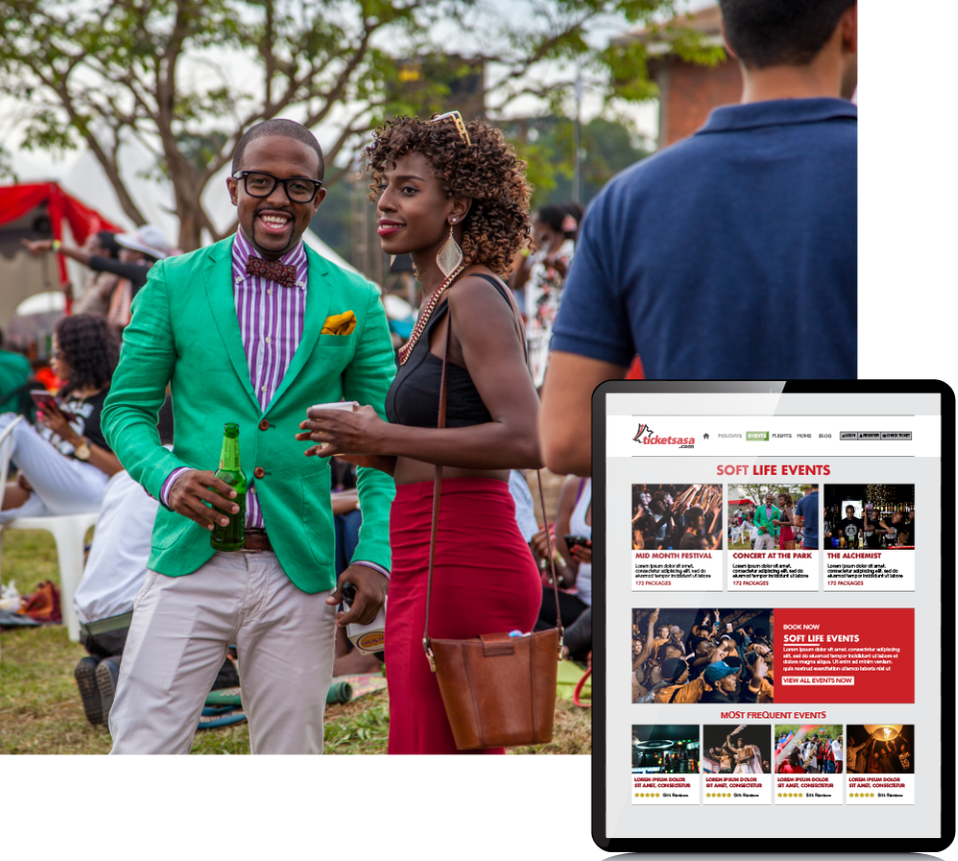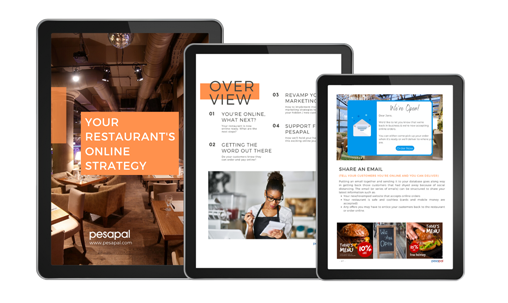 Your Online Strategy Guide.
This guide highlights the Best practices to help you deliver personalized experiences on your online channels and also sheds light on some ways you can get more people ordering online, ultimately increasing your revenue through digital platforms.
Empowering over 8,000 merchants across East Africa