Retail & E-Commerce Solutions
Pesapal payment services enables retailers and e-commerce platforms to securely process card & mobile payments online or at point of sale. Integrate Pesapal on your website and 3rd party POS systems and start accepting a wide variety of payments for your Shop.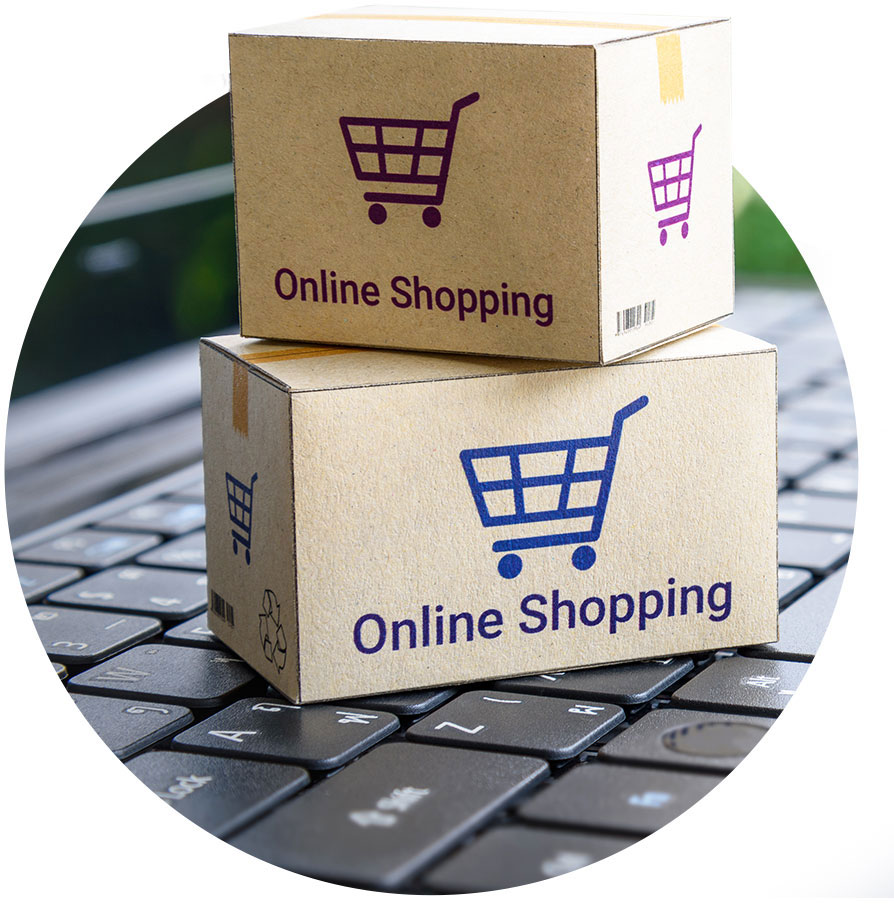 Increase Your Sales Revenue with Pesapal
We make it easy to pay and get paid, anywhere, anytime.
Empowering over 10,000 merchants across East Africa