Restaurants
Accept Orders Online 24/7
Pesapal gives your customers an option to place orders online with a wide range of payment options. We integrate seamlessly into your checkout process to make payments and delivery easy.
Get Started
Learn More
Easy sign up
Want to get Restaurant Solutions or find out more? Share your details below and we'll gets started in less than 24hrs.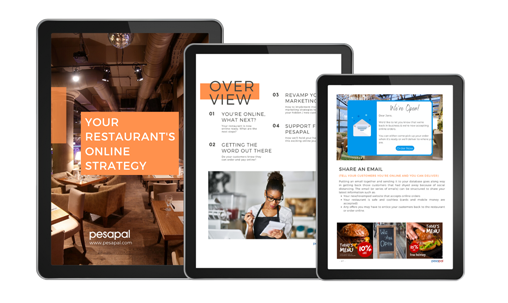 Your Restaurant's Online Strategy Guide.
This guide highlights the Best practices to help you deliver personalized experiences on your online channels and also sheds light on some ways you can get more people ordering online, ultimately increasing your revenue through digital platforms.
Free Simple Website
Get a free website already enabled to accept payments to facilitate online orders from your customers.
Delivery Services
Fulfill online orders from your customers with our quick delivery partners.
Affordable transaction fees
We only charge a per-transaction fee on your order, so you can grow start getting direct at low fees.
Sabi Point of Sale
Accept card and mobile money payment securely in your restaurant or on delivery.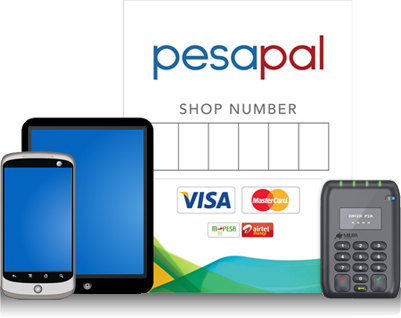 Point of sale
Pesapal Sabi is a Mobile Point-of-sale solution that simplifies how you manage payments within your store enabling digital payments. With this simplified process, reconciliation reports, simple settlement process, Pesapal's Sabi is designed with you and your business in mind.
Learn More
Request for Terminal
E-commerce plugins
Using Pesapal online is as simple as installing one of our plugins into your current website, making integration so easy and at no additional cost.
Download Plugins