Business Solutions for Restaurants
Integrate Payments & Online Orders
Pesapal gives your customers an option to place orders online with a wide range of payment options. We integrate seamlessly into your checkout process to make payments and delivery easy.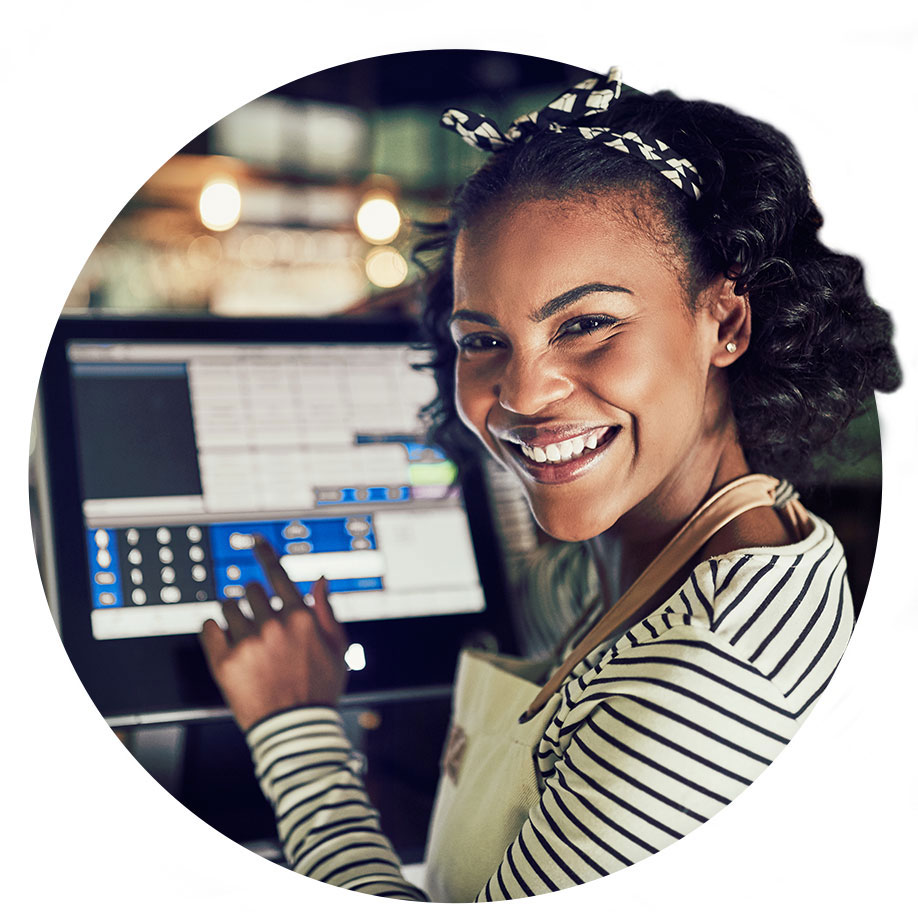 Find The Solution That Fits Your Restuarant
We make it easy to pay and get paid, anywhere, anytime.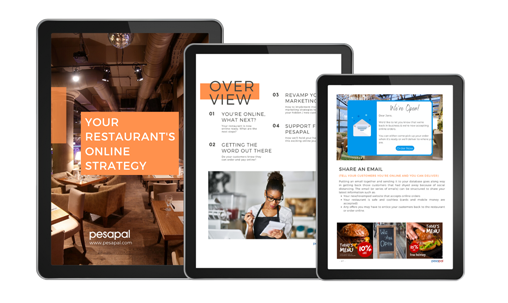 Your Restaurant's Online Strategy Guide.
This guide highlights the Best practices to help you deliver personalized experiences on your online channels and also sheds light on some ways you can get more people ordering online, ultimately increasing your revenue through digital platforms.
Empowering Restaurants across East Africa