Business Solutions for Restaurants
Pesapal gives you an all-in-one solution for your restaurant and offers a contactless customer experience. Pesapal's ordering & payment solutions enable restaurants & cafes to:
Minimize manual updates
Access real time reconciliation
Grow direct online orders
Increase cart checkout & payments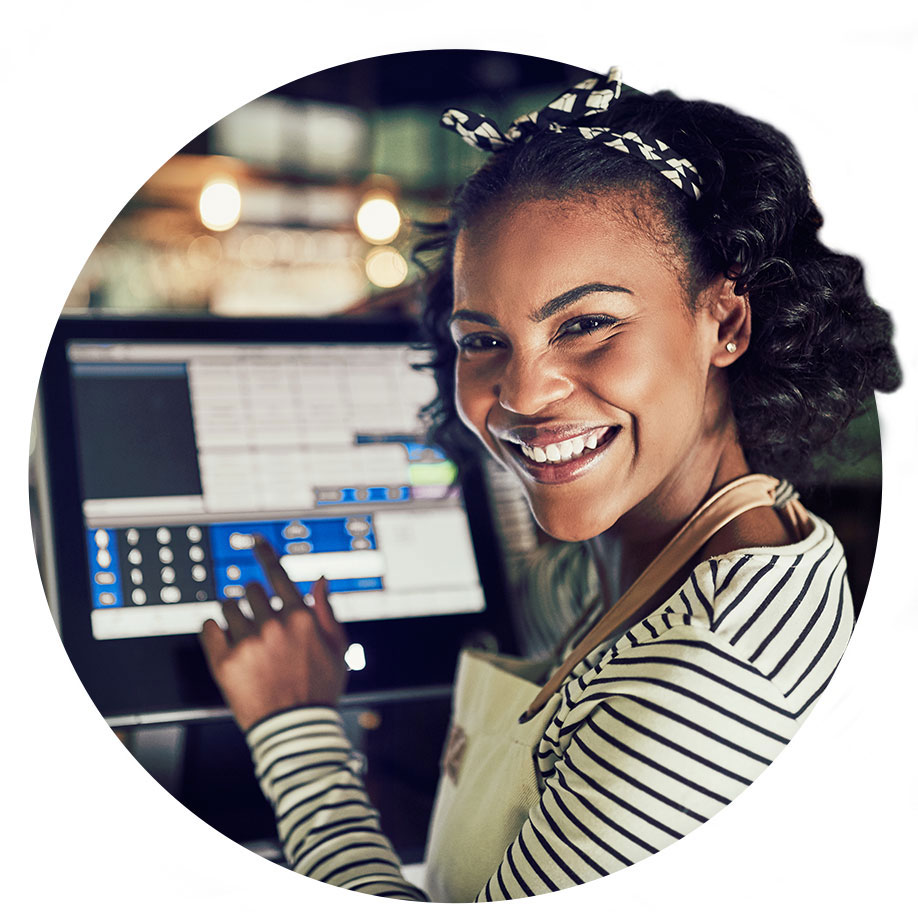 Streamline Your Restaurant's Operations
Point of Sale
Process card & mobile money payments on the Pesapal Sabi POS
Integrate to Oracle F&B for real time reconciliation of card & Tigo Pesa payments
View daily sales and cashier summary for card transactions on POS machine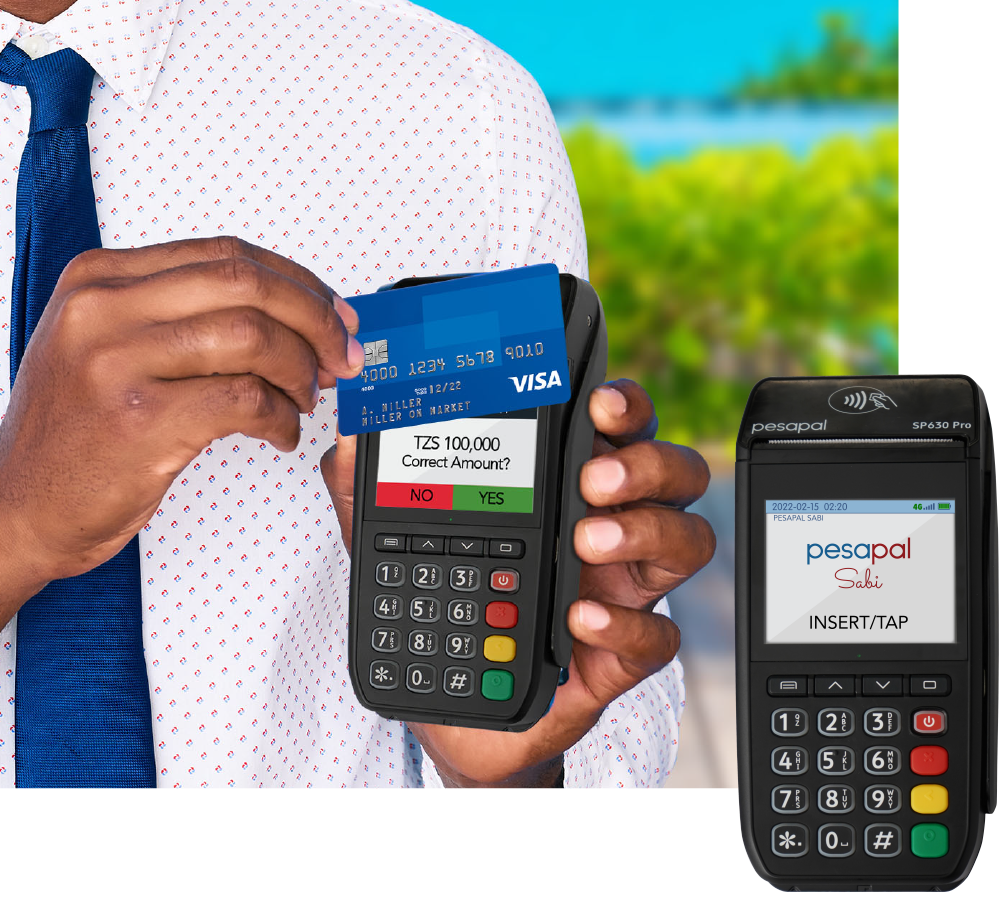 Reserveport
This is a validated integration between Reserveport and Oracle Hospitality F&B
Manage eat-in, take-away and room-service food orders from a single point of sale
Integrate your website's food ordering system to your Oracle Micros Point of Sale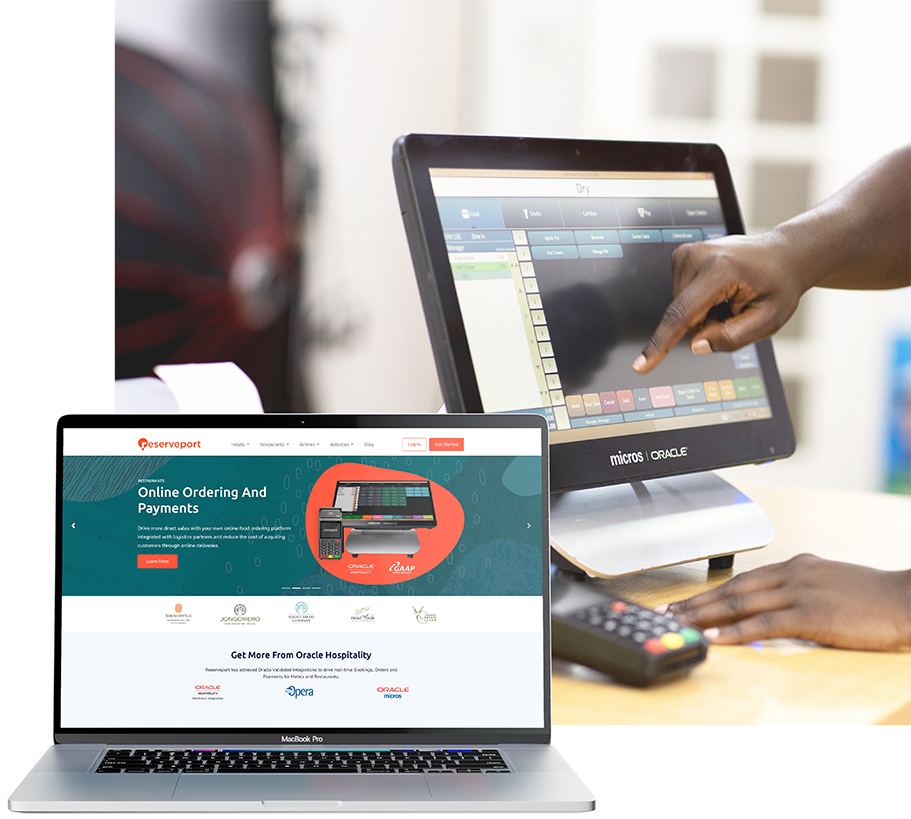 Oracle Integration
This is a validated integration between Pesapal Sabi POS and Oracle Hospitality F&B
Pesapal Sabi POS machine has real time access to open and close checks
Payments integration for instant reconciliation and minimal manual updates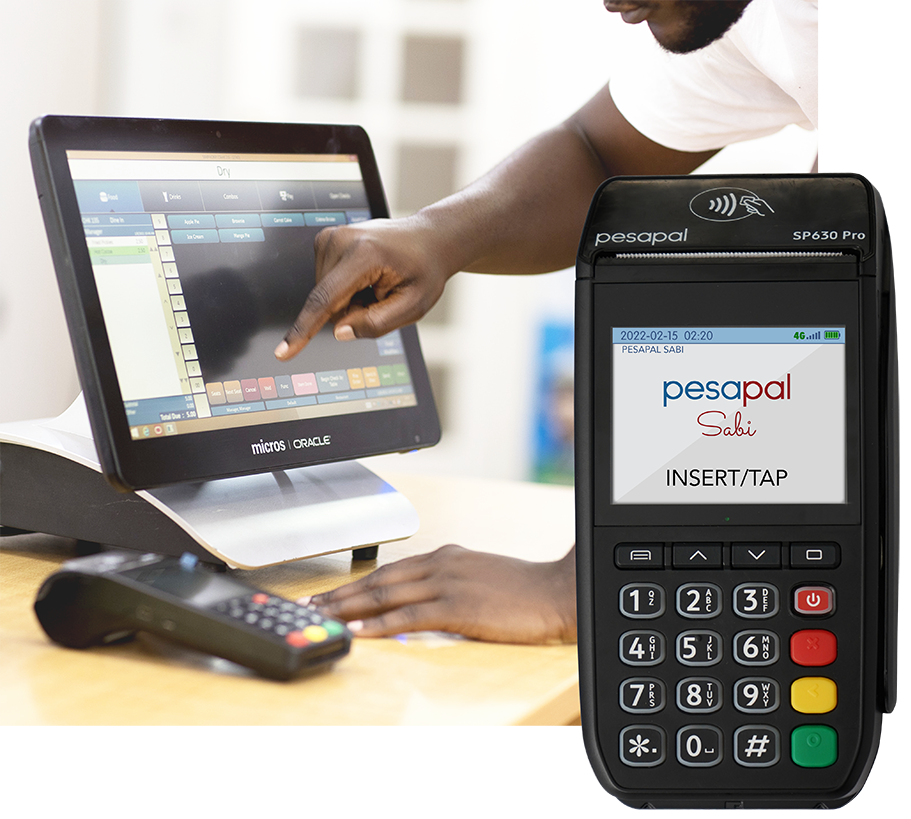 Reserveport
Reserveport by Pesapal is an online food ordering platform for direct website orders
Increase direct sales & payments on your brand website
Connect with multiple delivery platforms for faster food delivery to customers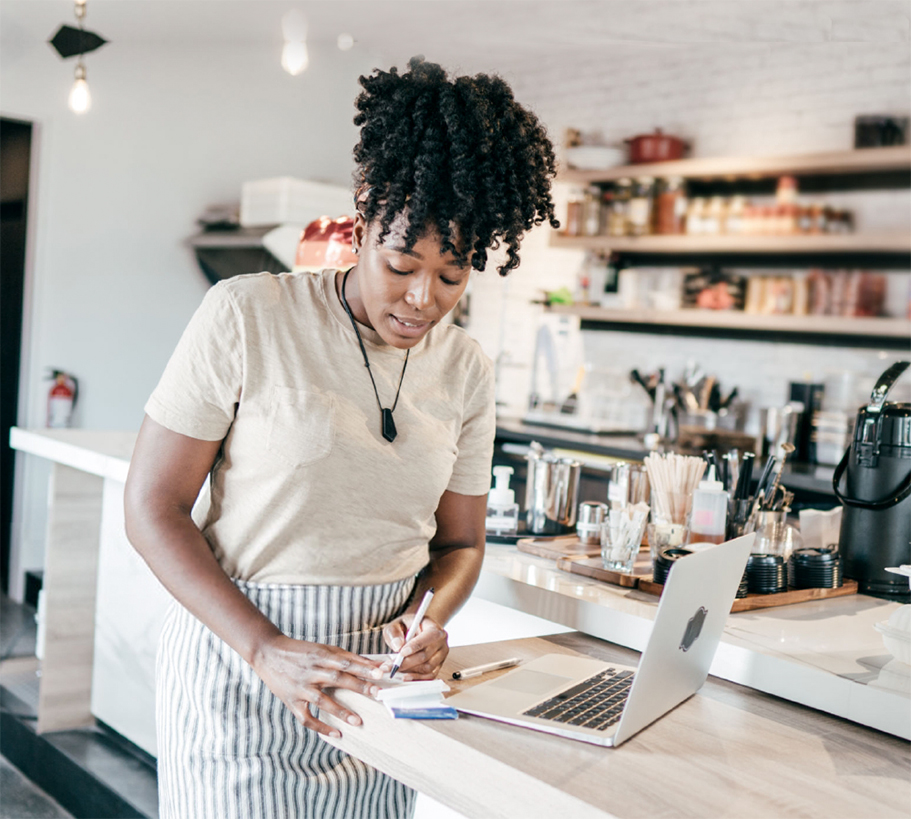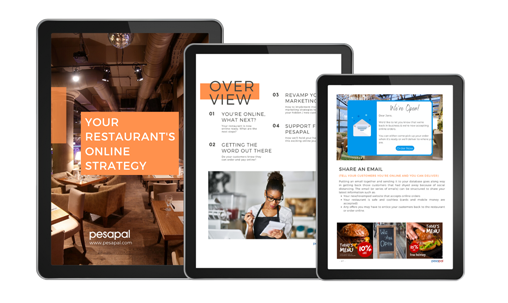 Your Restaurant's Online Strategy Guide.
This guide highlights the best practices to help you deliver personalized experiences on your online channels and also sheds light on some ways you can get more people ordering online, ultimately increasing your revenue through digital platforms.
Empowering over 10,000 merchants across East Africa