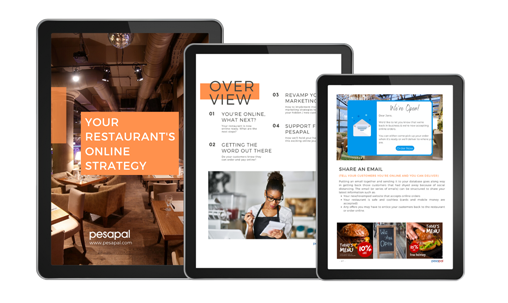 Your Restaurant's Online Strategy Guide.
This guide highlights the Best practices to help you deliver personalized experiences on your online channels and also sheds light on some ways you can get more people ordering online, ultimately increasing your revenue through digital platforms.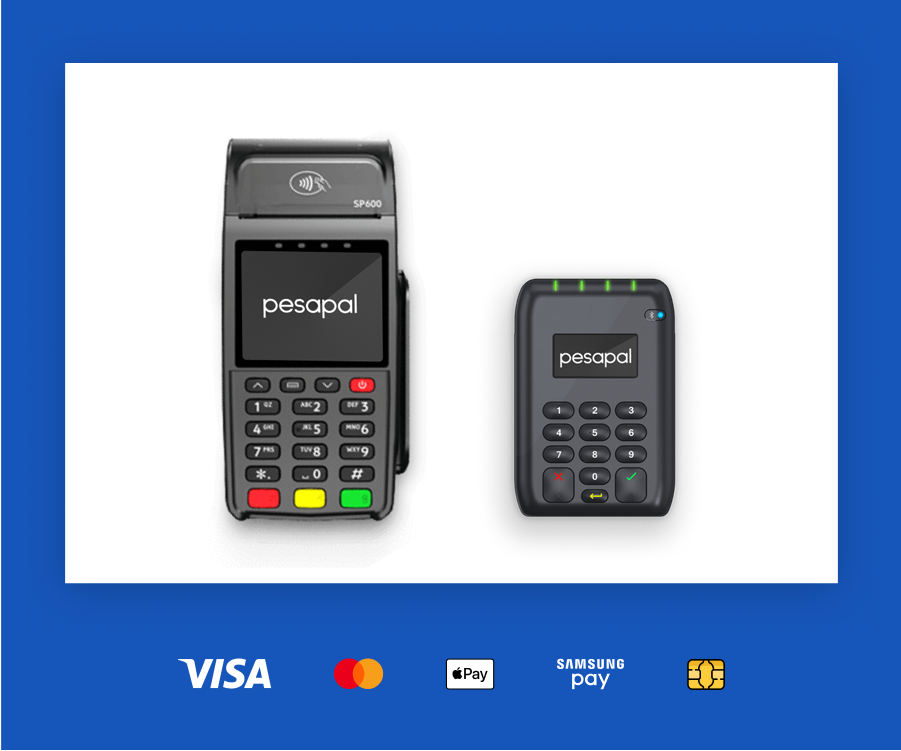 POS
Pesapal SABI PDQ is the best POS Machine in Kenya! ✓all-in-one mobile Chip and PIN card reader✓accept Visa and MasterCard card payments
Get Started
Learn More
"When we offer our customers the convenience of making payments, that makes their decision to try anything on our list much easier." Paul Aineruhanga, Hairdresser at locks avenue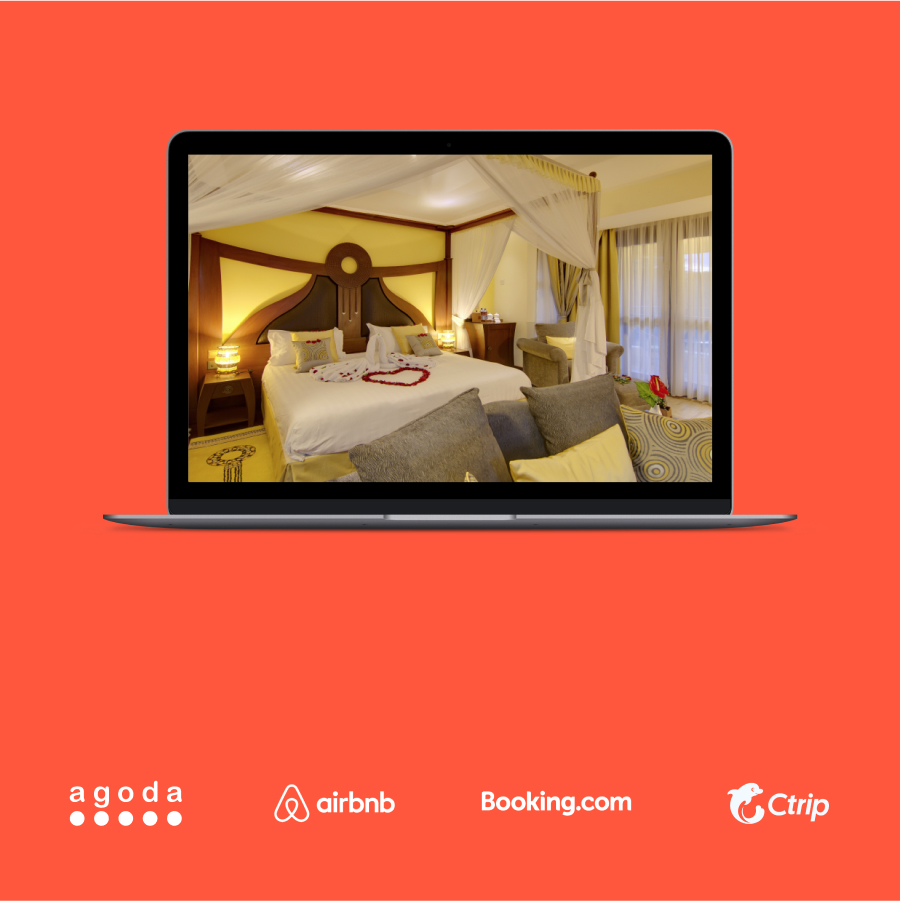 Booking Engine
Discover Reserveport our revolutionary booking platform that comes bundled with essential reservations tools and a payment gateway.
Get Started
Learn More
"With Pesapal's Reserveport, our customers can pick where and when they want to make payments. Pesapal is a 5-Star digital payment platform, just like we are a 5-Star hotel." Elizabeth Wanjeri, Director at Enashipai Resort and Spa
Get Started in 3 Easy Steps
Open a Business Account
01
Register
Provide your business details and get an account & information useful in integration.
02
Activate
Sign a merchant agreement and have your account activated and ready to transact.
03
Get Started
Start collecting payments through a simple, secure and reliable process.