Welcome to Pesapal
Pesapal Sabi is the best POS machine in Uganda! Digitize your business payments with Pesapal's Point-of-Sale terminal
Same Day Setup
Take Visa and Mastercard payments
Access sales reports in real time
Next day settlement to any bank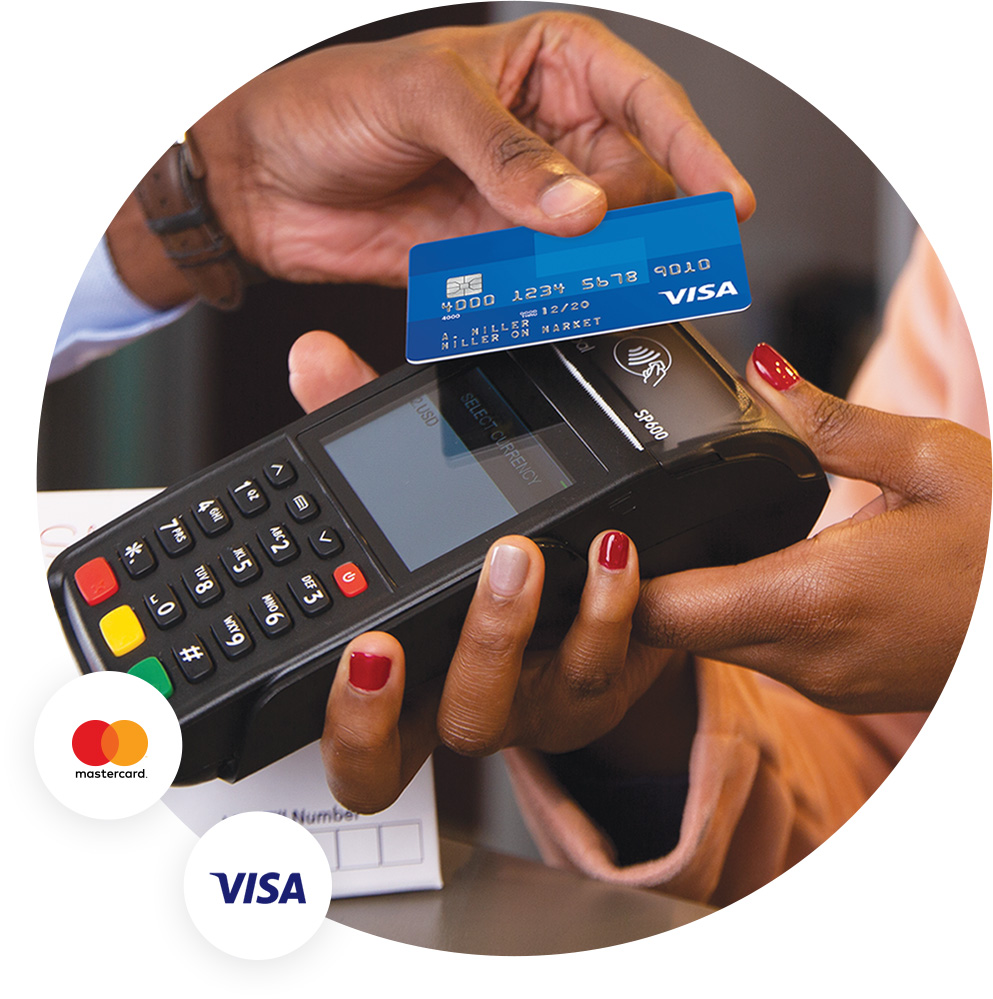 Find the Solution that Fits You.
We make it easy to pay and get paid, anywhere, anytime.
Pesapal Mobile
Pesapal Mobile app is the best lifestyle app. With Pesapal Mobile you can pay all your bills in bulk at a go in one transaction.
Pay electricity bills and pay TV & internet bills.
You can buy airtime for yourself or for a different number at the same time.
Order & pay for holiday trips. All with ZERO transaction fees.
Link your VISA card on the Pesapal Mobile app and pay by simply scanning the QR code whether or in-store or online.