Pesapal CEO & Founder Honored at the Quartz Africa Innovators 2016 Summit
On 22 July 2016
W
On the 20th of July, 2016, our founder and CEO, Agosta Liko was honored as one of Quartz Africa's Best Innovators 2016 at the Radisson Blu Hotel in Nairobi.
The event saw Mr. Liko honoured alongside 29 other Africans from various industries.
This is the second time Quartz has recognized African innovators for their groundbreaking work, thought-leading initiatives, and creative approaches to problems in their chosen fields.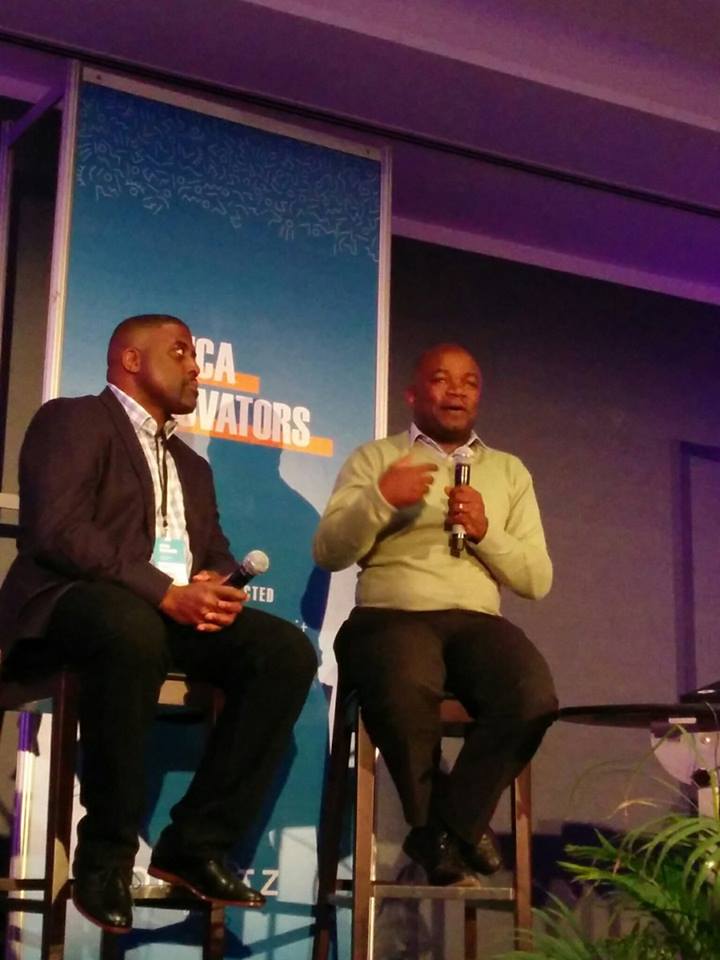 While acknowledging the award, Mr. Liko, who was among the seven Kenyan finalists, said that mobile money is the crack cocaine of financial transactions and is the gateway drug in Africa. He also noted that Pesapal has only scratched the surface and will be launching a product that will transform the payments industry.
As we celebrate this award, we recognize the milestones Pesapal has achieved since its founding in 2008, and how it has pioneered and transformed the payments industry across the region. The platform has not only allowed thousands of consumers to pay for services such as DSTV, Zuku and Kenya Power, it has also enabled them to make convenient and secure online purchases.
Businesses have also been able to process various forms of online and offline payments easily and affordably using cards and mobile money.
Under Mr. Liko's leadership, Pesapal's growth has seen the emergence of other subsidiary brands such as holiday and event ticketing platform Ticketsasa, hotel booking management system ReservePort, and software development firm Verviant.  PesaPal is now PCI-DSS (Payment Cards Industry Data Security Standard) compliant and operates within Kenya, Tanzania, Uganda, Malawi and Zambia. It also plans to expand to other African countries.
Pesapal congratulates all 2016 Quartz honorees as they seek to make an impact in their spaces and is proud to inspire other innovators across the continent.