Pesapal Hosts ZATO Digital Landscape Workshop
On 5 March 2018
W
We held an interactive workshop on the hospitality digital landscape in Zanzibar on the 23rd of February, 2018 together with our ZATO partners.
The event saw hoteliers and travel agents from the picturesque island come together to discuss the how they can take their business online.
Facilitated by our managing director Mark Mwongela, the half day session explored how more and more travelers are going online to make travel arrangements and how hospitality industry players can position themselves to reach this audience.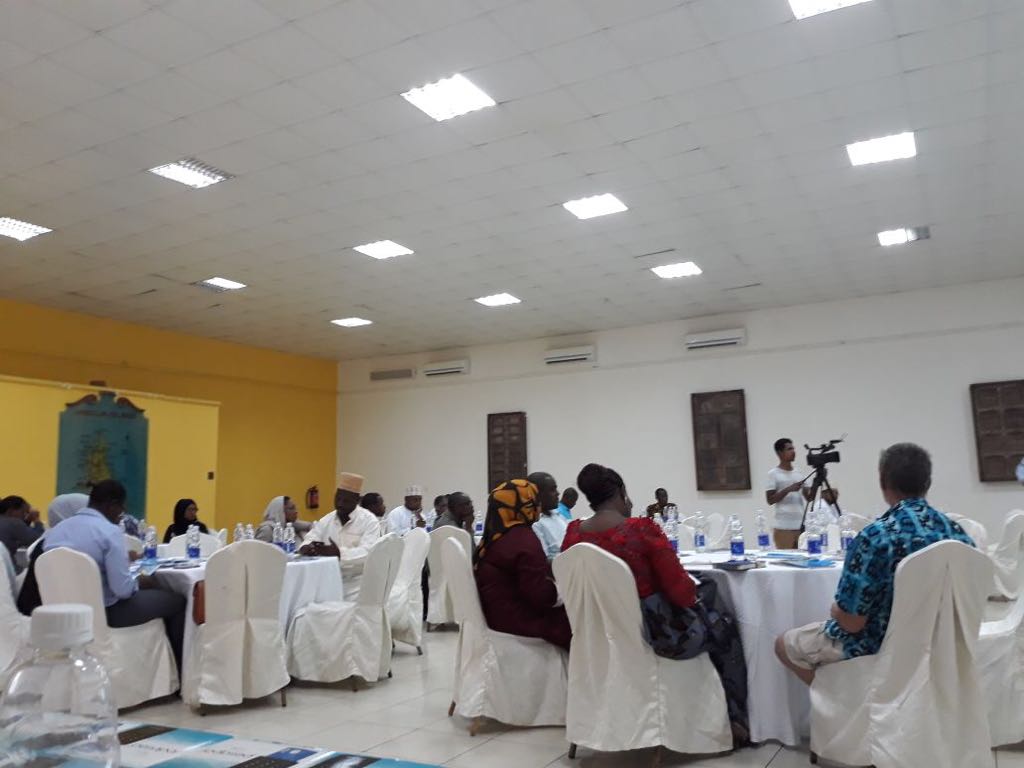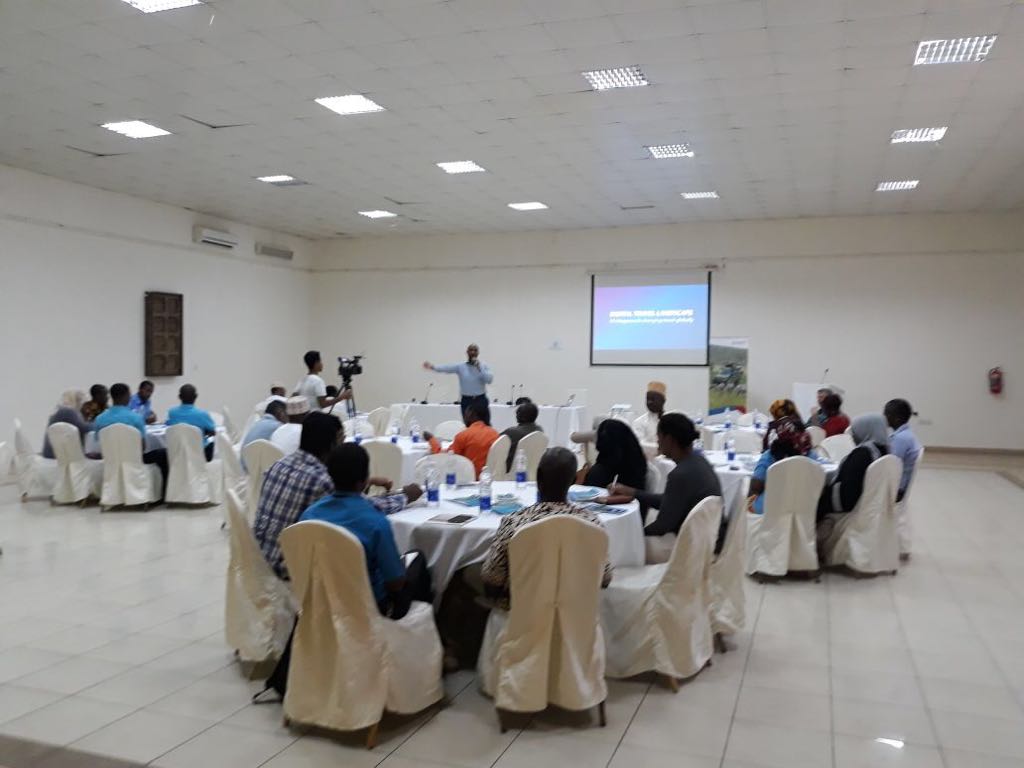 Pesapal products, particularity ReservePort, Sabi and the Payment Page were also showcased, enabling businesses to see how they can use these products to ran their businesses more efficiently.
Missed out on the event? Find information on Africa's Hospitality Digital Landscape here or download the document below.