Pesapal to Introduce Recurring Payments on its Platform
On 17 February 2017
E
From as far back as when cowrie shells were an accepted currency, payments and settlement for goods and services has had its challenges.
Back then and even today, businesses preferred to deliver goods upon payment. In other instances, businesses will use invoicing and other accounts receivable methods to collect. Technology and especially the growth in payments technologies has created new technologies for businesses and consumers to collect payments.
One of these technologies is recurring payments. Think of paying for your internet to JTL, payments for pay TV to Zuku and DSTV. These are expenses to be settled after a given period and that are painfully annoying.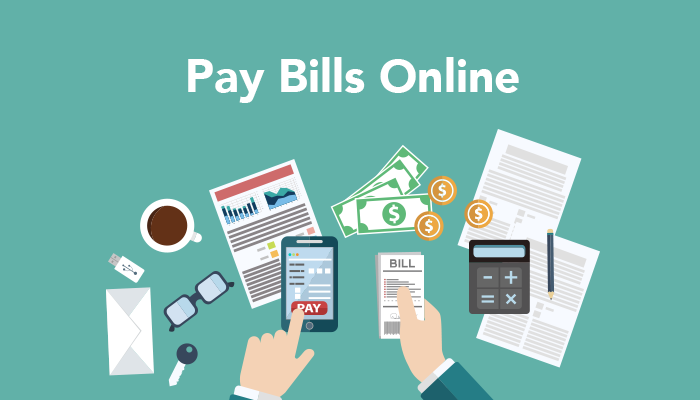 Pesapal, is one of Kenya's foremost internet payment companies with operations in Kenya, Uganda, Tanzania & Malawi. Pesapal solutions allow users to shop online, pay bills and even buy airtime through a partnership with Orange Kenya. Pesapal is now working on a solution that embraces recurrent payments to allow users settle these accounts in a period defined by the users. "This is a tool to manage everything for both businesses and consumers when it comes to expense payment", Agosta Liko, founder and chief executive officer (CEO) of Pesapal told Techweez.
Ideally, the user will log into their Pesapal account, choose the bill (The customer will be able to pay all merchants who are on www.pesapal.com/bills), the user then sets the period they want the payment made from a choice of daily, weekly, monthly and annually and then set the amount they want sent out during these periods and you are set to go.
In some instances, consumers will want to settle some payments in installments and the service allows one to do this. After the payment has been made, users will then receive a notification once their accounts are settled. The service is currently card only, but will in the future integrate with mobile money services. "Most users have their money in bank accounts which, come with debit cards. The users draw funds from the bank accounts to settle expenses, which informed the decision to use cards in the service", he added.
We tried out the product with Martin from the team is set to receive airtime worth Kshs. 200 every morning at 7 over a period of three days. The product works just fine and is in deed a big boon for consumers, who likely forget their bills or just look forward to the convenience of such a service. The beauty of it is the consumer is not charged to use the service with PesaPal taking a percentage of the costs charged to the service providers.
Further, the company is working to replicate the same solution for corporates, allowing them to make blast payments for expenses. "Instead of a corporate writing a cheque to pay for water, TV services and other expenses, from their account they can queue in these payments and settle their accounts thus reducing time spent. The solution can also be used in managing travel expenses for employees allowing them to book and check into flights and hotels from the corporate account. "At the end of the day, PesaPal is all about transactions," he added.
Reblogged from www.techweez.com