5 Tips to Help Your Online Shop Thrive
On 12 July 2017
W
E-commerce has grown increasingly competitive in recent times.
Whether as an extension of a physical store or an exclusively internet business, retailers are jostling for the attention of consumers online. So how do you get your e-shop noticed in the midst of the all noise? We've come up with a few tips to help you do just that.
Invest in Good Visuals

- If you are selling products, you must pay attention to the images you use. Ensure they are high quality visuals with clean backgrounds, showing multiple angles of the item. Go a step further and produce simple videos of the items in use. This applies to services too. A great example is people who sell items via

E-bay.

This allows people to get a feel of what the actual items looks like and are likely to buy it if they do.
Product Specialization

- Not everyone is your customer. When positioning your product, understand who you are targeting and understand what exactly your product can offer them. Identify your niche and find out how best to talk to your customer. Understanding this element will inform every other aspect of your business including how you market your product. Don't try and sell everything. You'll find out soon enough that a jack of all trades is the master of none.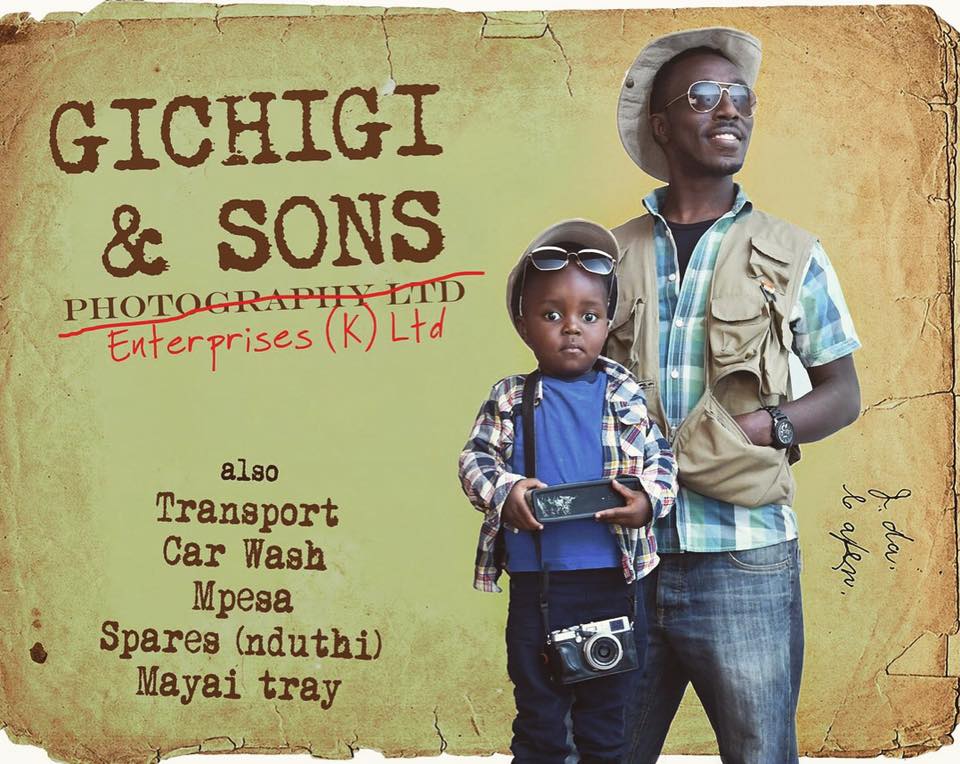 Invest in the Customer Experience

- From finding your e-shop to the ordering, checkout and delivery, ensure the whole process is customer centered and intuitive. This means the user can quickly figure out how to navigate your site, place an order and pay for it. Whenever possible, offer multiple payment options including mobile money, card payments and if feasible Cash on Delivery. Where feedback is given, ensure that the customer feels listened to and attended to.
"Many customers in Africa still want to be called and hear a voice after their online purchase, so invest in a good after-sales service to keep in touch with your customer. It maybe expensive at first, but bears fruit in the long run "
~ Mark, Technical Director Pesapal
Marketing

- In all your marketing endeavors, sell the problem you solve and not your product. This not only shows your customer that you understand them, but are going to add value into their lives. Focus less what the product is and more on what it can do for your customer. Cultivate an emotional relationship to your product.
 5. Advertising - Take advantage of Social Media to pursue both paid and free opportunities. This includes putting sponsored posts up and as well as getting happy customers to review your product or service. Putting up targeting online ads using services such as Google Adwords ensure you are always reaching out to your customers. If you have an e-commerce site, ensure that you use keywords relevant to your target audience so that they can find you fast with a quick search on Google.  
Running an online business is not easy, but these tips should help you find ways to navigate it all and even excel.