Pesapal Launches New Website
On 23 May 2017
W
As part of our continued commitment to ensuring you have a seamless experience with Pesapal, we have launched a brand new website today.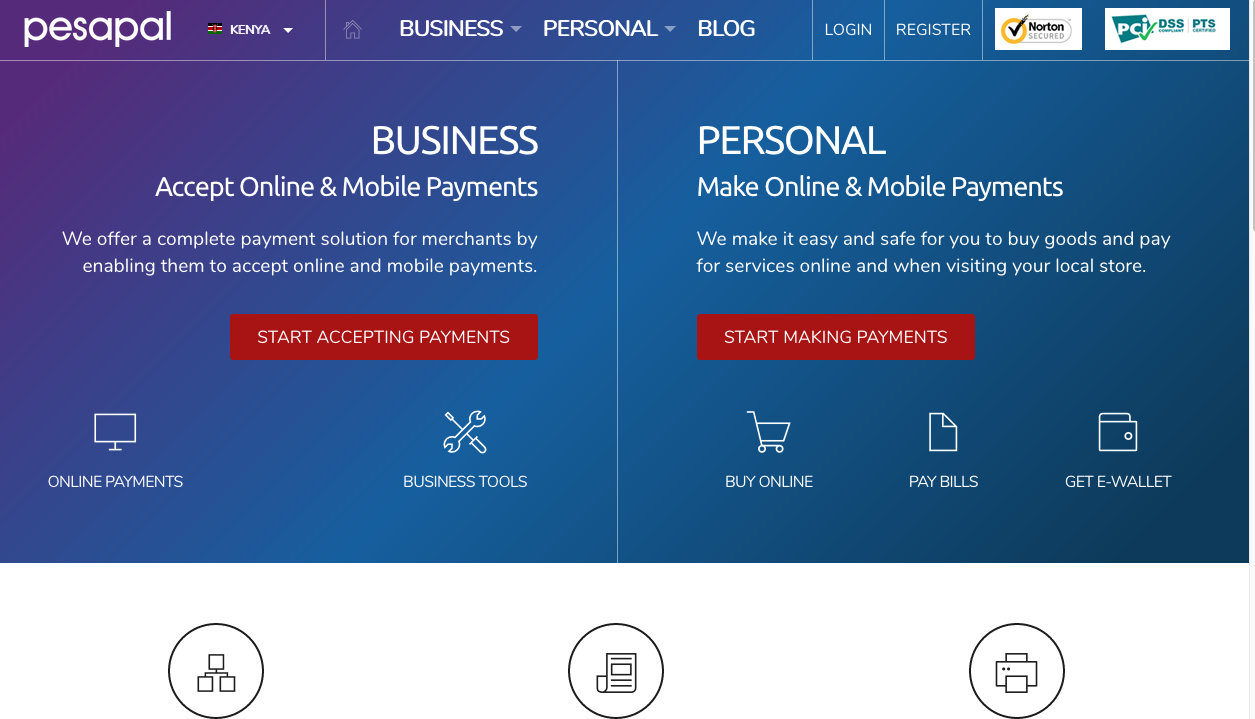 It's faster, more responsive and more intuitive. This means you access your merchant or personal account faster and find your preferred website sections more easily.
For personal users. you will also have an easier time paying your bills and buying airtime as we've made the process shorter and more straightforward for you.
As for Merchants, you will also have faster access to all your business tools including Invoicing and your Payments page.
We don't anticipate you'll have any problems navigating the new site, but if you do, please contact our support team on:
Tel: +254-070-619-1729
Email: [email protected]