Visa on Mobile is Now on Pesapal
On 9 July 2018
W
Pesapal is happy to announce that from today, you can transact using Visa on Mobile (Formerly mVisa) on our platform.
This means that businesses using Pesapal to process payments can now start accepting Visa on Mobile payments, both online and at the Point of Sale using the Pesapal Sabi App. This option joins M-Pesa, Airtel Money, Visa and MasterCard which customers can use to transact seamlessly.
Business merchants will see the option activated on their merchant accounts both online and on their Pesapal Sabi App via an update.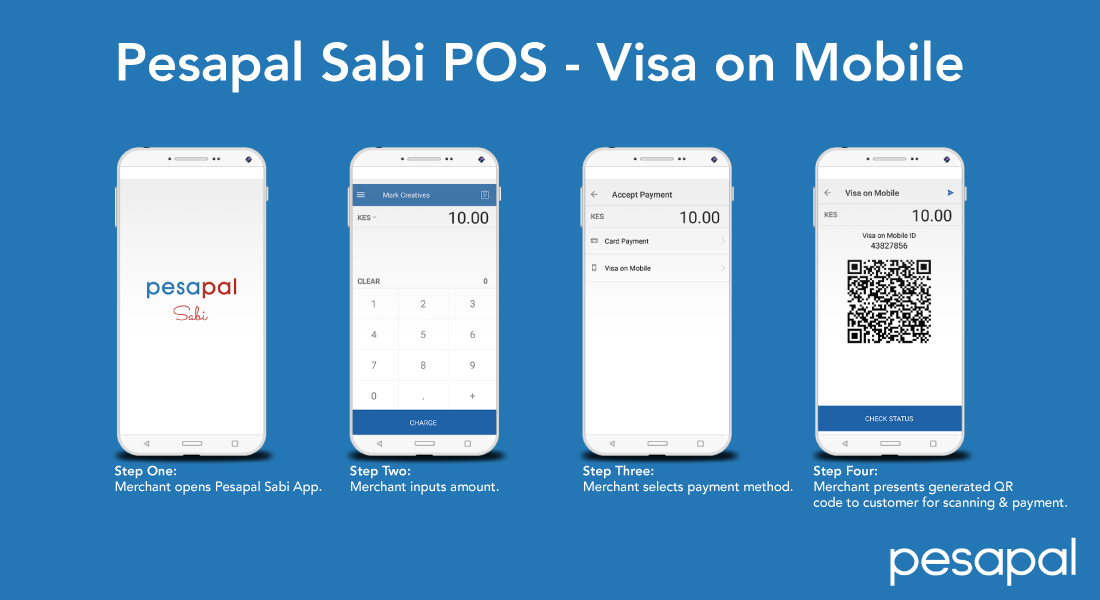 Pesapal consumers can pay with Visa on Mobile which is an option available on mobile banking app. Banks that have the feature include NIC, KCB Bank, Barclays and Co-op Bank.

Customers on Pesapal can also:

This payment option is safe and reliable and also free of charge for customers to pay.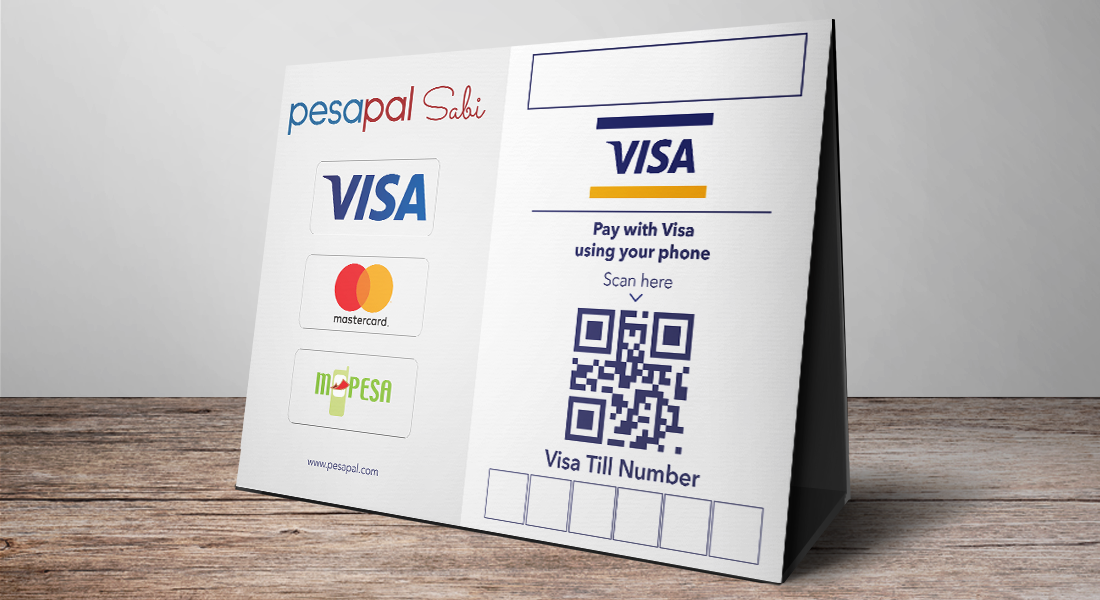 Speaking on the new option, Pesapal CEO Mark Mwongela said  "Our core aim is to help businesses provide their customers with a variety of payment options and for those customers to transact seamlessly and securely. Integrating Visa on Mobile enables us to offer our customers more flexibility when it comes to transacting both online and at the point of sale. Partnering with Visa is timely as more consumers and businesses explore safe cashless modes of payments."
Visa on Mobile is currently only available in Kenya