5 Reasons Why Your Business Needs Pesapal for Online Payments.
On 22 May 2023
R
We are a payment services provider whose operations are available across East African countries. We provide customized payment solutions for you by listening to your needs and creating unique solutions to your payment challenges, thus offering accessible, reliable, and cost-effective ways to collect money via mobile money, debit, and credit cards.  Here are five reasons why your business needs Pesapal for online payments.
 1.Real-time Reporting and Reconciliation. 
 Online transactions done by clients via our platform are reported and reconciled in real time. This is because operations are streamlined, providing additional efficiency while maximizing system utility and compatibility.  
Our powerful bookkeeping compares internal financial records and statements to make sure accounting is accurate within your business. Costs and payments are checked against each other to ensure the records are timely updated.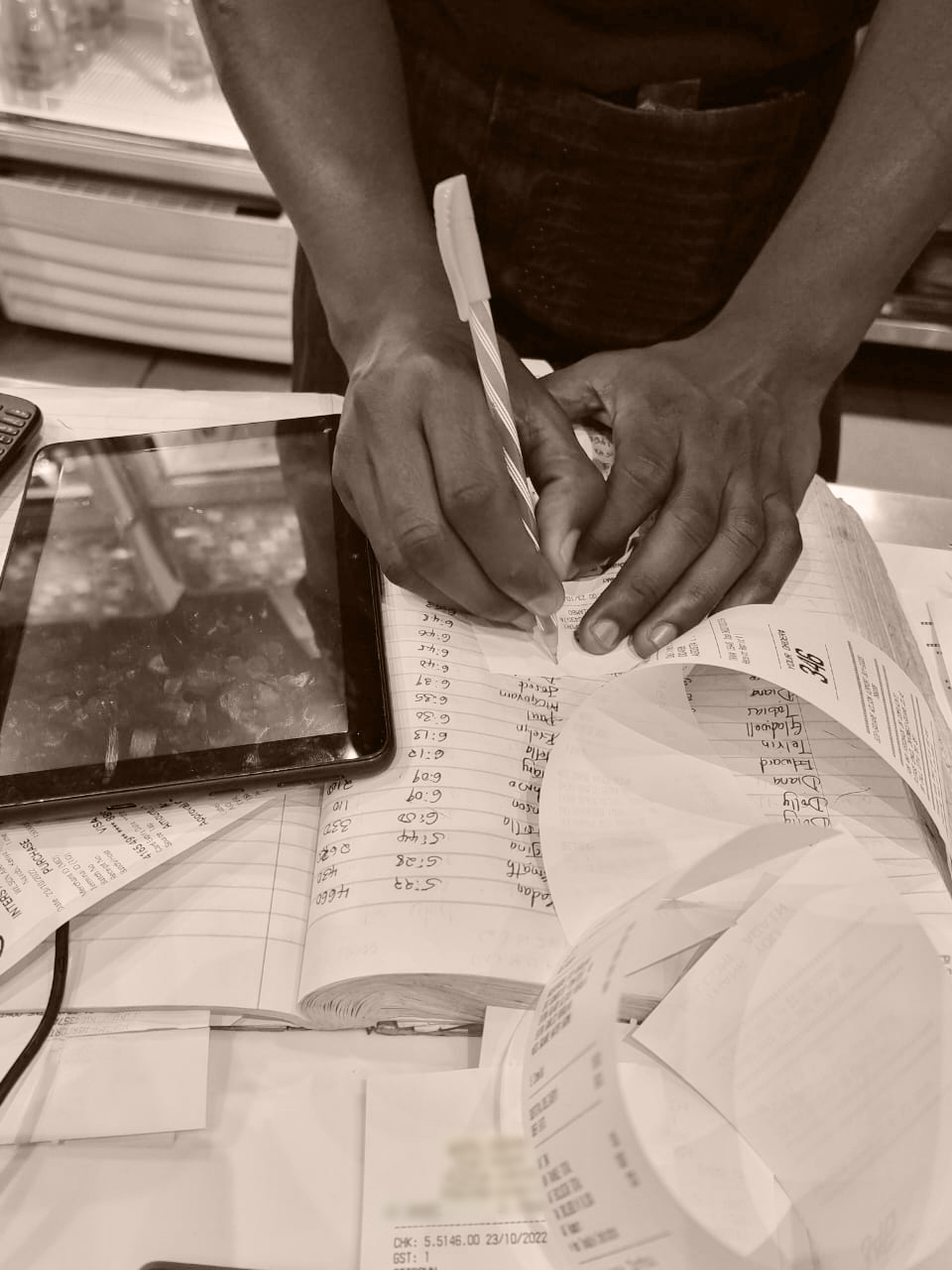 2. Compatible Integrations. 
We offer a simple and straightforward integration process for your business to start accepting online payments. This saves time and reduces the complexities that may come with adopting new systems. Setting up your e-commerce business with us means you can easily integrate into WooCommerce, Magento, as well as Shopify and start accepting online payments from all around the world. 
 3. Secure Transactions. 
We use the latest encryption technology to ensure that all transactions are secured. This technology prevents fraudsters from accessing client information when making online purchases. We are PCI DSS compliant, which means that we meet the highest security standards for online payments. 
As part of our internal measures to ensure airproof security within our systems, we upgraded our Application Programming Interface (API) to Pesapal 3.0, allowing for the delivery of enhanced security features. We actively identify and prevent any potential fraudulent actions toward your business or your customers. 

Find Out: Tips on How to Run a Successful Online Store

 4. Multiple Payment Options. 
Pesapal offers multiple payment options allowing you to cater to the payment needs of your online customers. We support various methods, including mobile money and card payments. Having a provider that can offer these options is crucial to your business as it makes it easier for customers to make payments. 
 5. 24-hour Customer Support. 
Customer experience is important for business success. We have a team of dedicated technicians that can help you resolve the challenges you encounter while accepting online payments, thereby reducing delays in your business. The 24-hour customer support guarantees speed of service and establishes trust among your online customers. 
We received a successful systems and processes audit that granted us a license with the Central Bank of Kenya, Bank of Uganda, Bank of Tanzania and Rwanda. Secure your business today and become more competitive with our online payment solutions. 
Get Online Payment Solutions for Your Business
Simple, Fast, and Secure
SIGN UP