7 Things Your Flight Booking Should Have To Increase Revenue
On 26 September 2019
S
Online Flight Reservation has been the biggest bookable section in the travel sector.
It has the ability to gain access to customers from different parts of the world by the click of a button. Flight agents have over time gained the trust of customers enabling them to easily be the better option for them matters booking flights. As a travel agent, it is important to ensure that your flight booking engine is well designed and meets the international standards so as to increase the flight ticket sales. Today we show you six things that your flight booking engine must have in order to increase sales.
1. Well Designed Website
Invest in a good website designer that will create one that is user friendly. This means that it should be simple and all the important details should be visible. For example the segment where to put the departure and return dates should be well indicated so that the client does not spend time trying to figure out where to place certain details. At the point of developing the website request the developer to make it Search Engine Optimized so as to increase the quality and quantity of your website traffic. The website must be capable of being integrated with the Global Distribution System. Find out other ways in which you can make your website work for you here. 
2. Link To A Global Distribution System
This is a worldwide computerized reservation network used as a single point of access for reserving airline seats, hotel rooms, rental cars and other travel related items by travel agents, online reservation sites and large corporations. It helps you pull inventory of flights that are all over the world hence giving you access to more potential customers. There are four major GDS systems in the world and they include: Amadeus, Galileo, Sabre and World-span. With this system you will be able to see all the available flights flying to different parts of the world at a particular time. At Ticketsasa, the two systems that are used are Galileo and Amadeus.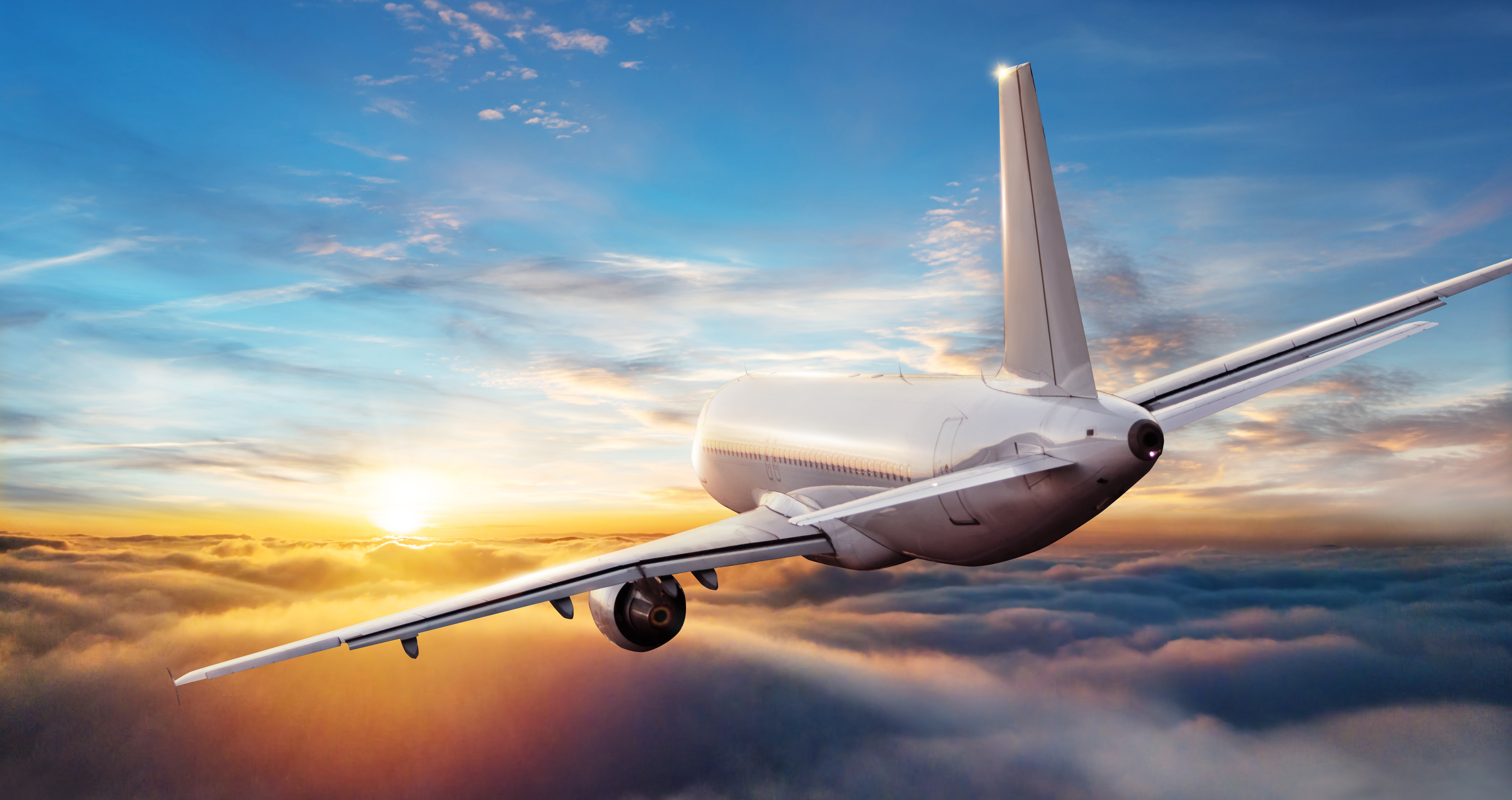 3. IATA Certification
International Air Transport Association Certification(IATA) is responsible for regulating the aviation travel industry across the globe. There are a few steps to follow in order to apply for the certification. Having this will mean that you are enabled to issue all airline tickets worldwide. An agent that is not certified will only be able to view the flights but not issue the tickets hence they will always need a  third party to issue them. 
4. Open A BSP Account
BSP stands for Billing & Settlement Account. This is a system designed to facilitate and simplify the selling, reporting and remitting procedures of IATA Accredited Passenger Sales Agents, as well as improve financial control and cash flow for BSP Airlines. It compiles all the money that is owed to the different airlines. After this it will automatically settle all the individual airlines. As a result it will simplify your overall  reconciliation process.
5. Hire A Consultant to Oversee Transactions
In as much as most of these processes are automated, it is important to have a consultant who looks out for any errors. This will help you to avoid system abuse that can ruin your reputation. An example would be cancelling all the bookings that had been initiated but not completed so that the airlines do not reserve the seats. Ensure that your employee has been trained about the different codes so as to make their work easier. They should know how to do the following: refund, charge a ticket and to void. These are the basic processes play a major role in the aviation industry.
6. Fraud Management
Fraud has detrimental effects to any business. You should set in place precautionary measures so as to prevent this from happening. One way to do this is to partner with a Payment Service Provider that has world class security. Pesapal is PCI PTS compliant which was issued under the Visa Pin security program. This is a global program designed to ensure all participants in the transaction processing chain maintain the highest level of Personal Identification Number (PIN) security.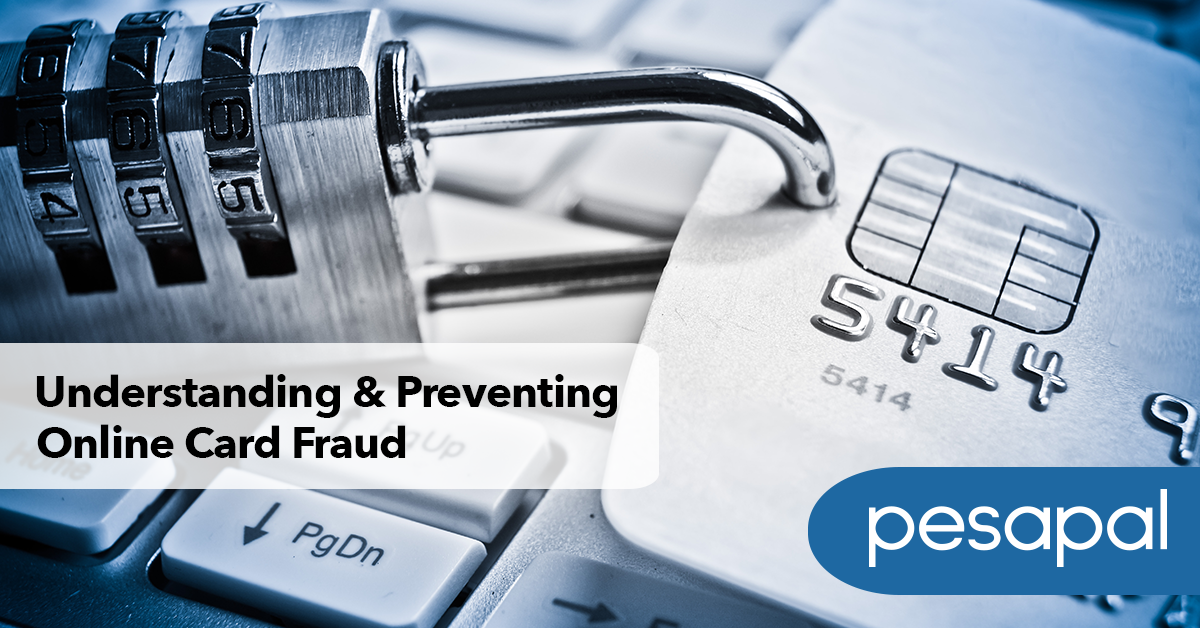 7. Payment Service Provider
It is important to offer your clients various payment options to choose from. At the point of development  of your website, integrate with a payment service provider that will ensure that you have seamless online payments. This will make your customer journey easier and at the same time your collection of funds and reconciliation will be automated saving you time. Pesapal enables your website to accept payments from anywhere in the world and provides an easy checkout. 
Pesapal for Airlines
Find out the payment solutions that Pesapal can offer to your airline
Get Started