Airtel vs Orange vs Safaricom – Redefining Competitive Advantage
On 19 April 2016
W
Imagine owning a car brand, call it CarX, and it drives like a dream. Your next door neighbour also owns a car brand, CarY and it too drives like a dream.
Down the street however, is another car maker. His car brand, CarA, is big business. So big that he controls almost 70% of the car market share. He also has an expansive network of fuel stations, popular with drivers around the country. After years of fighting, you and CarY relent and let your car drivers fuel at his stations.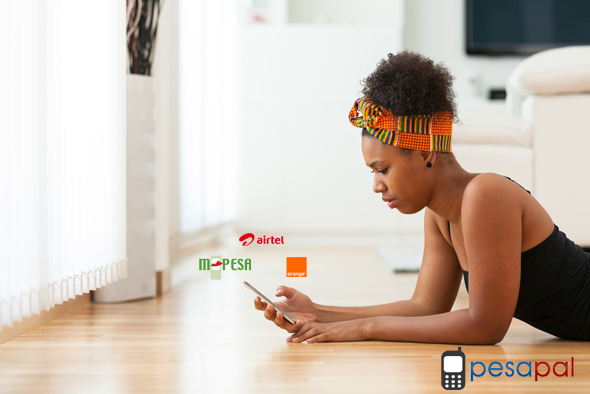 This is the story of Airtel and Orange, and how subscribers can purchase airtime for these networks using M-PESA, a Safaricom product.
While this news may not be new, it does shed light on the sometimes ironic relationship between competitors. It's not always ideal, but working with competitors sometimes does more for a company's revenues and allows it to make use of their competitors existing infrastructure and strengths where theirs may fall short.
In 2013, Orange entered into a partnership with Safaricom where its subscribers could purchase airtime using the PayBill number 220220 at a fee. This was because Orange's airtime distribution network was not big enough to meet the demand from its subscribers. This was especially frustrating for Orange internet users who had to go to great lengths to buy scratch cards to top up their data bundles.
They also partnered with PesaPal allowing their subscribers to buy Orange airtime for free via the payment platform's website using PesaPal's e-wallet, Visa or Mastercard, and once again M-PESA. Airtel Kenya has the same arrangement, though their subscribers can also use their money transfer service, Airtel Money. Not to be left out, Safaricom subscribers too can purchase airtime on PesaPal.
The partnership has so far proven successful, which both Orange and Airtel using Safaricom's competitive advantage to serve their subscribers while allowing Safaricom to generate revenues, a mutually beneficial relationship.
This is not the first time Pesapal has hosted competitors on its site. Internet providers JTL and Zuku both use Pesapal to process their online payments.
Find out how can top up your airtime or pay for your internet using PesaPal today.