Celebrating a Year of Accomplishments: Pesapal's 2022 Year-in-Review
On 19 December 2022
F
As we close out 2022, it's important to take a moment to reflect on the past year and all that we've accomplished at Pesapal.
It's been a year of growth and expansion for us. We've added several new products to our lineup including SuperTap ; a feature that enables Pesapal Mobile users to make Mpesa payments conveniently and securely on Pesapal Sabi POS machines.  As we continue to innovate, we are working on adding Visa, Mastercard, Bank accounts, and licensed Digital Credit Providers as payment methods on Pesapal Mobile.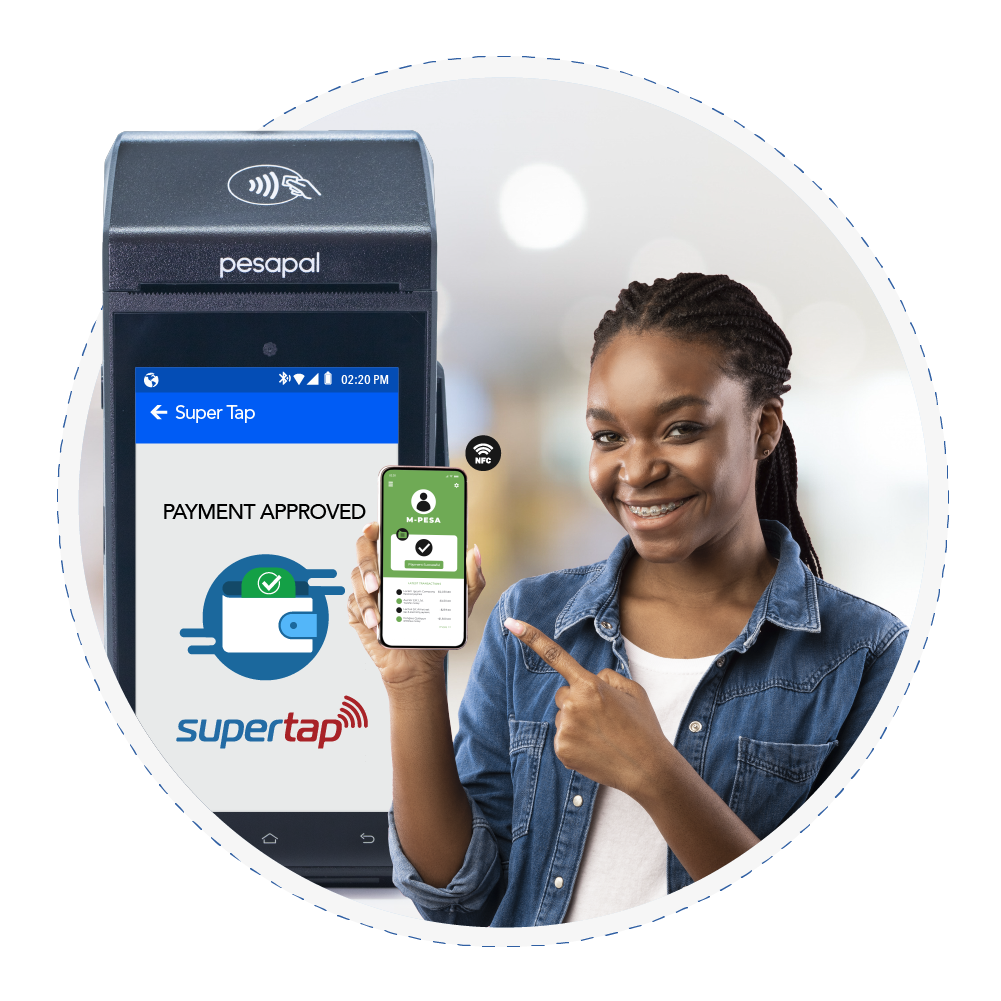 Also, as part of our continued commitment to ensuring businesses have a seamless experience with Pesapal we have done some product upgrades including the Pesapal 3.0 - which is a new version of the Pesapal API. The new API has improved UI/UX experience and enhanced online payments security.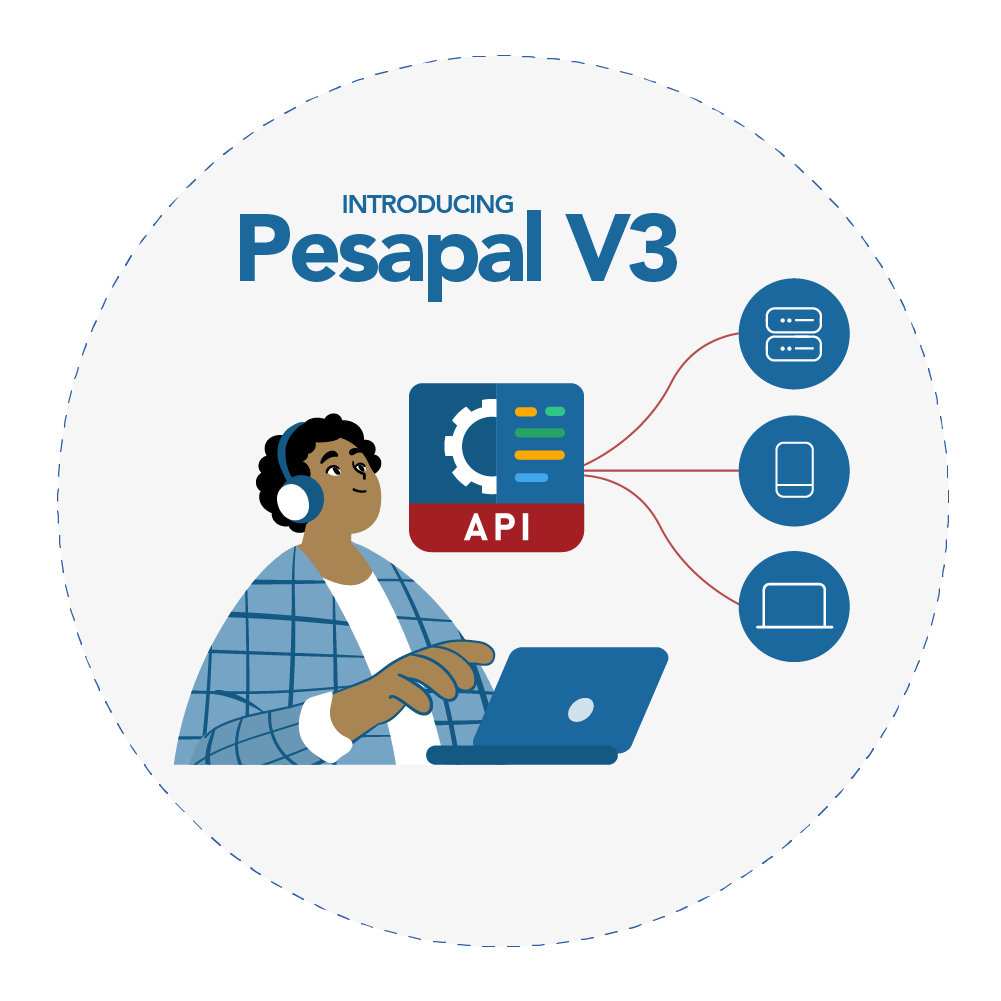 We have also had great partnerships such as Reserverport /Uber Eats and Reserverport /Glovo integration which has been well-received by our restaurant merchants. The integration partnership has improved business processes and boosted restaurants sales as restaurateurs can optimize Reserveport to enable direct online ordering on Uber Eats and Glovo.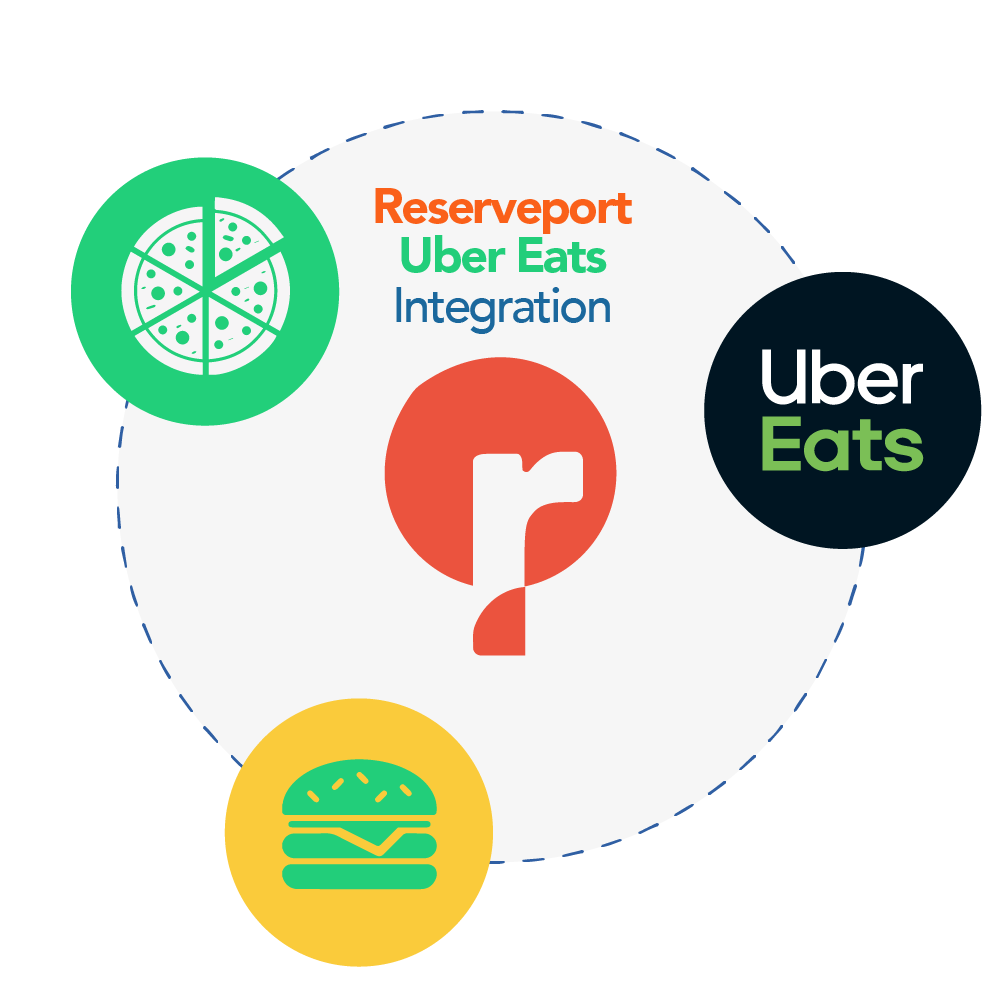 However, the biggest highlights of the year were the licensing of Pesapal Uganda as a Payment Systems Operator by Bank of Uganda, and  Pesapal Tanzania Limited as a Payment Systems Provider by Bank of Tanzania. These provides Pesapal Uganda and Tanzania with greater opportunities for growth in terms of strengthening and diversifying its product offerings to ensure that our consumers have a simple, safe and secure means of making and receiving payments. The licensing has made it easier to expand into new markets and has seen our customer base grow as a result. 
Another highlight of the year was Pesapal being named the winner of the 2021 Visa Innovator award, cementing our leadership position in providing cutting edge digital payment solutions for consumers and merchants in Kenya and across East Africa.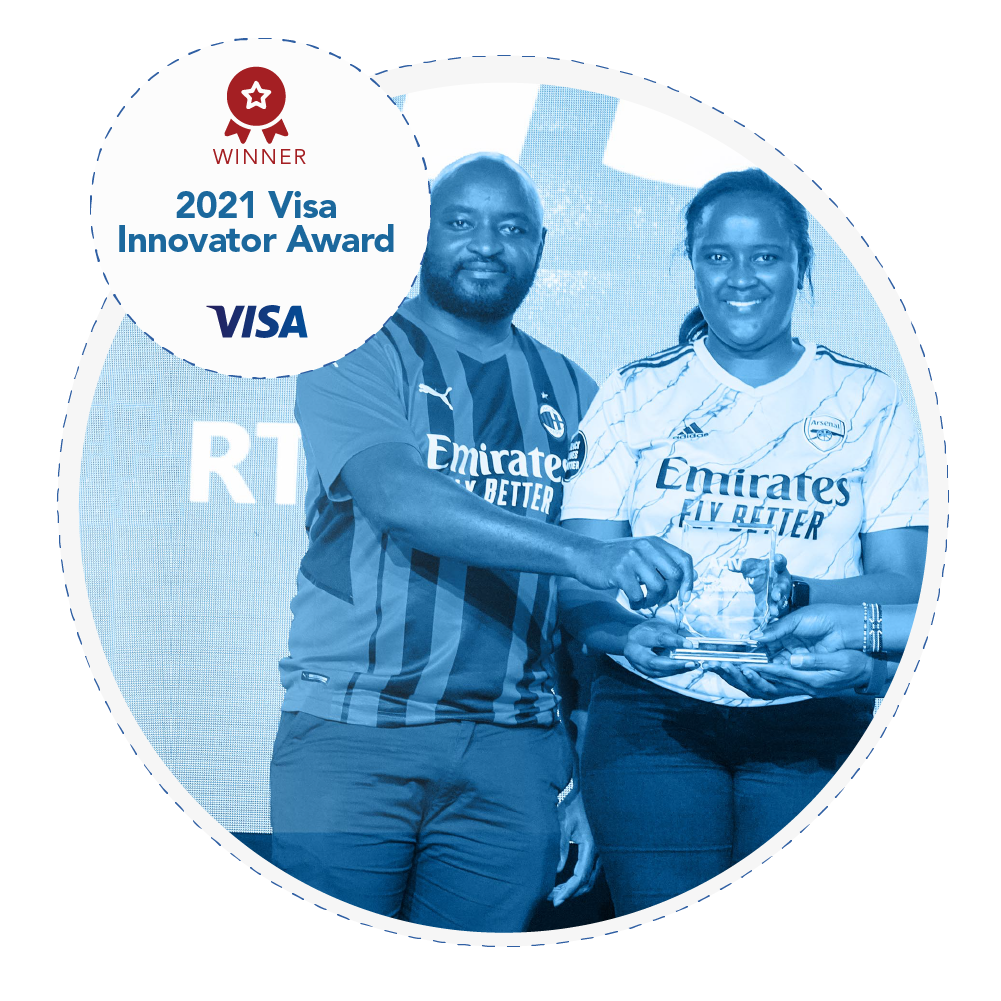 For 2022, our Pesapal Caffè events went big with big industry events. These included our Ugandan and Kenyan events themed "Adapt & Thrive: Harnessing technology in travel and hospitality" which was in partnership with Oracle Hospitality. These events brought together leading industry players from both Uganda and Kenya to share insights, and actionable takeaways for the hospitality & travel sectors. The events were hosted separately in the respective countries.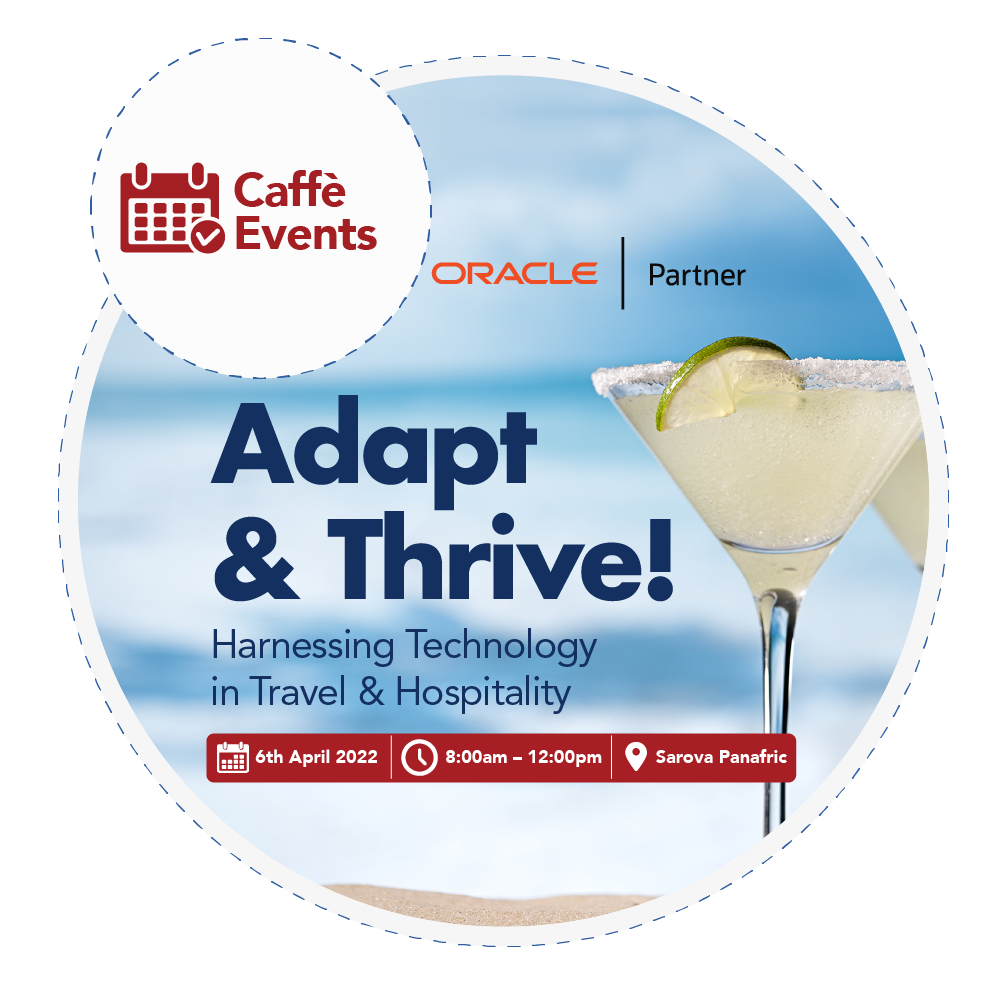 We also can't forget the Pesapal Caffé Sessions dubbed "Cheers: Raising the Bar in Entertainment Industry" webinar which targeted the bar and entertainment industries stakeholders with the main aim of connect individuals, share learnings and transfer knowledge with a critical focus on the digital economy. 
Overall, 2022 has been a great year for Pesapal. We've achieved a lot and have laid the foundation for even more success in the future. Of course, no year is without its challenges, and 2022 was no exception. But thanks to the hard work and dedication of our team, we were able to overcome these challenges and come out stronger. 
We're grateful to our partners and merchants for their support and look forward to continued growth and success in the year ahead. We're excited for what 2023 has in store for us. We have several  game-changing business solutions and can't wait to share them with you.  We're also continuing to explore new markets and are looking to expand our reach even further. 
Accept Card & Mobile Money Payments In Your Business
Sign-Up to Get Pesapal Sabi POS
SIGN UP