Credible Jewels Home of Authentic Handmade Jewellery
On 14 January 2019
S
Credible Jewels was born out of love for fashion, beauty and the experience gained in the industry.
Ivanka Trump was quoted saying, 'A timeless piece of jewellery like pearls or stud earrings has lasting value. I bought a vintage ring for $600 with my first paycheck and I plan to pass it down to my daughter.' Indeed women are willing to spend a fortune on anything that will boost their self confidence and amplify the physical features they possess. Jewellery can become an addiction and that is why as we walk into the Credible Jewels office I can't stop staring at the epitome of class and beauty that is in there.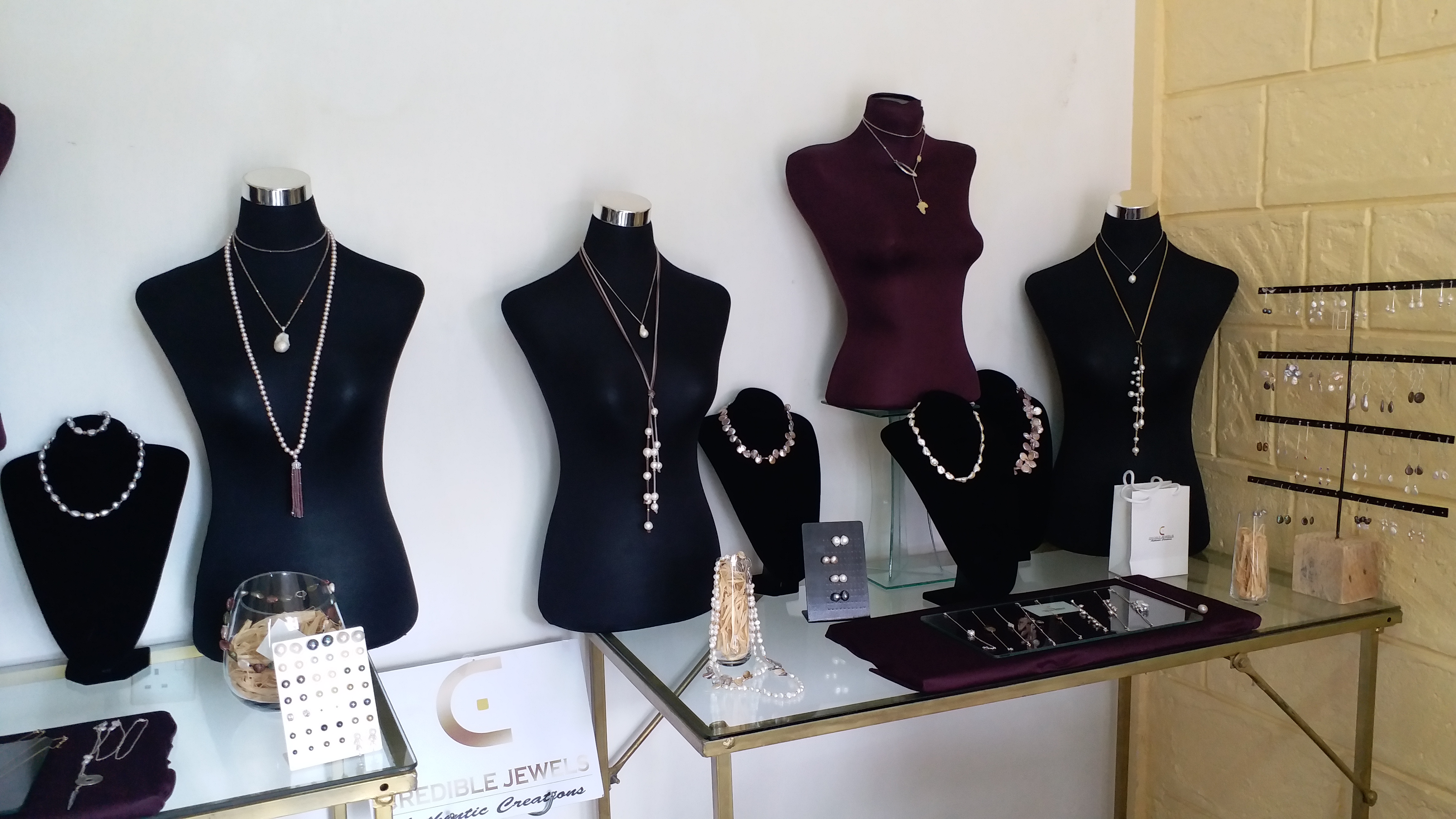 Credible Jewels is yet another made in Kenya brand that focuses on creation of authentic handmade jewellery. Our team was given a warm welcome by Irene Anyango Ochola who is the founder and designer of this business and this is what she had to say.
What inspired you to start?
Credible Jewels was founded in 2015 and Irene gets her motivation from every day nature and life this includes the fashion industry, in terms of beauty and jewelry. Her inspiration is to move with the change in times and fashion so as to produce african pieces that have an urban touch and feel. Her love for pearls inspired her to create pieces that are made out of fresh water pearls.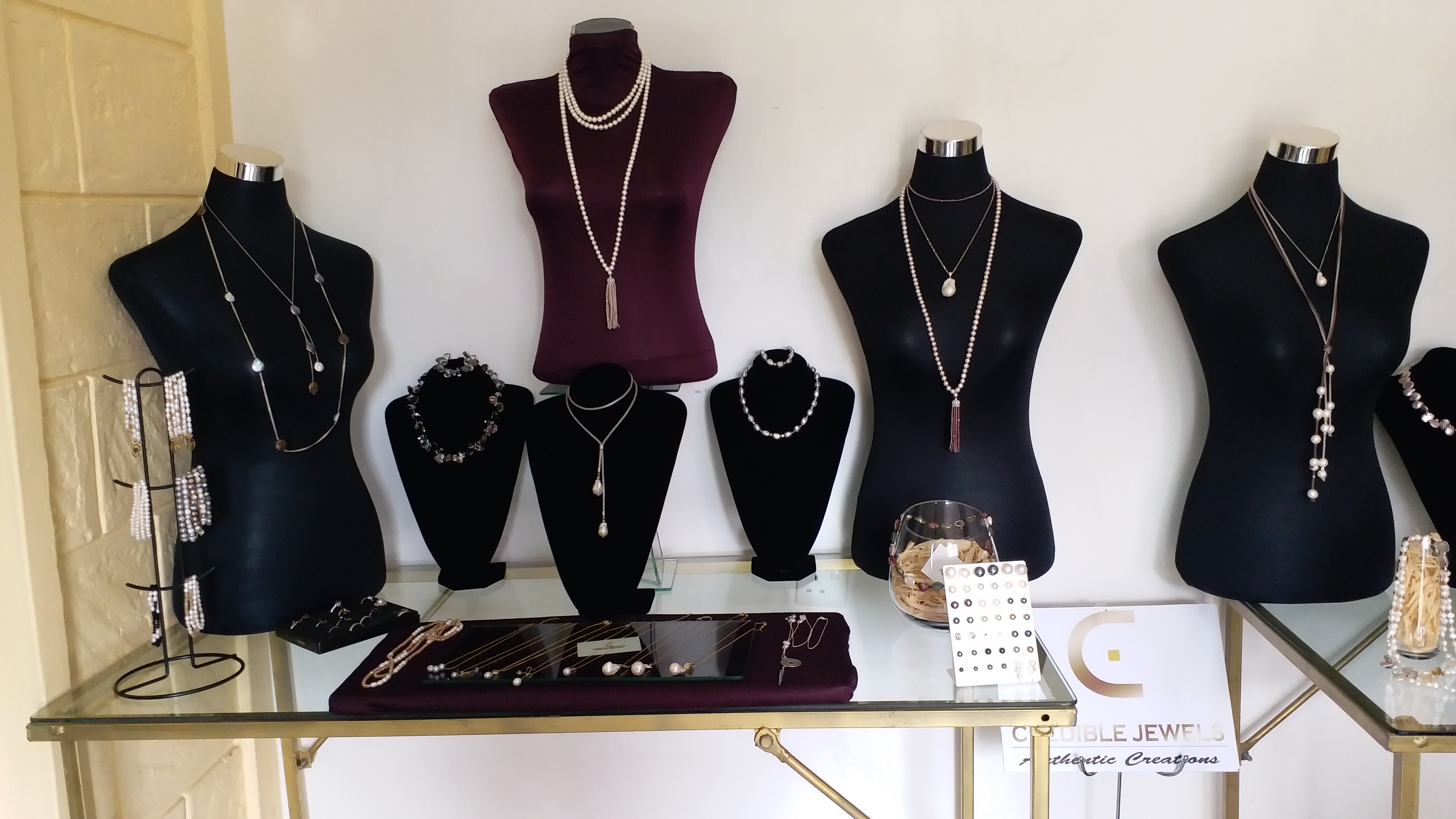 Experience tapping into the Kenyan market?
Challenging due to the use of stones that are unique. It requires one to convince a customer the value of these pearls so as to earn their trust. Thus far they have received positive feedback from those who have bought from them due to the uniqueness of the jewellery and the durability. Most of their customers keep coming back as their pieces are fairly priced.
Journey of manufacturing in Kenya?
It has not been easy especially because we do not have pearls in East Africa. This means that she has to source the materials outside and then come and assemble them here.
When did you first hear about Pesapal and what is your user experience?
Two years ago at a  business fair. Pesapal has made payments very sufficient and easy for her and her clientele. The best thing about the Pesapal Sabi point of sale according to her is the fact that she can get her receipts instantly.
Her greatest challenge in the business has been marketing and finding a way to grow her market share. Credible jewels for Irene is something that has been born out of her love for fashion, beauty and the experience she earned working in the industry.
Recommendations
As an entrepreneur you need to find the simplest and most convenient service provider so as to make the whole payment process for the client seamless. She believes that Pesapal has really succeeded at this and that is why she urges anyone who has not yet plugged in, to quickly do so.
In case you have not yet plugged in to the Pesapal family, contact us on [email protected] so that we can welcome you into the family.