Enda Sportswear, The Journey of a Made in Kenya Shoe Brand
On 7 January 2019
S
Fortunately over the years, Kenyans have grown fond of supporting and being a part of the stories created by their very own.
A drive through the streets of Kilimani in Nairobi  will easily lead you to the Kuona Art Center that is on Likoni Close. It is a peaceful compound, with some paintings within  the compound showcasing the place where artists retreat to create their masterpieces. We are excited to meet Eva of Enda Sportswear and what  makes this even more interesting is the fact that it is a Made-in-Kenya brand.
Enda was founded with a mission to bring excellence to runners everywhere and fuel economic development in Kenya. Their shoes incorporated the Country's running history, culture and skills to develop the world's greatest running shoes.
Vision: To have millions of runners around the world wear shoes 100% made in Kenya.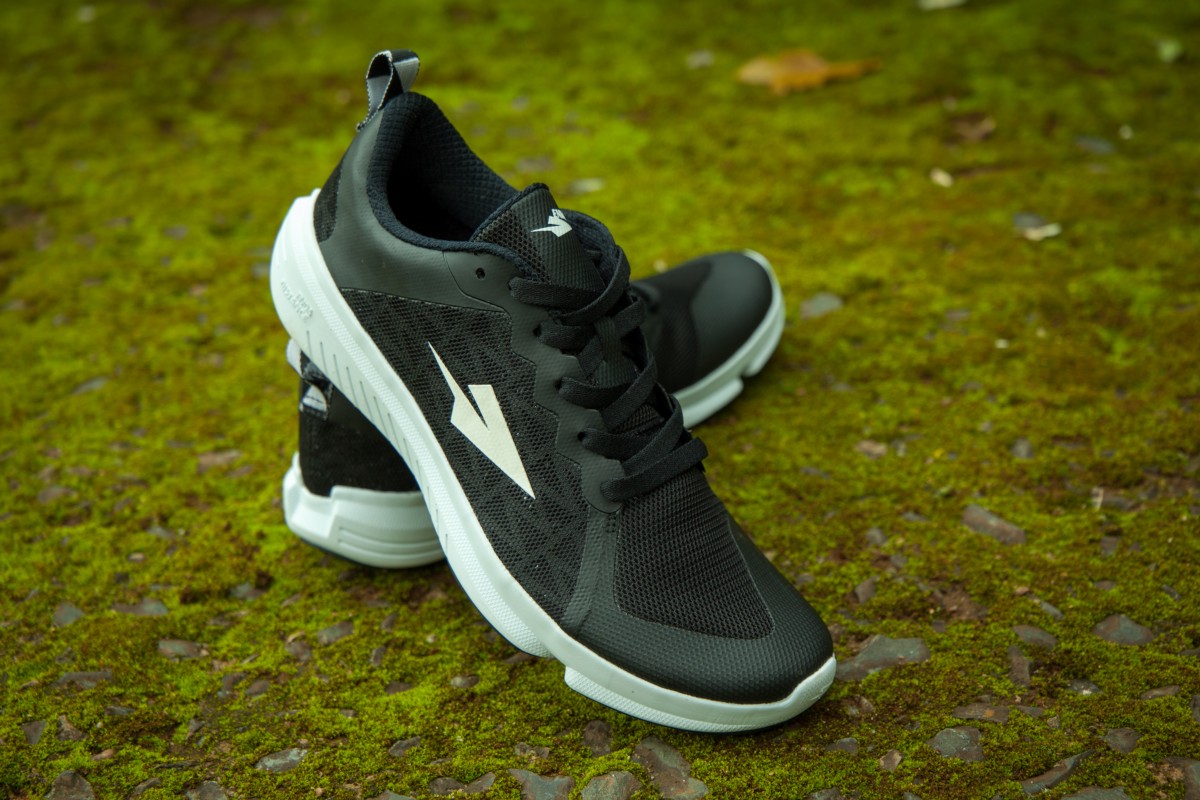 Background Story- Meet The Founders
Navalayo "Nava" Osembo and Weldon Kennedy who met over a mutual interest in dramatically increasing the amount Kenya benefits from its well earned reputation in running. Nava comes from a village near Eldoret, Kenya which is a major centre for Kenyan running popularly known as the home of champions. She is a graduate of the London School of Economics and is trained as an accountant and a Lawyer.  Weldon is a social change campaigner and an avid runner.
Enda's Experience Tapping Into The Kenyan Market?
Interestingly enough their biggest market at the moment is international. Eva says that their main clients in Kenya are foreigners because they are fascinated with the existence of a made in Kenya brand. Those who have bought the shoes love it due to the comfort it brings as it is very light weight. For people who are avid runners they understand the value of the shoe and they believe that it is fairly priced.
The Enda Iten goes for ten thousand shillings a pair. For those who are looking for a shoe for aesthetics purposes they claim that it is expensive, hence their main target market is the runners.
What Part of your Job Keeps You Awake at Night?
How to drive more sales for the shoes competing with the already existent big brands in the market. To also convince their market that made in Kenya shoes are trustworthy and durable.
Recommendations
When looking for a payment service provider you need to find one who is fast, efficient and easy to use for the customer. Since the world is transitioning to a cashless era, plugging into the Pesapal Sabi mobile point of sale was a wise decision for our business. As we move around showcasing our unique product, customers who want to buy the shoe can do so conveniently using their Cards. Their journey so far has been smooth as the payments are fluid, and is easy to use.