How To Diversify Your Retail Shop Sales Channels
On 12 November 2020
E
One of the keys to increasing sales in your retail shop is to give your customers flexibility to buy from your store at their own convenience.
By diversifying your sales channels, you'll expand your reach beyond your walk-in customers and start selling on your website, social media, Whatsapp and much more. 
In-Store Sales
When customers come to your store, they might have a set budget which limits any further potential sales. By offering multiple payment options you can spark some impulse purchases as a customer can now pay via card and mobile money. Display a sign that shows you accept all payments and your customers will browse more items knowing they have the freedom to pay with whichever means they have.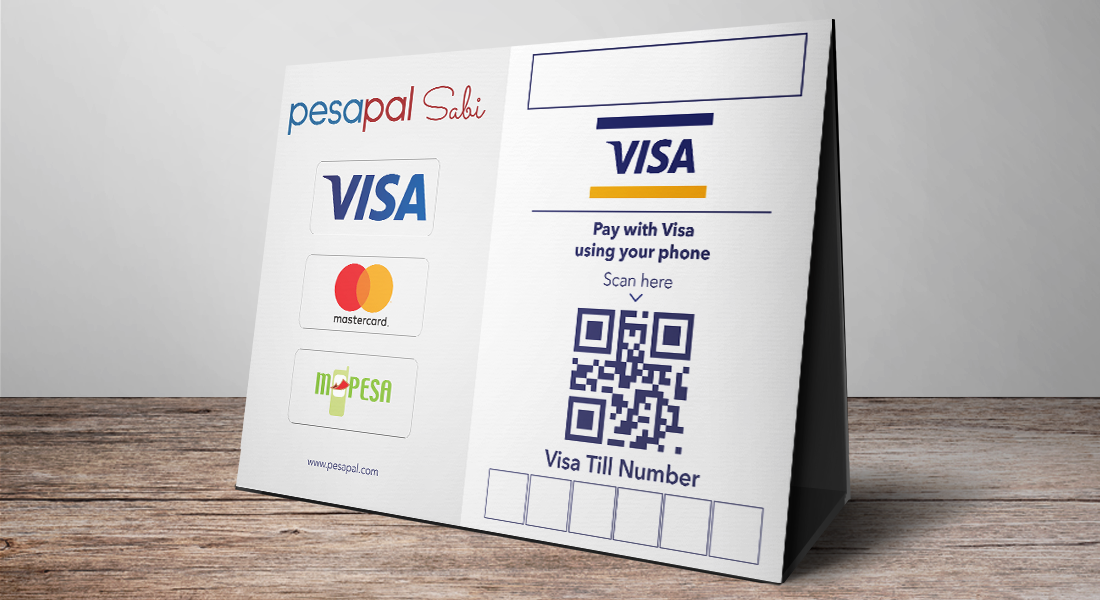 Website Sales
Setting up your products on your website is a great way to show your customers what you have in store even before they come; think of it as a dynamic brochure. Once you have the customer's attention, you should make it easy for them to buy from the website by having an ecommerce solution that is connected to a payments platform like Pesapal. 
Depending on how you have built your ecommerce website, Pesapal can easily offer your customers the option to pay via card or mobile money either by direct integration or easy-to-connect plugins for Shopify, Woocommerce, Opencart and much more.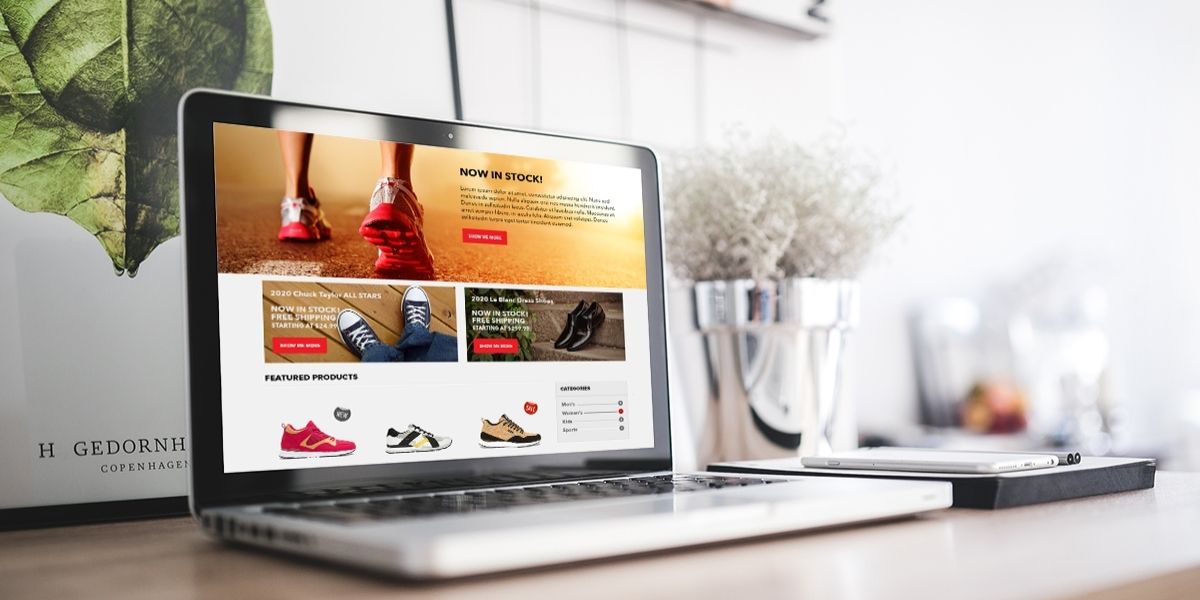 Social Media Sales 
Showcasing your products on social media is a sure fire way to boost your sales as we have over 8 million users in Kenya, 7 million in Tanzania &  2.5m in Uganda. Once a customer sees something they're interested in, they might send you a DM (direct message) or inquire via the phone. At that point, chances of you closing the sale depends on how flexible you can be in terms of delivery and payments. 
Using conventional payment options like mobile money is great, but you add more options. By sending your customer a payment link via email or direct message, your customer can not only pay via mobile money, but also both VISA and Mastercard.  
WhatsApp Sales
For customers you've already built a rapport with based on previous sales, Whatsapp is a great channel to share updates about your stock. You can either send a personalized message to one customer or use a broadcast list to reach more customers at once then watch out for the replies. Once you lock down a sale, send your customer a payment link to buy from wherever they are.