The Nywele Creative Development Story
On 18 February 2019
S
Nywele Creative is a good example of where passion meets possibility and opportunity.
Nywele Creative was founded in 2012 by Georgina Kirungo. Having had an interest in hair since she was 7, Georgina begun looking for hair that she felt suited her and her personality while in university. A chance encounter with a virgin hair supplier led to a light-bulb moment that saw her open her own hair studio. Today, we talk to her about her journey as an entrepreneur.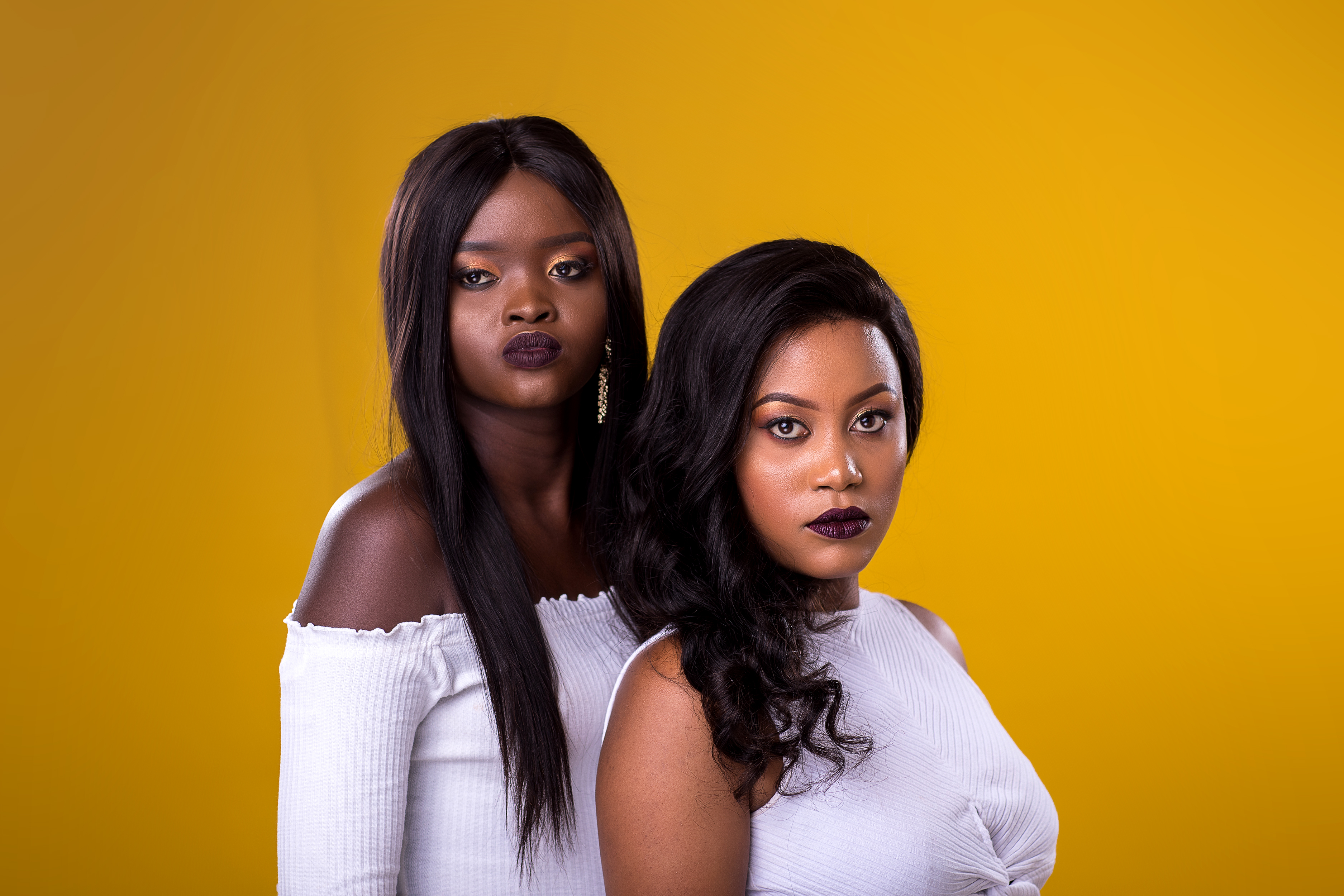 How Her Journey Begun
While undertaking her masters degree, Georgina noted an increase in requests on Facebook, mostly from women who were searching for good quality virgin hair. It then occurred to her that she needed to start a business that could cater to this demand. Nywele Creative was born from her passion for hair and a desire to help women express their creativity.
Hair and The Questions Customers Ask
What is the best virgin hair? Which is a very difficult question to answer when someone does not understand what virgin hair is. Virgin hair is human hair that is sourced from around the world. There is nothing like the best as it depends on the specific needs that the customer wants. Every different region has different texture, behaviour and style pattern.
Challenges As An Entrepreneur
Getting the word out on her business and raising funds was not as easy as she had envisioned. She had received great feedback on facebook but when time came to set up the shop, getting access to capital was very hard. Getting her brand known by working with magazines and going on TV  helped raise awareness, enabling her to get more customers and eventually fund her business. Finding more channels to create visibility such as magazines and televisions was a challenge. Soon after raising a lot of interest the next challenge was gaining capital to be able to satisfy the growing demand for the hair in the target market.
Marketing Her Business
Word of mouth has seen Nywele Creative thrive. Satisfied customers have led to referrals and more sales for Georgina. That and using Social Media as a tool to not only advertise but also to engage with potential customers has helped her stay ahead of the competition.
Developing A Competitive Edge
Ensuring that her product is unrivalled in its quality has ensured Nywele Creative has maintained its position as a leading hair provider. That coupled with excellent customer and after sales service ensures that not only do her customers come back, but she gets referrals for her business.
Highlight
In 2018, Nywele Creative was selected amongst the top 100 mid-sized companies by KPMG in Kenya.
What's She Learnt
Excellence in production and supply of products always attracts people and ensures that they become return customers. This means that you should always be the best at anything you do. One should be eager to learn as every single day is another opportunity to learn something new. One should learn more and always endeavour to  learn the most so that you can be the best.