How Purpink Is Spreading Positivity Through Their Business
On 14 October 2019
S
Purpink exists in order to put a smile one people's faces every day.
A smile is the only curve that exists that can make everything straight. Life has its ups and downs, it is never a smooth road for anyone. It is important to be kind to other people because unless they tell you, you can never know the battles they are fighting in their life. The gifting industry in Kenya has been gradually growing over the last five years. Businesses have come up with convenient methods of selling gift items through the online space. Now you can order a gift from any part of the world and have it delivered to someone within hours. 
Our team had the chance to sit down with Diana Bett who is the Operations Manager at Purpink and this is what she had to say.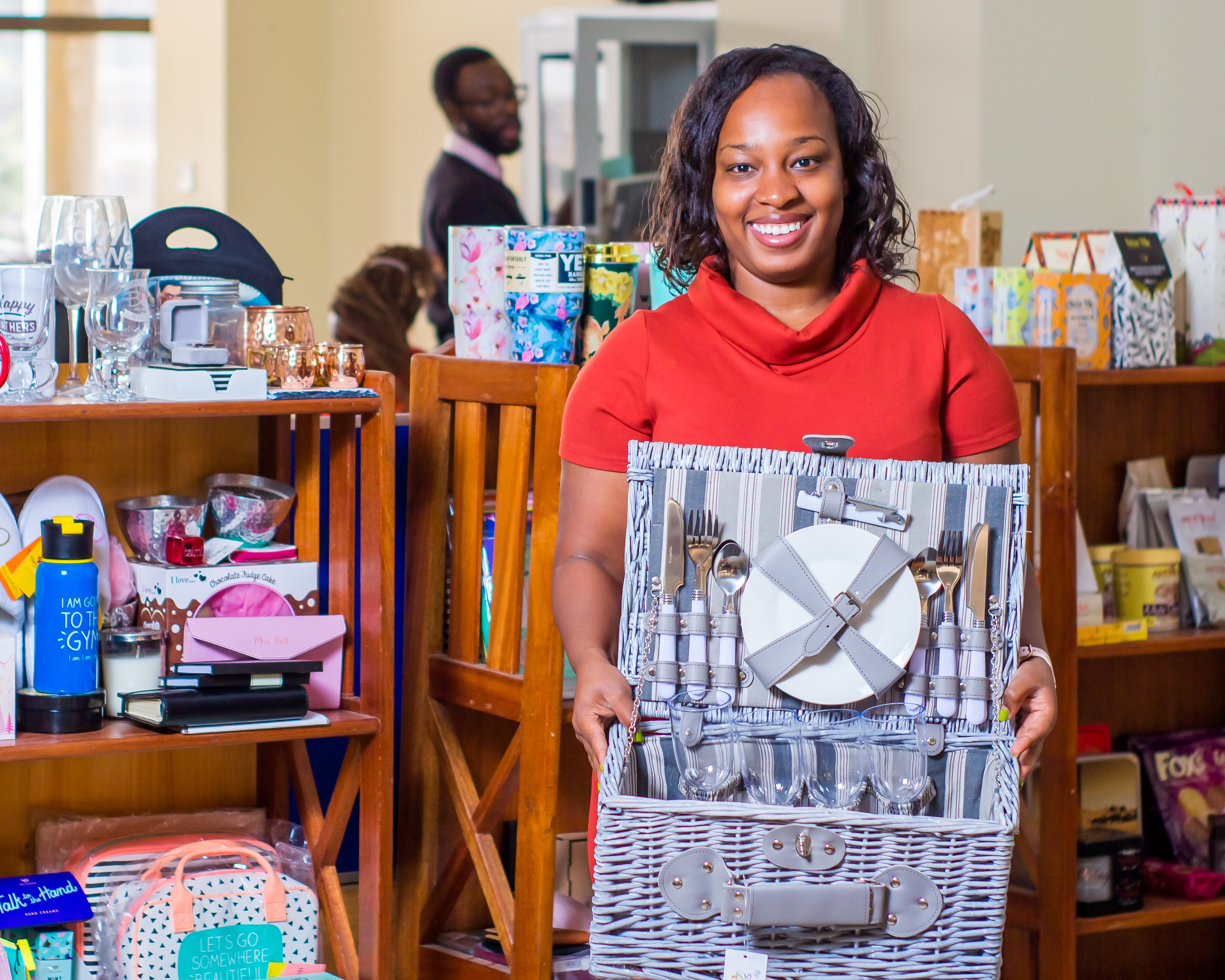 Pesapal: In what year was Purpink formed?
Diana: The company was started in 2012 as a small business selling jewelry. However, my partner and I have had this vision since we were both in Campus.
Pesapal: Why a gift store?
Diana: I believe that anyone would be happy to receive a gift from a person who is special to them. It has the ability to shift a mood from bad to good pretty fast. We love to make people happy and putting a smile on their faces each and every day that is why we started Purpink.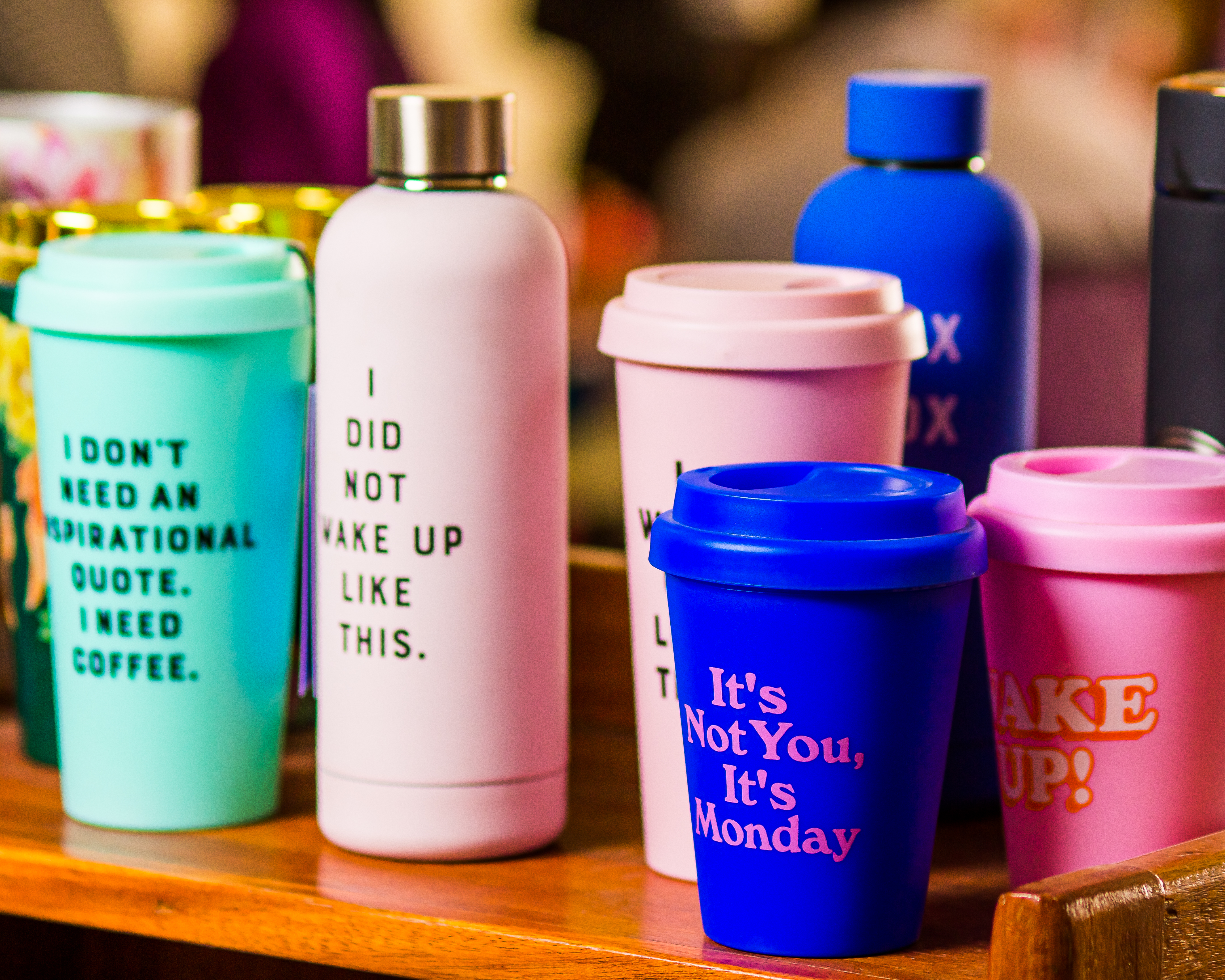 Pesapal: What gift varieties do you have?
Diana: In 2012 we started as a jewelry store. Since then the company has significantly grown to selling more than 1000 different products. These products range from birthdays, random gifts, anniversaries, graduation, business gifts, jewelry etc. We have also gained the trust of 10,000+ people in Kenya and all over the world through hard work, dedication and sweat. 
Pesapal: In your journey, what are some of the challenges you have faced?
Diana: The two greatest challenges we faced were: the initial capital to invest in the business because it is a capital intensive business as well as finding a reliable payment service provider.
Pesapal: Then how did you come across Pesapal?
Diana: We searched online for one that would work perfectly with our business. In our quest we came across Pesapal and they have managed to provide us with both an E-commerce solution as well as the Sabi point of sale solution. Through our partnership with Pesapal we have made the customer buying journey smooth and the reconciliation process for us is less tedious, faster and more efficient. This is because we have access to a merchant dashboard that displays our transactions in real-time.
Pesapal: What are your future projections?
Diana: As Kenya's leading gift shop, the future excites us and we are looking forward to serving you. The next time you are looking for a gift, choose Purpink.
Pesapal for Businesses: Ecommerce
Find out Pesapal business solutions that can help you grow
Get Started