How This Couple Grew A Successful Fashion Business Out Of Their Spare Bedroom
On 15 July 2019
S
Amore's journey began about five years ago selling interior decor pieces and bed sets out of the founders' bedroom.
The name which means 'love' in French is actually a combination of the founders names Amandi and Moreka. We had a conversation with Moreka about how they grew their online business and the journey to opening their first physical store in May of 2015.
Pesapal: What is the greatest challenge you faced when you started the business?
Moreka: There wasn't one big challenge, just a series of them at different stages of setting up and growing the business. Our first challenge was gaining our customers' trust because we were fairly new. It was a different time then and online shopping was still a new concept. Once we overcame the trust issue, we then needed capital to help us meet increased demand. 
We also had to figure out what to do with dead stock as not everything we had was a hit with our clientele. This was especially tricky because we served so many different clients with different tastes so figuring out what we needed and balancing it out what a challenge.  We've now gotten the hang of it and stock a wide variety of items to ensure that our customers always find something they love.
Pesapal: Speaking of stock and inventory, where and how do you source for items for your store?
Moreka: We source globally from various producers, including Made In Kenya brands because they do really good work and we are actively trying to grow the local fashion industry. For variety, we import from India, Bangladesh, Cambodia, Vietnam and some items from Europe. We get some very lovely gowns from Paris which we have custom made for Amore. We strive to provide all our customers with something  beautiful that is within their budget.
Pesapal: Back to the challenge of getting customers to trust you, how did manage to overcome it?
Moreka: To build on trust, we encouraged our initial customers to give us good reviews. On our social media pages, we currently have over 200 customers who have given good reviews. We realized that most customers of our online customers would check for reviews first before they made a purchase. 
We also opened a physical store which gives customers peace of mind because they know that if they buy online and are not pleased they can always come to the store. Then when you partner with credible institutions like Pesapal, a customer feels secure shopping with you because they know if they cant get to us, they can contact pesapal.
Pesapal: What is that unique thing about Pesapal that made you partner with them?
Moreka:  When we were working on our website, our developer advised us to use Pesapal for our online payments. I was looking for a solution that would accept both card payments and M-Pesa because I wanted to cast my net far and wide. This meant that all our customers had no reason not to pay once they made it to the checkout stage. The multiple payment options that Pesapal provides ensures that all our customers are happy. Later when we opened the store, getting the POS terminal was easy. We were able to accept card payments seamlessly from day one. 
Pesapal: What advice do you give to entrepreneurs?
Moreka: You have to love what you do in order to excel. Start by finding out your purpose and the things that make you tick. That thing that makes you wake up in the morning, do it and let it generate money for you. Never do something because someone else is doing it, you have to love it because it takes a lot of sacrifice and you can not sacrifice for something that you do not love. Give it your all and with time it will love you back. Business is a rollercoaster, you will have very good days and you will have moments where you will be low but you have to love what you are doing to keep going. 
Pesapal: What is the one thing that keeps you grounded about Amore?
Moreka: I believe that I went to school so that I could create employment and provide sustainable development around my area. When you set up a venture that is successful, you are able to achieve this. If I put extra effort here, I will be able to change the livelihoods of the people around me. As part of our CSR, we support the local Embakasi boxing team by providing with uniforms when they have tournaments. 
You can find out more about Amore and their business here. Here are the tools Pesapal tools Amore use: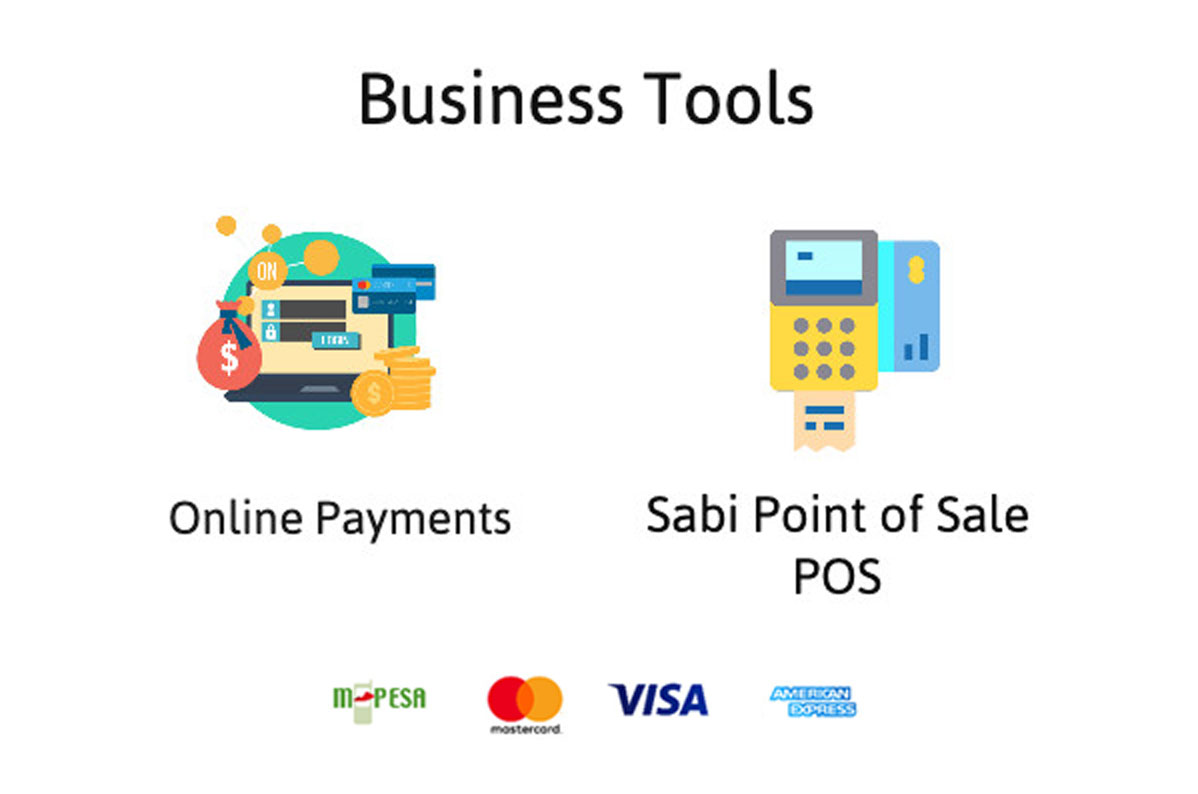 Business is about constant progress towards achieving your goals. For more information about our solution, check below. 
Pesapal for Businesses: Fashion Industry
Find out how Pesapal can help your business develop by simplifying your payments process
Get Started