Pesapal Partners with ResRequest to Offer Hotels Integrated Payment Solutions
On 4 December 2018
W
Pesapal has partnered with ResRequest, a Central Reservations and Property Management Software provider.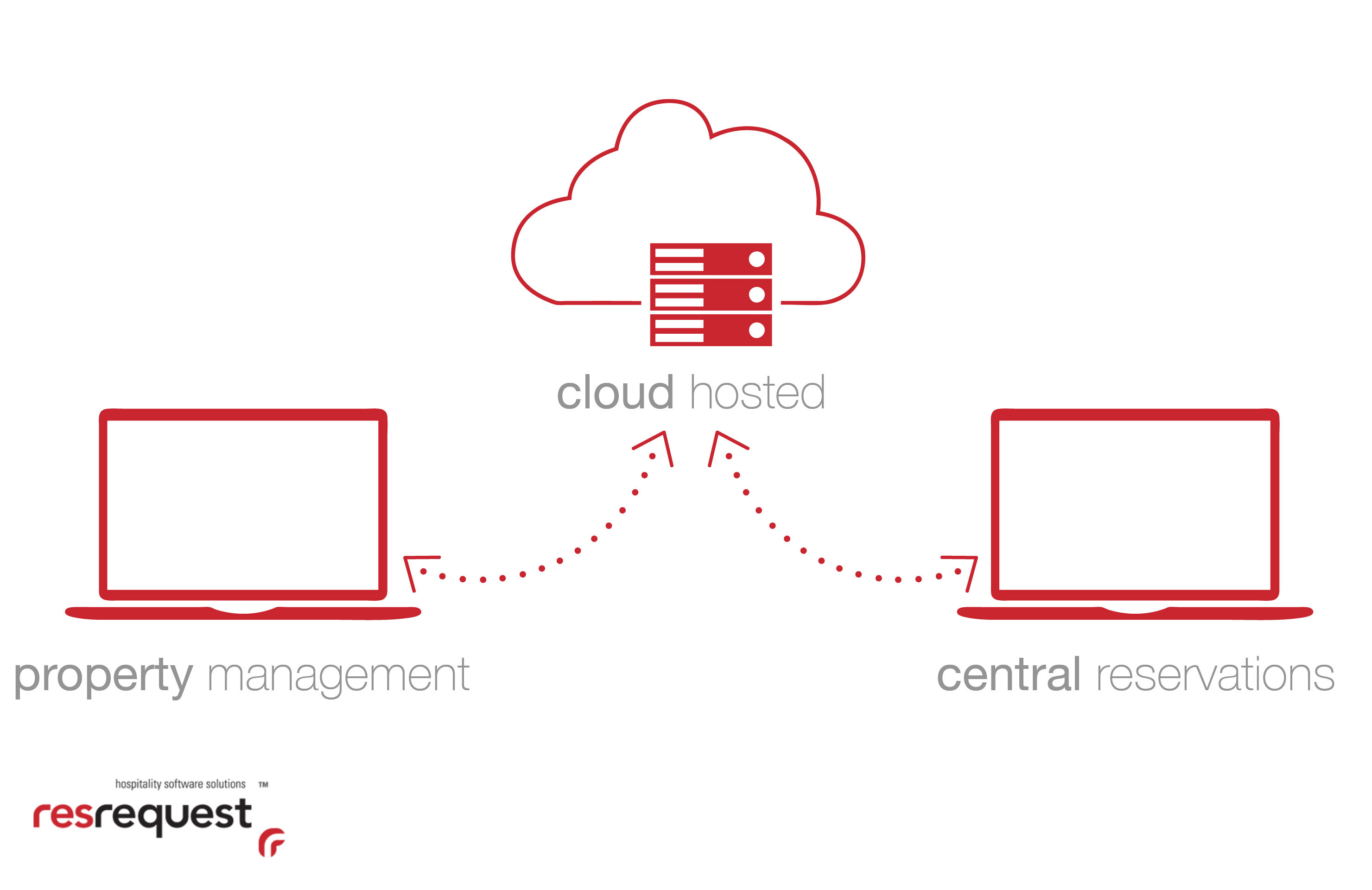 The partnership will offer integrated payment options to safari lodges and boutique hotels in Central and Southern Africa.
It will enable hotels that use ResRequest to tap into Pesapal's payment gateway, allowing their guests to book and pay for their accomodation using mobile money or their MasterCard, Visa, American Express debit and credit cards. They will also be able to seamlessly process Virtual Card payments.
With over 521 hotel properties using ResRequest, this partnership offers them the freedom to provide more convenient payment options without the hassle of tracking, reporting and reconclining as the payments are automatically logged on the dashboard with reporting tools readily available.
Included in the offering is the ability to process payments in USD as well 15 other African currencies including the Kenya Shilling (KES)  and the South African Rand (ZAR).
'Pesapal already works with hotels in the East African region, from leading hotel chains and boutique hotels , where we provide both online and POS solutions. Working with ResRequest helps us expand our tailored hospitality services into more  African markets. The partnership has been in the works for a long time and we are excited about the growth and opportunities this offers both our companies" said Pesapal CEO, Mark Mwongela.
The partnership goes into effect immediately with integration of the payment system taking only 48 hours to go live.  All payments will be secured using bank level security as Pesapal is both PCI PIN and PCI PIN secured.
About Pesapal
Founded in 2009, Pesapal provides a simple, safe and reliable way for individuals and businesses to make and accept payments in Africa. We offer a variety of convenient and cost effective options for end-users to make payments for products they are purchasing both online and at the point of sale.
Pesapal lowers the cost of collecting money for businesses by offering an easily accessible, reliable and cost effective way of collecting money via mobile money or debit and credit cards and remitting directly to their banks accounts. Pesapal partners with Mobile Network Operators, Banks and payment providers to give consumers a wide variety of payment options.
Pesapal operates in Kenya, Uganda, Tanzania, Malawi, Zambia, Rwanda and Zimbabwe.