5 Things Airlines Should Do To Increase Sales
On 2 September 2019
S
Airline competition has stiffened over the years with the penetration of hybrid and low-cost carriers.
 Now you have to be more dynamic in your marketing strategies so as to keep making sales and earning revenue. Today we share with you a list of five things that you can do in order to increase sales in an affordable way.
Find A Partner You Can Trust 
Partnership is a great way to attract new customers to a business. It provides an opportunity for you to interact with potential clients that are affiliated with the company you have partnered with. Another benefit of partnering with another company is that it enables you to gain credibility and to develop trust with your clients. Pesapal offers airlines with a seamless integration into your system, a payment processing solution that enables you to accept bookings and payments off your website and offers security through world-class fraud management. 
Customization
Fliers are willing to pay more to travel in larger aircraft that are accompanied with better services. A customized flight offers a client the "home away from home" experience that many people aspire to get. It starts with understanding your clients needs and wants for example, do they like champagne, do they like soul music or RnB? Such simple things make a difference in the overall journey. Taking the time to understand your fliers is a way to show them that you care about their welfare, that way they will continue to choose you as their traveling buddy.
As an airline you need to revolutionize your services  every now and then. In 2019, Jambojet has launched a meal pre-order platform that will allow their customers to book their meals up to six hours prior to their flight.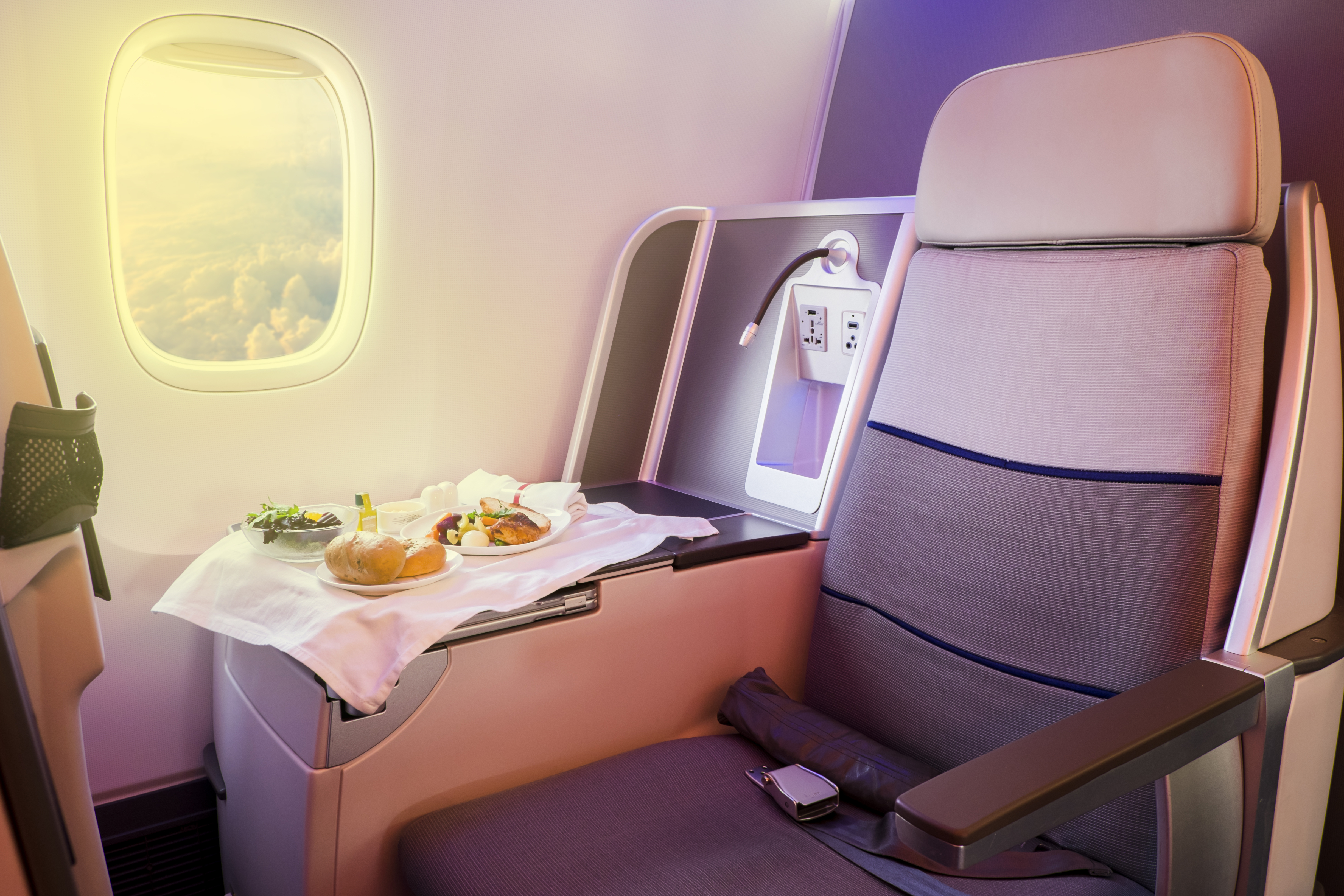 Loyalty Programs
Business travelers are a great market to tap into as an airline, this is because they travel more frequently than those who travel for leisure. Creating loyalty programs that provide discounts and gifts to your loyal fliers is a good and subtle way of enticing them to return to your property. One way of doing this is a 25% discount on a flight for a person's fifth flight with you, this will encourage them to fly more so as to enjoy the benefit. At the end of this people will choose you first each time they are planning to take their next flight. 
Leverage on Social Media
 In the 21st Century, social media is often used as a foundation of a company's marketing strategy and research has shown that customers react to it. It is a good platform to speak to your target audience so as to get a deeper understanding of who they are: their likes, dislikes, wants and needs. Such information is vital for you to enhance the services provided to them so as to try and match what they are looking for. Airlines can deliver customer service, give information, provide up-to-date news and interact more personally with their customers.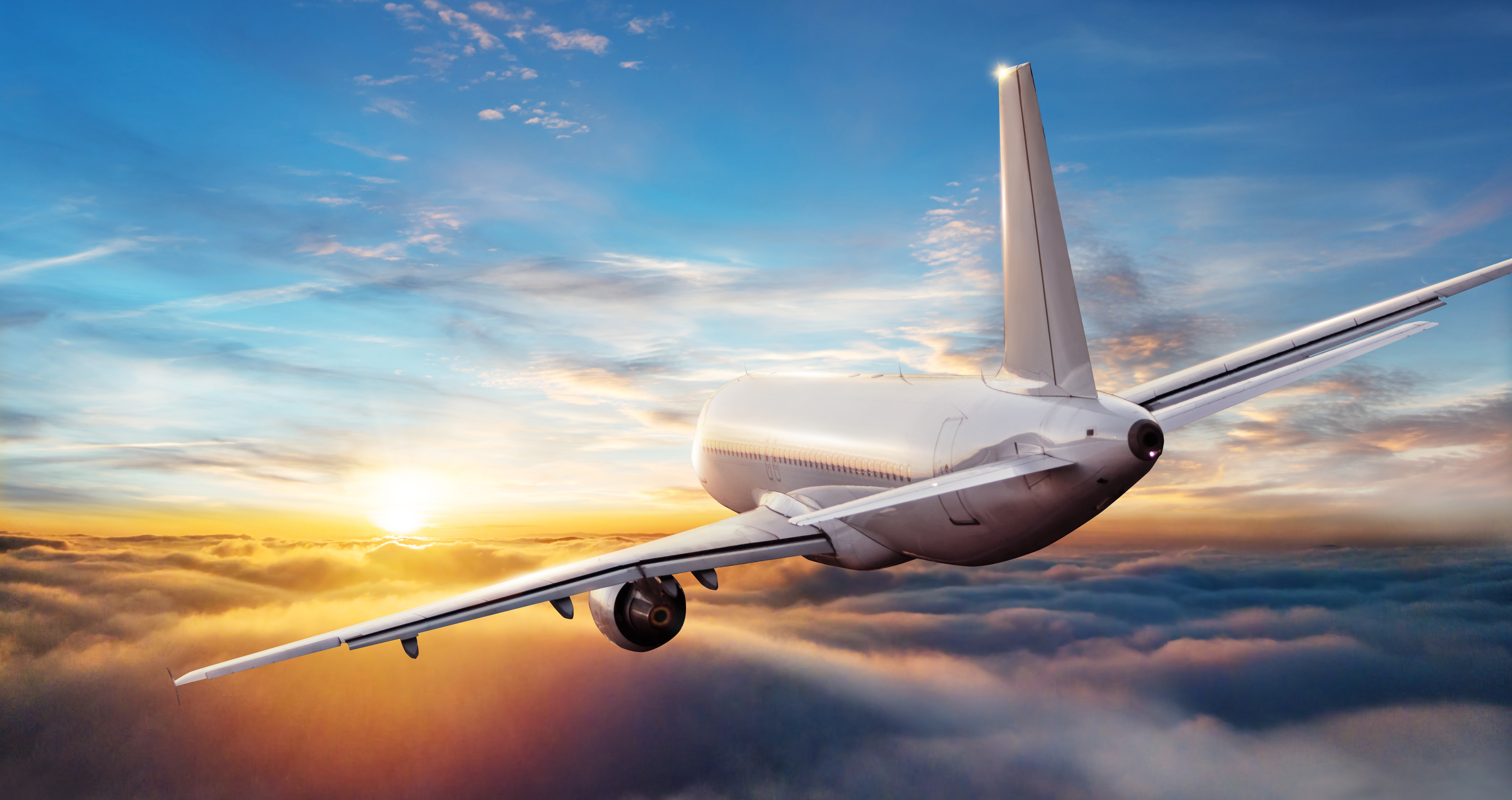 Maximize Customer Contact With Mobile Solutions 
In this digital world, mobile marketing is a powerful tool to reach and attract customers. According to research done by Pews Research Center in 2017, 30% of Kenya's population has access to a good smartphone. This means that coming up with a good mobile marketing strategy can help  to gain you up to thirty percent market share. Travellers are now using mobile applications such as Pesapal mobile to book flights to any part of the Country and the world. The convenience of booking flights anywhere and in their comfort zone sells it. You can promote mobile-only offers to your e-client database, send relevant specials to past fliers which are based on their preference or history and participate in Group-on offers. 
Bench-marking Airline Performance with Industry Performance
Benchmarking airline performance with industry performance enables gap identification. It will give you a clear picture as to whether you are performing well, your strengths and weaknesses that you can improve on. For example, for routes where your competition is winning you can conduct an investigation to determine why that is the case and react accordingly.The research will help you determine where revenues are increasing and decreasing within specific markets to help you maximize your profit zones and develop your weak points.  
As an airline, Pesapal can partner with you to provide you with a payment solution for your online bookings as well as at your office. In addition to that as a complementary we can design for you a website that will be user-friendly and appealing to your clients. 
Pesapal for Airlines
Find out the payment solutions that Pesapal can provide for your Airline
Get Started