Utility & ISPs
Make it easier for your clients to make their monthly payments with our variety of payment methods. Enjoy low rates, an efficient settlement process and convenient business tools to help your business grow.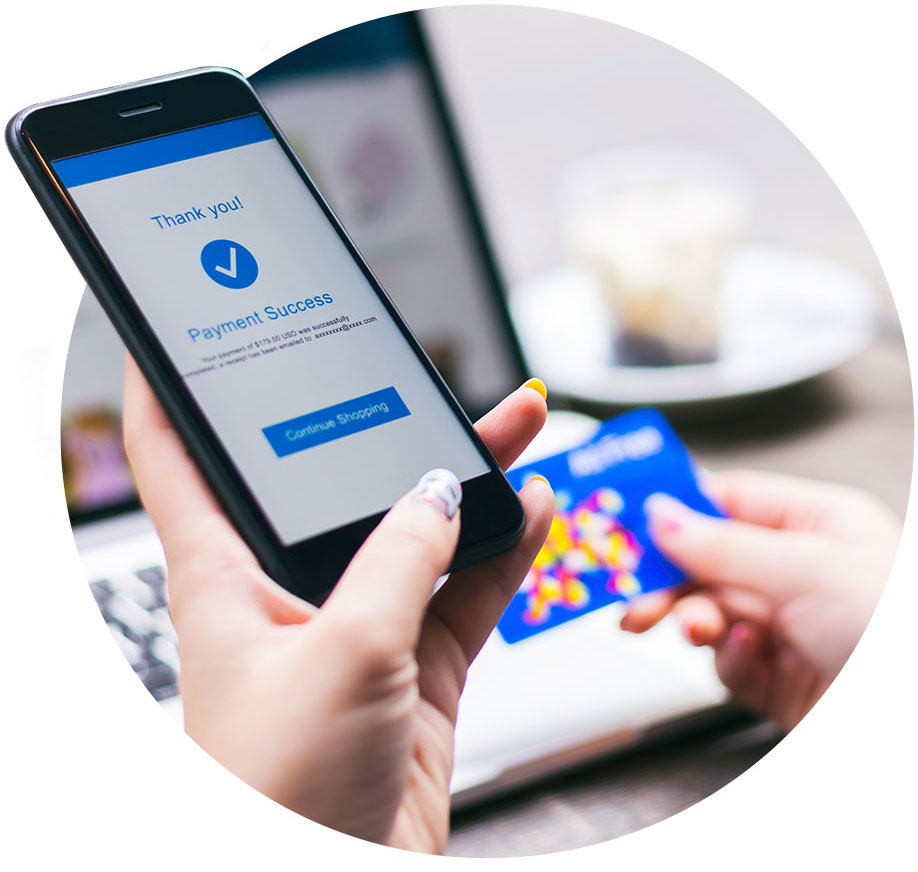 Simplify your Monthly Collections
Find ways to simplify your monthly bills from your customers.
Multiple Payment options
Enable Visa, MasterCard and mobile money payments.
Customer Support
Round the clock support to help clients resolve any payment issues
Easy Reconciliation
Access all your payment details on one dashboard.
Empowering Utility and Service Providers across East Africa