Scan . Pay . Go
Visa on mobile is a convenient and secure way to receive payments from your customers with their Card being on Mobile.
No Need for Physical Card Terminal
Enables Contactless Payments
Your Deliveries now have an option for Card Customers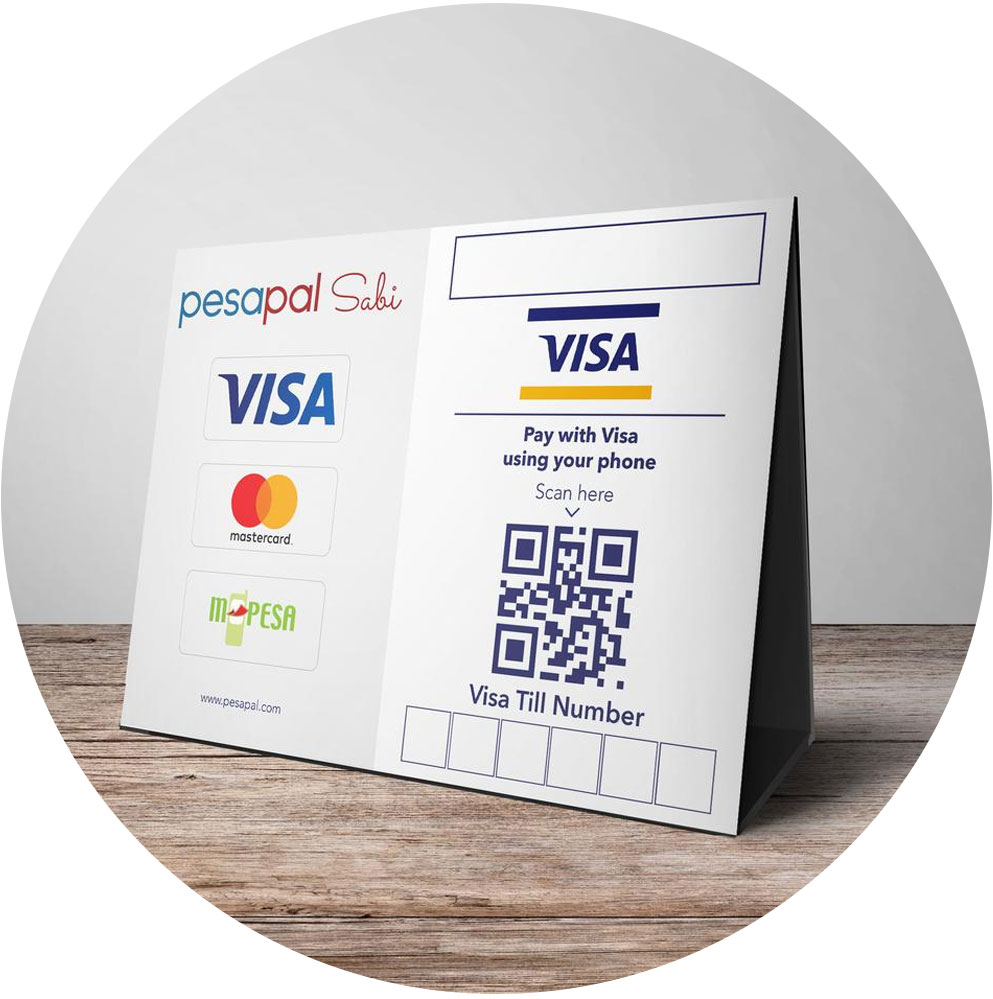 Simplified Card Payments
With Visa on Mobile, customers can pay directly from Bank.
Simple
Customers can pay directly via their mobile money bank app.
Secure Transactions
Protection from Fraud with Automated Fraud screening.
Affordable
Low per transactions Fees for accepting Visa on Mobile transactions.